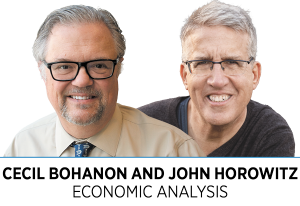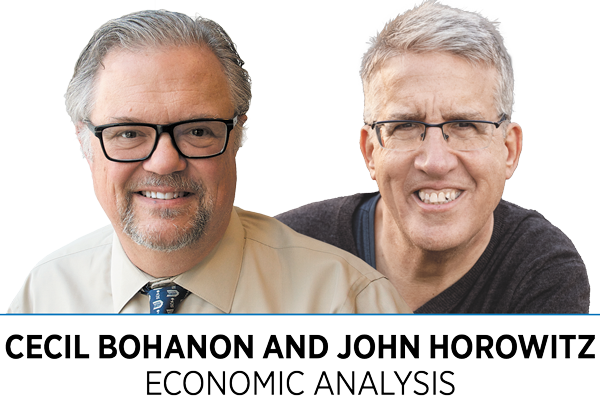 Elinor Ostrom, who taught at Indiana University, was the first woman to win the Nobel Prize in economics. Her work focused on various mechanisms of self-governance of common resources.
Ostrom documented how local communities in the developed and less-developed world managed common resources like water, forests and fisheries. As an economist, she focused on the incentives the governing structures gave users of the commons.
In a successfully managed commons, there must be both positive incentives for good behavior and negative incentives for bad behavior. Ostrom also noted that in successfully managed commons, users have a say on rules and decision-making and have access to relatively low-cost conflict-resolution mechanisms.
Ostrom passed away in 2012, but her work lives on and provides interesting insights into common interest housing developments, or CIDS, which have recently become America's predominant form of new housing construction.
Developers like the higher density, which increases profits, and homeowners like the increased amenities, like community clubhouses and playgrounds and control over the neighborhood.
Local governments like not having to pay for or manage common-good amenities while also receiving property taxes.
In most jurisdictions, homeowners in CIDs pay property taxes to their local governments and homeowner association dues. HOAs can regulate many details of a neighborhood and individual behavior that public governments either are less likely to or don't regulate, such as houses' color or limiting homeowners to those 55 years of age and over.
Homeowners are expected to be willing and able to participate in association governance and pay their assessments, which include reserve funds for future repairs.
Unfortunately, in many associations, most owners pay little attention to association activities and know little about association finances. They do not vote in association elections, and property managers and lawyers make major decisions. There is little oversight of the financial health of CIDs or public dissemination of the financial health to owners or potential buyers.
Unlike a city, bankruptcy is difficult for an HOA since filing for bankruptcy puts the association's primary asset, the power to assess, in the hands of a bankruptcy judge.
If people fail to pay their assessments, they can lose their houses in foreclosure. Of course, more regulation may be burdensome to volunteer directors. Few HOAs have low-cost conflict-resolution mechanisms, so many conflicts go to high-cost judicial review.
Common interest developments are much more controversial than Ostrom's successfully managed self-governing commons. It will be interesting to see how they evolve.•
__________
Bohanon and Horowitz are professors of economics at Ball State University. Send comments to ibjedit@ibj.com.
Please enable JavaScript to view this content.