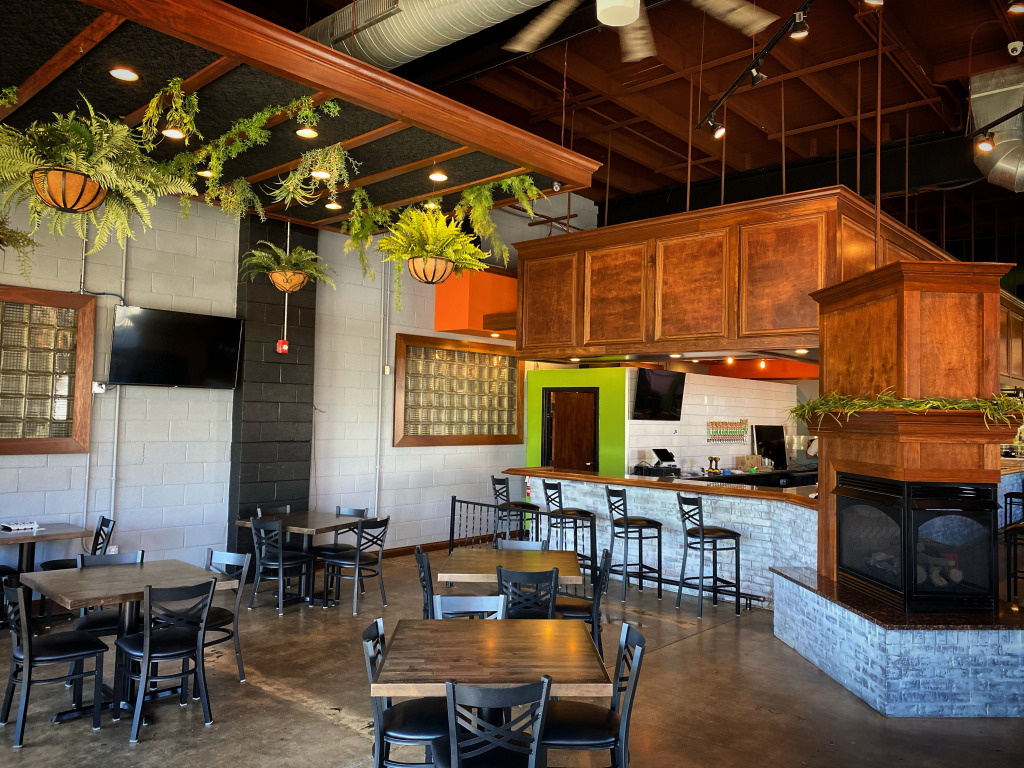 Plainfield-based Brew Link Brewing is expanding to downtown Indianapolis, with a new brewpub set to open this month in the former TwoDeep Brewing spot at 714 N. Capitol Ave.
Brew Link is targeting a March 15 opening—just in time to capitalize on the NCAA basketball tournament. Because of the pandemic, most of the tournament's 67 games are taking place in Indianapolis this year. Games begin March 18.
"We definitely wanted to get in on the fun of all of that," said Brew Link co-owner Jessica Crabbe.
Crabbe and her husband, Ruari, own Brew Link along with two other Hendricks County couples: Brad and Kirsten Hoke and Brett and Alayne Crandall.
The 7,000-square-foot downtown site will feature an on-site brewery, an outdoor patio and a full restaurant menu. Menu items include burgers, smoked meats, wraps, macaroni and cheese, salads and a weekend brunch.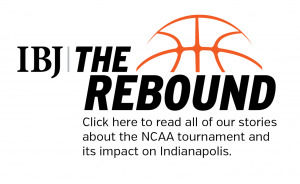 The Crabbes got involved in the beer industry about a decade ago, when Ruari Crabbe started brewing beer at home. As his hobby evolved, the couple decided to open Brew Link. Their first location, a taproom, opened in 2016 in downtown Plainfield.
In 2019, they relocated to an 8,000-square-foot spot at 4710 E. U.S. 40, adjacent to Oak Tree Golf Course, brought in the Hokes and Crandalls as partners, and added a full restaurant to the operation.
The six partners also own Nigh Brewing Co. in Plainfield, which opened last year at 2067 E. Hadley Road. Nigh took over the spot from Black Swan Brewpub after Black Swan's closure.
When a similar opportunity presented itself in downtown Indianapolis, Brew Link decided to jump on it, Jessica Crabbe said.
The partners were wary of opening another location during a pandemic, she said, but once they toured the former TwoDeep spot, they couldn't pass up the chance to lease the site. "It was just the perfect location. When we walked in, we said 'Oh crap—this is it,'" she said.
Brew Link has enjoyed strong support from its Plainfield customers throughout the pandemic, Jessica Crabbe said, which gives her confidence that the Indianapolis location will also do well. She's also optimistic that the downtown site's large outdoor patio, and its proximity to the Indianapolis Cultural Trail, will help attract customers.
Brew Link sells most of its beer on site, but the beer is also sold at liquor stores around Indiana through Columbus-based distributor Bartholomew County Beverage.
Please enable JavaScript to view this content.