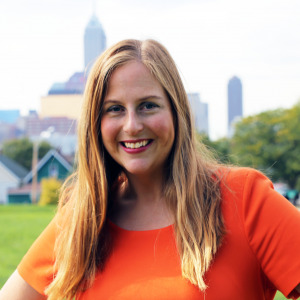 Linda Broadfoot, director of Indy Parks and Recreation since 2016, will leave the position Aug. 6, Indianapolis Mayor Joe Hogsett announced Monday.
Hogsett appointed Angie Clark, chief financial officer of Indy Parks, as interim director starting Aug. 7.
The mayor's office did not specify why Broadfoot was leaving.
"Linda Broadfoot has been an incredible asset to the city of Indianapolis, enhancing quality of life throughout our neighborhoods and championing equity in the public spaces and services available to residents," Hogsett said in written remarks. "She has my sincere gratitude for her years of public service, and my best wishes for her next chapter."
Broadfoot began as director at the start of the Hogsett administration. In 2017, she launched the annual "Pack the Parks" initiative, which encourages residents to make use of the city's 212 parks and 153 miles of trails.
Under her tenure, she secured a 23% increase in the Indy Parks operating budget and made $70 million in upgrades to green spaces and Indy Park facilities.
The biggest projects under Broadfoot, the city said, included remediation and redevelopment efforts at Sandorf Park, the establishment of Commons Park and a planned family center at Broad Ripple Park through a partnership with Community Health.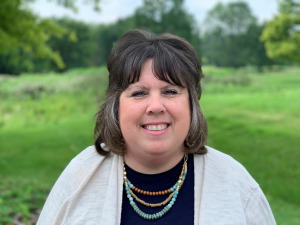 This year, funding was announced for upgrades to Riverside Park, Frederick Douglass Park, Krannert Park and Grassy Creek Park through the Circle City Forward project.
Broadfoot, a Butler University graduate, previously was director of marketing and business development at Well Done Marketing in Indianapolis and executive director of the IPS Education Foundation. She also spent four years on the executive team at Keep Indianapolis Beautiful.
Clark has been CFO at Indy Parks since January 2009. She was previously budget manager for the city's office of finance and management and financial manager for the city's office of corporation counsel.
She was named CFO of the Year by IBJ in 2019.
Please enable JavaScript to view this content.