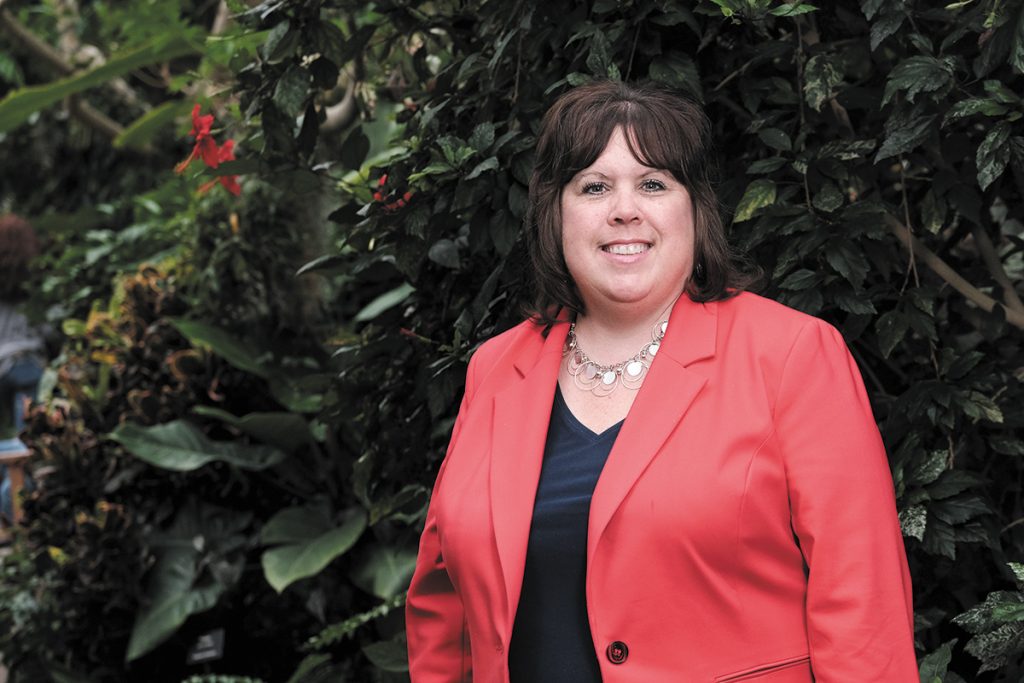 Chief Financial Officer
Indy Parks
Major achievements during tenure
Indy Parks serves more than 8 million visitors a year at 211 parks; 125 playgrounds; 155 sports fields; 135 miles of trails; and numerous recreation, nature and aquatics centers spread over 11,254 acres. It also puts on 2,400 annual programs and serves 400,000 meals every year to children who might otherwise go hungry. When Angie Clark arrived almost 16 years ago, she inherited a projected $3.5 million negative funds balance but was able to balance Indy Parks' budget within a year. Recently, she guided her department's transition to Active Net point-of-sale software, which allowed Indy Parks to streamline program delivery, enhance customer service and grow revenue.
Her sharp eye on expenses while also looking for ways to enhance revenue and service delivery resulted in Indy Parks' becoming certified in 2017 by the Commission for Accreditation of Parks and Recreation Agencies, recognition the department had gone without for 10 years. The same year, Indy Parks was named "Outstanding Agency of the Year" by the Indiana Parks and Recreation Association. "Every day, Angie looks for efficiencies, opportunities for revenue and sustainability in parks," said Indy Parks Director Linda Broadfoot.
Clark has also demonstrated a commitment to her finance team, putting a priority on their professional development and hiring from within whenever possible. Beyond her participation as a member of Indy Parks' executive leadership team, she is involved in all the department's procurement and contract activities, nimbly navigating the administrative, political, financial and community demands of her work.
Career path
Clark earned her bachelor's in accounting from Indiana Wesleyan University after a career in the funeral service industry. "A career in finance can take any number of paths, and I'm grateful to have found my way to local government. It ultimately has proven to be a rewarding fit that pairs analytical skills with a strong desire to invest in and serve the community by supporting essential government services," she said.
Clark held finance positions within the city and county in the Sheriff's Department, Office of Corporation Counsel and Office of Finance and Management before joining Indy Parks.
Challenges met
Facing staff turnover rates as high as 45%, Clark worked with the city's finance and human resources departments to add staff, restoring positions lost over several decades. She also negotiated the first staff raises in more than a decade. She expects both moves to begin to improve retention rates.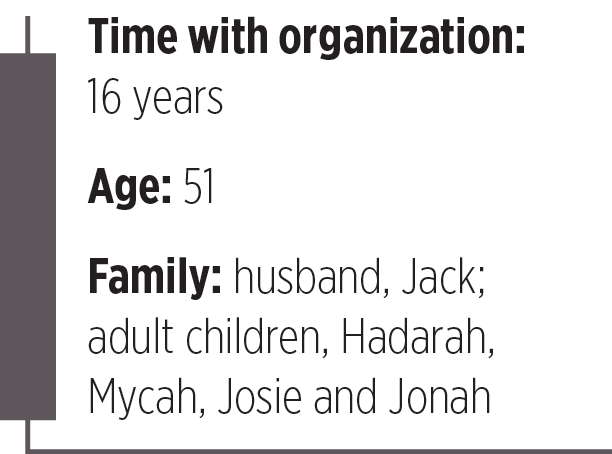 Givebacks
Clark has served as a foster parent and in ministries involving bereavement, hospital visitations, transportation assistance, children's education and music.
Downtime
Clark recharges by spending time with family and friends, attending performances at local theater and music establishments, and traveling—recently visiting Israel and Jordan.
My job would be easier if …
"We could develop new sustainable public and private funding streams to strategically address deferred maintenance of over $211 million on park properties as well as increase capital improvement funding to improve and refresh aging park infrastructure."•
Check out more CFO honorees.
Please enable JavaScript to view this content.