Carmel Mayor Jim Brainard, who is not seeking reelection after 28 years in office, on Tuesday endorsed Republican Sue Finkam to be his successor.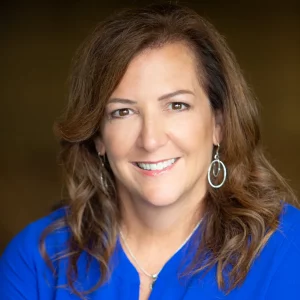 Finkam is competing against Democrat Miles Nelson in Carmel's mayoral election. The winner in the election on Nov. 7 will take office Jan. 1. Early voting runs through Nov. 6.
Both Finkam and Nelson are members of the Carmel City Council.
In a written statement, Brainard said Finkam "has the experience, passion and plan to ensure Carmel continues to prosper."
"Sue has served our community on the City Council with honor and integrity, Brainard said. "She has deep knowledge of city operations and budgets, and her leadership in City Hall is exactly what is needed to unite our residents. "I urge Carmel voters to join me in supporting Sue Finkam as Carmel's next mayor."
Finkam, a three-term city councilor, is the principal of Carmel-based FireStarter LLC, a marketing and public relations firm she founded in 2010.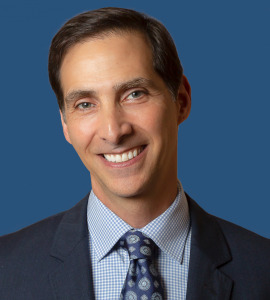 Nelson, a 20-year Carmel resident who grew up in Indianapolis, is president of Carmel-based executive search firm AOI. A first-term city councilor, he is the first Democrat to ever serve on the council and the first from his party to run for mayor since 2007.
Finkam significantly outraised Nelson between April 8 and Oct. 13. According to campaign finance reports, Finkam raised $675,114 during the reporting cycle and another $91,146 in the week after the reporting deadline, bringing her total amount of money raised during the election cycle to $912,110.
Nelson raised $330,822 during the reporting period and an additional $3,000 in the week after the reporting deadline, giving him $463,084 raised during the election cycle.
Brainard announced in September 2022 that he would not seek an eighth term. In the primary, he endorsed Finkam's Republican challenger Kevin "Woody" Rider, who finished second behind Finkam and ahead of former Hamilton County Council member Fred Glynn.
Correction: A previous version of this article misstated the final results Carmel's Republican mayoral primary election. The article has been corrected.
Please enable JavaScript to view this content.