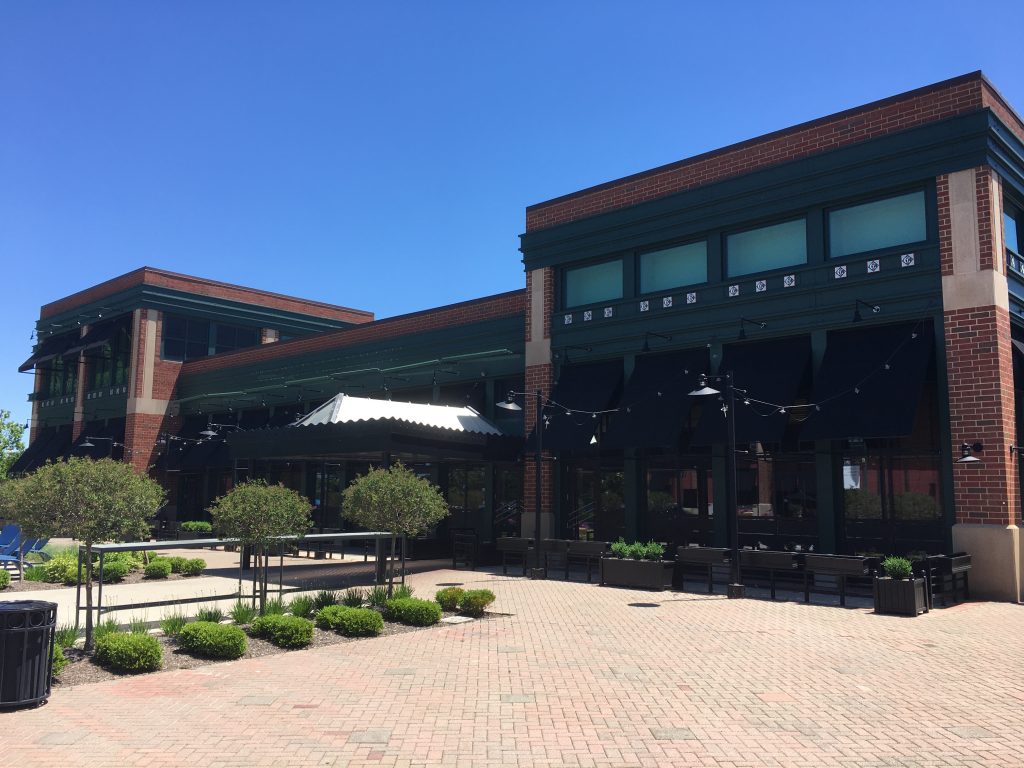 Carmel outdoor shopping center Clay Terrace has two sizable restaurant spaces to fill after the closures of Mitchell's Fish Market and Biaggi's Ristorante Italiano.
Both restaurants have ended operations in recent weeks without public announcements.
Mitchell's Fish Market, 14311 Clay Terrace Blvd., opened in the mall in October 2004. The upscale restaurant and bar offered diners fresh seafood, steaks and burgers. The Carmel location was the only one in Indiana, but there are nine others in Kentucky, Ohio, Michigan, Wisconsin and Pennsylvania.
Winter Park, Florida-based Landry's, the parent company of Mitchell's, did not respond Thursday to requests for comment. The large corner space has already been stripped of Mitchell's signage.
Biaggi's Ristorante Italiano, 14299 Clay Terrace Blvd., opened in Clay Terrace in September 2012. The restaurant has two other locations in the state, in Fort Wayne and Evansville, and 18 restaurants overall in nine states.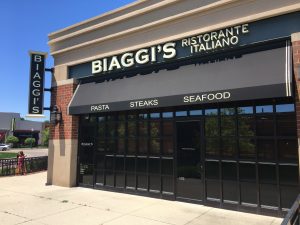 Biaggi's featured a diverse Italian menu with classic pasta dishes, seafood and pizza. It also occupied a large corner site.
Representatives for Bloomington, Illinois-based Biaggi's did not return a phone call seeking comment. An employee at another location said the decision to close was a corporate decision and the restaurant had underperformed for years.
Jennifer Jones, general manager of the Clay Terrace mall, did not respond to questions about the restaurant closures on Thursday.
The restaurant departures, combined with the upcoming closure of Pier 1 Imports, leave major holes on Clay Terrace Boulevard. The Pier 1 store, which is scheduled to close by August as part of the retailer's national bankruptcy liquidation, is the chain's largest store in the state.
Clay Terrace has more than 70 retailers. According to a filing with the U.S. Securities Exchange Commission, the center was 91.7% occupied as of Dec. 31, 2019.
Washington Prime has been planning a major makeover of the shopping center that will add a hotel, apartments and office space to the property.
Please enable JavaScript to view this content.