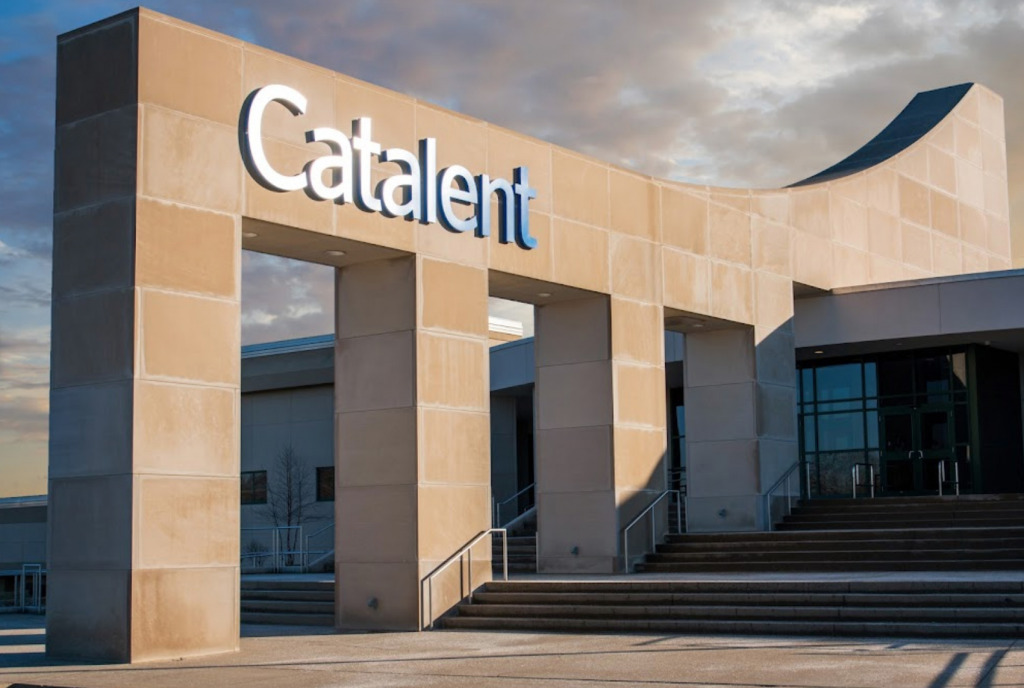 Drugmaker Catalent Pharma Solutions Inc. announced Thursday it is investing $350 million to expand its Bloomington operations and adding roughly 1,000 jobs by the end of 2023.
That comes on top of more than 1,000 positions it has added since Jan. 1, 2021, bringing its current Bloomington workforce total to more than 4,000, which includes employees and workers provided by staffing agencies.
The state has agreed to provide Somerset, New Jersey-based Catalent with $40 million in tax credits and up to $2.5 million in training grants for the jobs added in 2021 and planned through next year. The IEDC also committed an additional investment of up to $1.5 million in redevelopment tax credits.
The work on what the company is calling a "significant multi-year expansion" of its biologics manufacturing operations has started. The expansion will support the growth of the company's biologics pipeline by producing bioreactors, developing syringe filling lines, and adding lyophilized vial capacity.
Catalent already operates a 1 million-square-foot biologics development and manufacturing facility in Bloomington. The expansion is expected to be completed by the end of 2024.
"We continue to see strong growth in demand for biologics development and manufacturing with a deep pipeline across multiple indications," said Mike Riley, president of biotherapeutics at Catalent. "These investments will enable us to expand our flagship Bloomington facility and extend our leadership as one of the largest and most comprehensive global centers for integrated manufacturing capabilities.
"The site offers highly flexible and scalable solutions to companies developing new biological drugs, vaccines, RNA therapies, and other innovative treatments for patients around the world."
The state's tax credits are performance-based, meaning the company can't claim the credits until the hiring takes place and workers are trained.
"Indiana is making strategic investments in those businesses, like Catalent, to advance smart technologies and processes," Gov. Eric Holcomb said in a statement. "And that investment has allowed Indiana to become the second largest exporter of life sciences products in the U.S. and is recognized as a world leader in the industry."
Please enable JavaScript to view this content.