Celebrity chef Fabio Viviani is opening an Italian restaurant in Carmel later this year that will capitalize on the Market District grocery store's supply of fresh meats and produce.
Chicago-based Fabio Viviani Hospitality Group is partnering with Giant Eagle's Market District to open Osteria Carmel in the former Table by Market District space in fall 2021. The new brunch, lunch and dinner restaurant at 11505 N. Illinois St. will serve fresh pasta, meatballs, roast chicken, pizza and other dishes from every region of Italy.
Top Chef alum, hospitality developer, cookbook author and TV host Viviani told IBJ he anticipates at least 75% of Osteria Carmel's menu ingredients will come through Market District's distribution chain.
"We've been entertaining the idea of doing business with the folks of Market District for a while," Viviani said. "For me, as a chef, it's like a kid that has Disneyland in his backyard."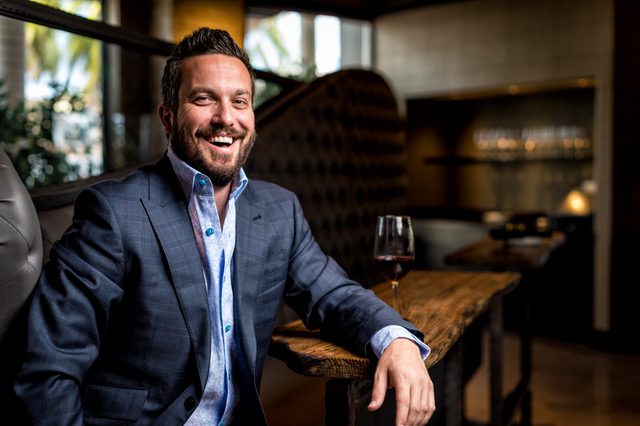 Though this will be the first partnership between Giant Eagle and the hospitality company, it will not be the first restaurant by Viviani to open in the state. Viviani Hospitality Group opened The Eatery, a restaurant in Lawrenceburg's Hollywood Casino, in December 2018.
Viviani launched his hospitality group with just one restaurant that he owned and operated in Moorpark, California, in 2007. Viviani said his restaurant group has since expanded to more than 40 locations across the United States, and its 26 concepts include diners food, burgers, seafood, tavern fare, ethnic cuisine and more.
Osteria Carmel was born out of discussions with the grocery to start featuring Viviani's cookware in the store. He said he liked the idea of locating next to another business with a preexisting flow of foot traffic, sufficient parking and a wellspring of ingredients.
The full menu isn't finalized, but it will include Calabrian chili orecchiette with clams, Nduja mussels, dry-aged steak and more. Viviani said Osteria Carmel will include and improve upon popular dishes from his other restaurants. It will also feature beer, wine and cocktails.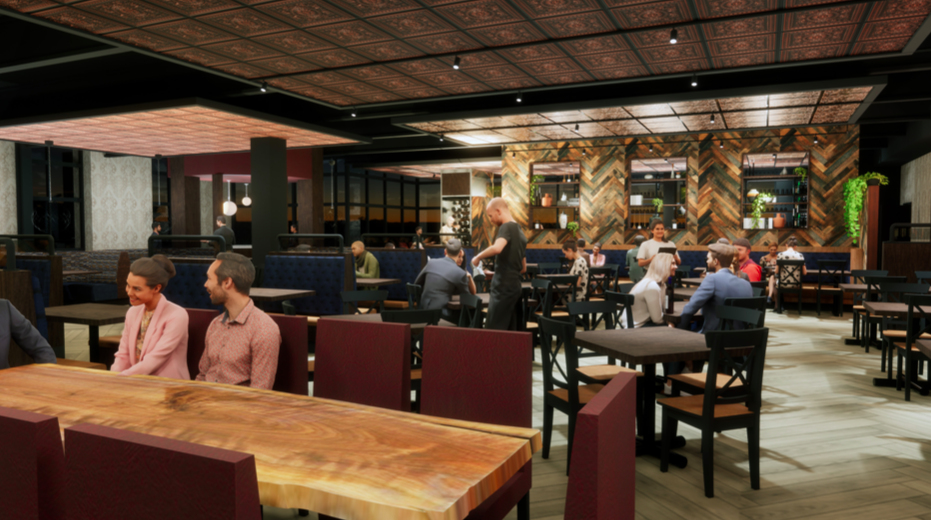 In addition to dine-in services, Viviani emphasized Osteria Carmel's goal is to provide takeout customers the same experience they might've had if they'd chosen to eat at the restaurant.
Although some guests might choose to spend upwards of $100 for a steak dinner and a bottle of wine, a pizza and beer might cost around $20 and an average ticket will likely be closer to $40, Viviani said.
"Osteria food is well-executed," Viviani said. "It's served with heritage. It's bold, it's in your face, full of flavor, and we're going to serve it to you in a rustically refined manner."
Correction: An original version of this story listed the wrong location for Fabio Viviani Hospitality Group.
Please enable JavaScript to view this content.