Some 32 years ago, when IUPUI recruited David Bodenhamer—then an administrator at the University of Southern Mississippi—it was at least in large part to build an Encyclopedia of Indianapolis, a project that was part of the school's 20th anniversary celebration.
But Bodenhamer wasn't so much interested in the encyclopedia as he was the project's larger goal—connecting the university to the city. So, he persuaded IUPUI officials to make that the mission, with an encyclopedia on the side. And so was born the Polis Center.
Just a few years later, the center launched the SAVI Community Information System, a collection of central Indiana data from 70 sources broken down by geographic areas that any individual or organization can use to better inform community decisions. It was one of the first such programs in the nation.
Now, Bodenhamer is retiring, although he'll continue to serve as a consultant to the center he helped build.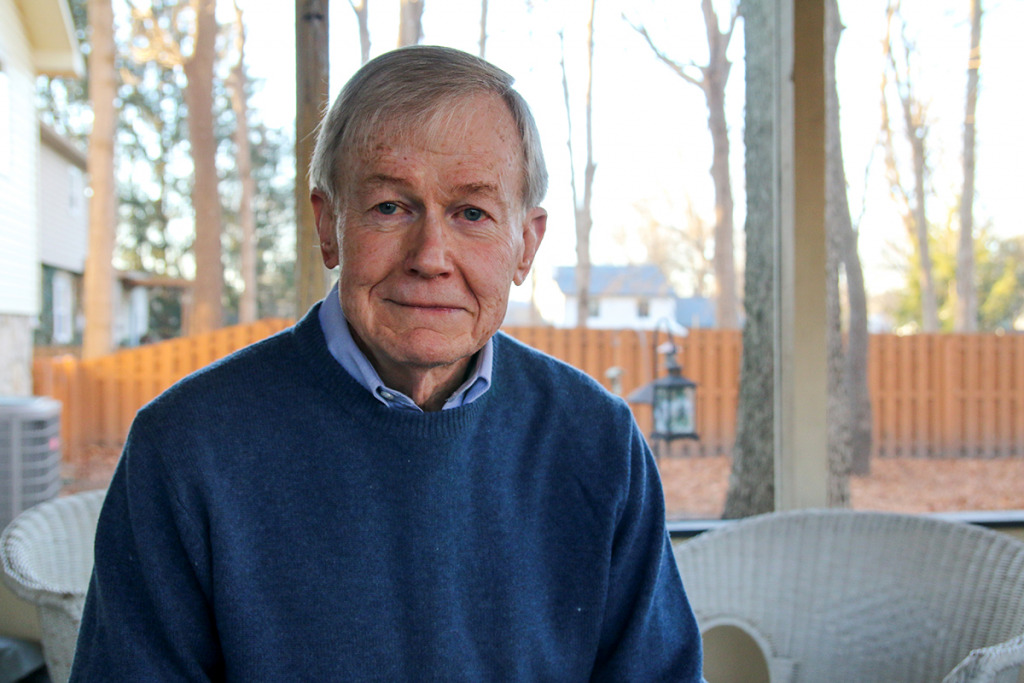 Why create the Polis Center?
I recognized that we at universities were continually promising things that we were having a hard time delivering. And the reason for that I thought was, in part, because we were reaching kind of a prescription for what it is the state or community should do without really partnering with them on how to do it and what should be done. So, I was really interested in how it is that you link the expertise of the university with the expertise of the community.
How has the Polis Center done that?
Once we adopted the [SAVI system] in 1992, we began to find ways in which to use it. And this information can be broken down to very small geographies and down to almost the city-block level so that we can understand what's happening in our communities—in this instance, the Indianapolis MSA.
It's used now for what sociologists would call NEP [new ecological paradigm] analysis because it includes the data about the vulnerabilities that we face as a community. In other words—How much poverty? How much illiteracy? How much of this, that or the other?—but it also includes information about the community's assets. … We've used it most recently to look at the issue of food deserts in Indianapolis and at issues about discrimination.
In every instance, the question is not, "Does the problem exist and where does it exist?," but, "What assets does the community have already to deal with this? And are those assets appropriately distributed?"
We've done $100 million worth of grant- and contract-funded projects over 30-something years. The staff has grown to 25 full-time professionals working in a variety of different fields, all based upon information technology that proves to be ideally suited for community-based work.
But you did do the Encyclopedia of Indianapolis, right?
We ended up publishing it in 1994. It was a project that I was not interested in doing at one level, but it turned out to be an ideal project for two reasons. One … I didn't know as much as I needed to know about Indianapolis, and this taught me a lot. But more important, I ended up testing the idea of linking the university and community because there were 485 authors and over 400 of them came from the community.
And actually, even from the beginning, within six months after we launched the encyclopedia project, we were being asked to partner with various community groups on a variety of things that turned into funded projects.
Now we're putting the encyclopedia online.•
Please enable JavaScript to view this content.