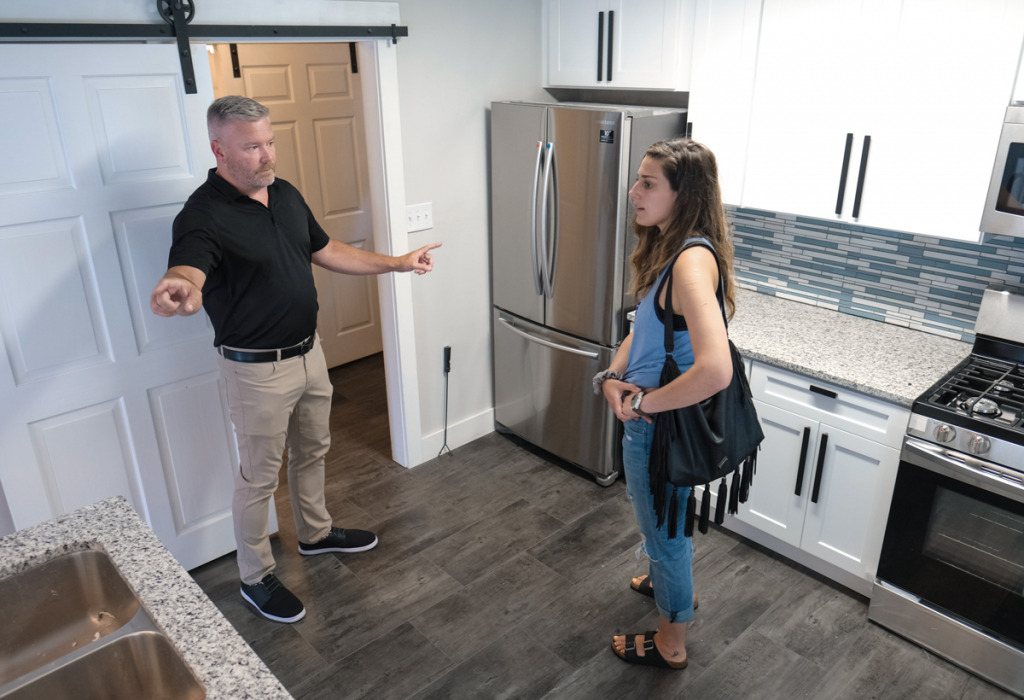 A shortage of moderately priced single-family homes and pent-up demand stemming from the COVID-19 lockdown this spring have caused home prices to rocket higher.
Leading the way in growth in the Indianapolis area was Boone County, where the median sales price in July, $331,000, was up 22.2% from the same month a year earlier, according to MIBOR Market Insights.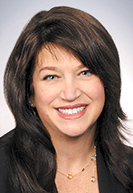 The area county with the highest median sales price in July was Hamilton. The $345,000 median was 11.3% higher than a year earlier.
Marion County's median sales price was $186,000, up 11.2% from a year earlier.
"The problem with this seller's market is, if you sell your house, where are you going to go? Sellers become buyers, and right now, it's such a competitive marketplace that they don't want to take contingencies," MIBOR Realtor Association CEO Shelley Specchio said. "It's getting to be critical."
In MIBOR's 16-county territory overall, July's median price was $225,000, up 11.9% from a year earlier.
Median prices have generally climbed every month since January 2014, Specchio said.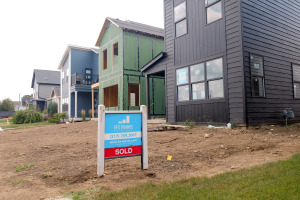 Because stay-at-home orders delayed the spring home-buying season, recent home buying has been especially frenzied, she said.
"The spring market has become the summer market, and now it's becoming the fall market," Specchio said.
MIBOR data shows that, from March to July, median single-family home prices in central Indiana increased $16,000, or 8%. In Marion County, median prices jumped $11,000, or 6%.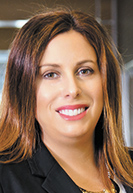 Builders are racing to add inventory—building permits issued to Builders Association of Greater Indianapolis members have increased 12% over the past year—but the home-building process takes time.
Kate Collins, director of government affairs for BAGI, said it generally takes one to two years to gain government approvals, a timetable that's been stretched out as COVID-19 led officials to delay meetings or make them virtual.
In addition, many of the new homes have higher price points and thus do nothing to address the severe shortage of homes under $250,000.
Municipalities have discouraged lower-priced homes and set building standards that make them difficult to construct profitably, in part because of concern that lower-priced homes generate insufficient property taxes to cover the costs of city services.
"There's more inventory—but fewer people to buy the inventory—in the higher, more expensive homes," Specchio said.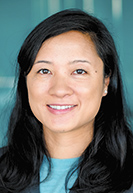 Just this year, more modestly priced homes have steadily risen in value. The real estate website Zillow found that Indianapolis homes priced in the 35th-to-65th percentile increased nearly 4%. Carmel, Greenwood, Fishers and Noblesville each saw their housing prices rise 2% to 3%.
Helping fuel those increases was a drop in inventory during that span from 4,000 available homes to about 3,200.
Zillow Senior Economist Cheryl Young said some Indianapolis-area homes have gone from listed to pending in as little as five days. Young said the national average is 12.
"There's some stuff coming on the market, but the big issue is that things are moving really fast," she said.
Generally, real estate professionals consider a balanced market to be one with five to six months of inventory. MIBOR's latest report shows less than a month of inventory.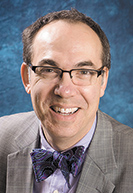 The pandemic "took a tight situation and made it tighter," Specchio said. "People who were thinking of moving stopped. Everything slowed down and it was harder to show a house, so that created pent-up demand."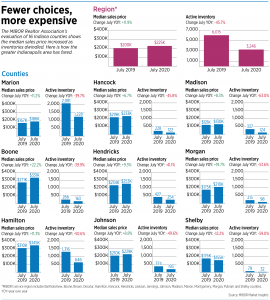 Keeping the market hot into fall are historically low interest rates, said Elliot Eisenberg, a Washington, D.C.-based consulting economist for MIBOR. The average rate for 30-year mortgages is 2.9%, and the average for 15-year mortgages is 2.5%.
"We have a whole trashing of the seasonality effect going on," he said. "This process has some length to it. Three years from now, it's not going to be going on—but things will be going on this way for a while."
The pool of potential buyers also is increasing, as millennials—people born from the mid-1990s through the early 2000s—reach prime home-buying age, Specchio said.
Because of the pandemic, properties most in demand, and thus seeing the largest price increases, are those with larger floor plans and more rooms that allow families to spread out and have privacy.
In an analysis of 1.7 million online searches, Canada-based real estate marketing firm Point2 found searches for larger homes (those with more than 2,000 square feet) rose 71% in the first five months of the year. Searches for smaller homes fell a similar percentage.
The shift works against Indianapolis, where densities are higher, and favors suburban developments.
That helps explain why BAGI reported a 130% increase in Boone County permits in July, compared with the same month a year earlier, while Marion County permits decreased 17%.
Eisenberg, though, isn't sure that trend has staying power. "Is this eternal? I'm a little skeptical," he said. "I think the allure of a great city is still a powerful allure, and people who leave a big city—some of them are going to go back."•
Please enable JavaScript to view this content.