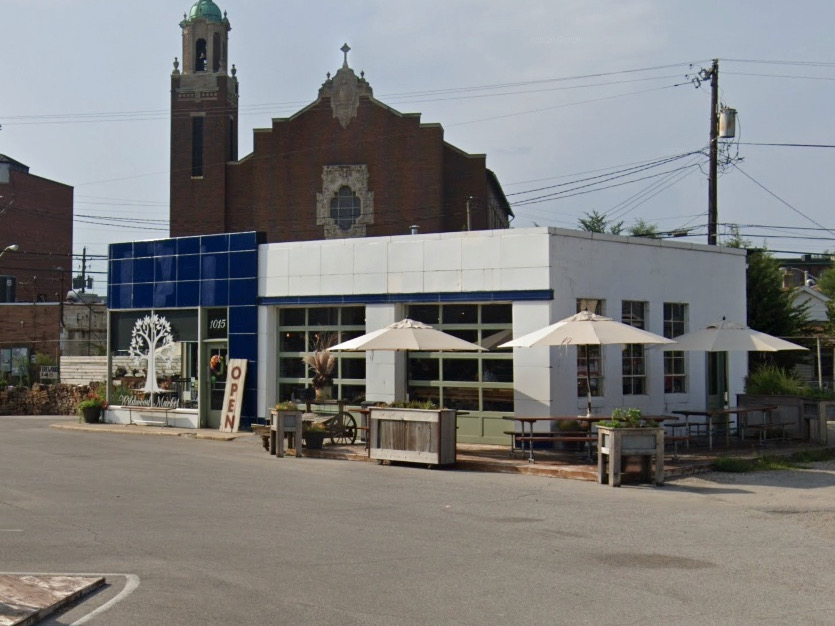 Boutique grocery store Wildwood Market announced Monday its plans to permanently close.
According to a Facebook post authored by co-owners Craig and Emily Sanders, Wildwood Market will begin liquidation on Jan. 23 with an expected closing date in early February.
The Fountain Square store opened in December 2014, expressing a mission to share and spread the "DIY foodie spirit." An accompanying flower shop, Blooms by Wildwood, also will close.
"Running a neighborhood grocery store isn't a walk in the park," the husband-and-wife team wrote in the social media announcement. "The hours are long. The margins are thin. Competing with national chains is a never-ending struggle."
Craig Sanders grew up on a farm in Putnam County and he previously worked in sales at Traders Point Creamery in Zionsville.
The owners of Wildwood Market mentioned the challenges of the pandemic as a factor in the decision to close:
"The tough days began to outnumber the good ones. More concerning, the demands of the business began to clash with our priorities as a family. That's when we knew it was time to close the book on a very special chapter of our lives."
Before Wildwood Market opened, a used-car dealership last occupied the building at 1015 Virginia Ave.
Attempts to contact the owners Monday were unsuccessful.
Please enable JavaScript to view this content.