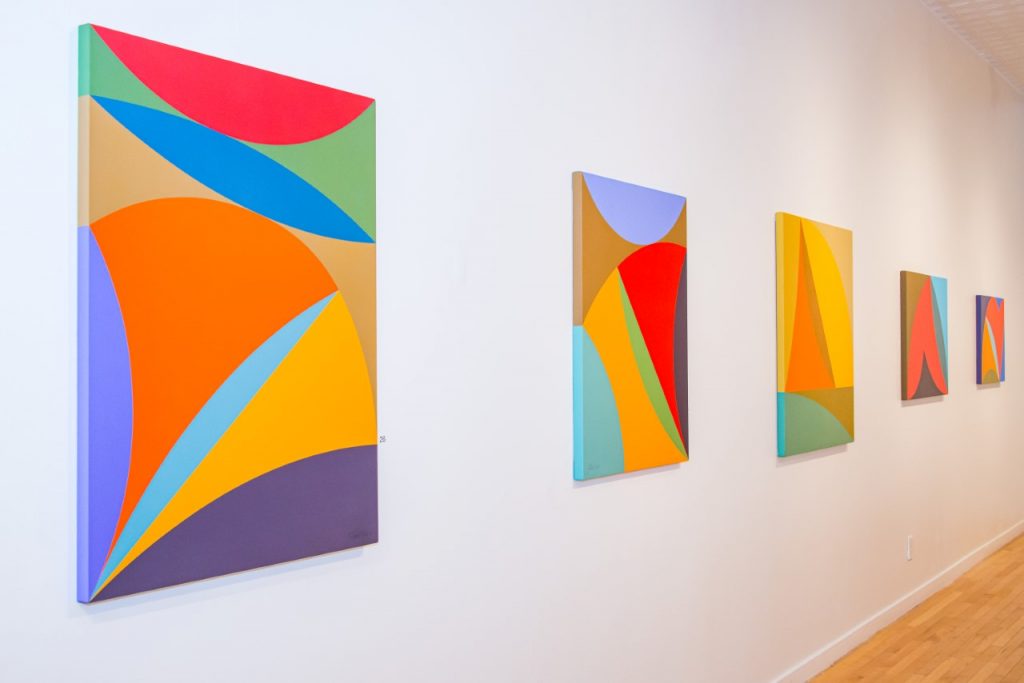 After facing a passel of challenges since its founding 19 years ago, a local art organization dedicated to contemporary work has finally met an obstacle it couldn't overcome.
Indianapolis Contemporary—known as the Indianapolis Museum of Contemporary Art up until 11 months ago—announced Thursday that it was calling it quits after an internal review "determined it was not economically feasible to continue operations."
The COVID-19 pandemic was cited as the final straw.
"The challenges of operating a contemporary art nonprofit organization in Indianapolis have been considerable since our founding in 2001," Indianapolis Contemporary Board President Casey Cronin said in written remarks. "After navigating our relaunch and new direction during the last year, the impact of the coronavirus is certain to exacerbate economic hardships and reduce exhibition opportunities. We have concluded our operations are not sustainable. We are not alone as other arts institutions struggle in this crisis."
The museum hasn't had a permanent home since late 2016, when it closed its storefront space at 1043 Virginia Ave. in the Murphy Arts Center building, where it had been based since 2009. It vacated the space to make way for an expansion of the neighboring Hi-Fi music venue.
In early 2018, it announced that it would lease 2,300 square feet in the former Ford Motor Co. assembly plant building at 1301 E. Washington St., but board members reevaluated that decision after the departure of former Executive Director Paula Katz in April 2018.
In May 2019, the museum changed its name and announced it would operate as a more nomadic organization, exhibiting artwork and staging related programs in the city without maintaining its own dedicated space.
It began programming in three principal locations: the CityWay Gallery in the Alexander Hotel at 216 E. South St., the Ash & Elm Cider Company building at 2104 E. Washington St., and Re:Public, a gallery at 2301 E. 10th St.
The museum has a staff of seven, plus five board members and 11 directors.
Cronin said the board hasn't technically voted to dissolve the organization but he thinks a comeback was unlikely.
Please enable JavaScript to view this content.