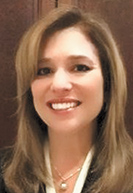 Carmel-based CNO Financial Group Inc. has added two employees to its executive team.
The company hired Patti Kolodziejczyk as vice president of application delivery and promoted Doug Williams to vice president of finance and administration for the company's Bankers Life brand.
Kolodziejczyk, who is based in Carmel, is responsible for CNO's software development. She has more than 26 years of IT experience, including 16 in the financial services industry, most recently at The Travelers Indemnity Co. business insurance division.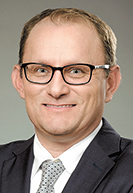 Williams is based in Chicago, where Bankers Life is headquartered.
He joined CNO in 2008 and has served the company in multiple finance roles since then.
Most recently, he was the vice president of finance and administration for Carmel-based Washington National, another of CNO's insurance brands.•
Please enable JavaScript to view this content.