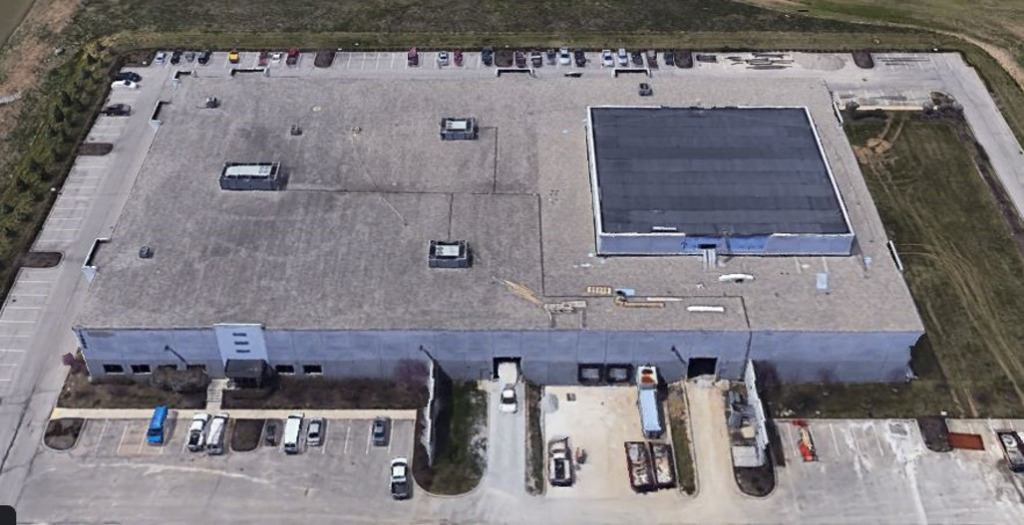 A global med-tech company that purchased Noblesville-based Zevacor Molecular a year ago plans to invest $10 million in its facility and add 34 jobs over next three years, according to the city.
Curium, a nuclear medicine company with global headquarters in London and Paris and its North American headquarters in St. Louis, acquired Zevacor Molecular in March 2020. Curium develops, manufactures and distributes radiopharmaceutical products for medical imaging and therapies.
Noblesville Community and Economic Development Director Sarah Reed said Curium's manufacturing facility at 14395 Bergen Blvd. in the Saxony Corporate Campus is a welcome addition to the city's med-tech sector.
"We already have a cluster that exists in our corporate campus, and this expansion definitely fits that," she said.
Noblesville granted Zevacor a 10-year tax abatement in 2014 for the $40 million the company was investing in new logistical distribution, research and development equipment—including a 70 MEV cyclotron to manufacture radio isotopes—at the 71,000-square-foot facility. At that time, Zevacor also entered into a contract with the Indiana Economic Development Corp. to receive up to  $575,000 in tax credits for a pledge to  create 50 jobs.
After acquiring the company, Curium agreed to retain Zevacor's 27 employees and hire three new, full-time employees earning an average salary of $85,000 a year by the end of 2022. In exchange, the city council agreed to grant the company a 7-year, 95% tax abatement.
Reed said the city will consider another incentive package for the company based on the latest expansion plans.
Curium Vice President of Government Relations Roy Brown said the Noblesville facility has been growing since the acquisition.
"At a high level, we're looking at bringing a couple of additional products into the Noblesville site," he said.
Brown didn't specifically identify the products, but said they'd bolster Curium's focus on therapeutic nuclear medicine designed to treat cancer. Curium has approximately 2,000 employees globally, and its products are used by 14 million patients each year.
"Not only did Curium select Noblesville as their second American site, but they will be increasing their workforce here in our city," Noblesville Mayor Chris Jensen said in a written statement. "Curium is a leader in its industry and represents the kind of company that we are focused on attracting and growing."
Please enable JavaScript to view this content.