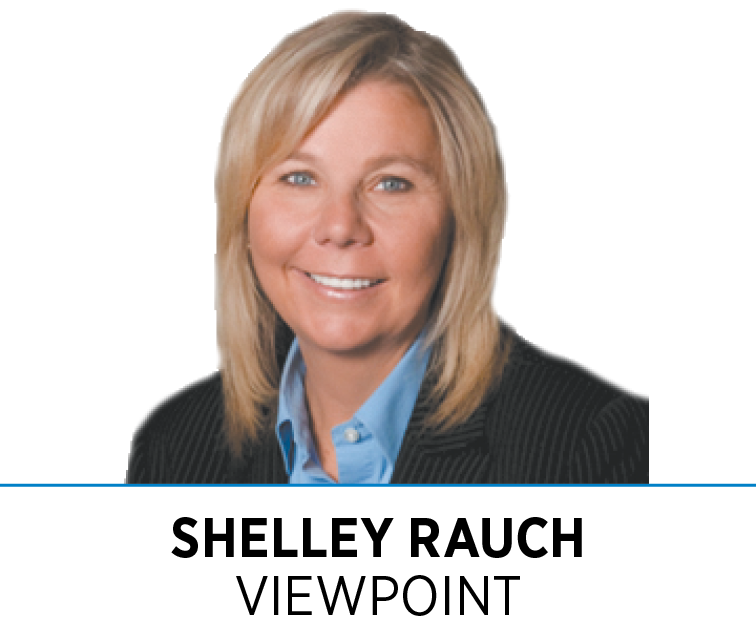 When making potentially life-saving health care decisions, nothing is more important than ensuring that doctors, patients and their families have the best possible information. Clinical lab tests and diagnostics serve as the road map for patient health and medical innovation, enabling informed decision-making that empowers providers, patients and their families and makes prevention and early detection of disease possible.
For America's seniors—77% of whom suffer from two or more chronic diseases—reliable access to routine lab testing is especially important. Seniors enrolled in Medicare receive an average of 16 laboratory tests per year—with the sickest 1% of patients receiving more than 80 tests per year.
Unfortunately, due to misguided decisions from a handful of unelected Washington bureaucrats, patient access to these potentially life-saving tests could now be at risk.
In 2014, Congress passed the Protecting Access to Medicare Act with the goal of safeguarding seniors' access to Medicare benefits. As part of the act, Congress directed the U.S. Department of Health and Human Services to establish market-based rates for clinical laboratory services, an important step toward reducing out-of-control health care costs.
Unfortunately, instead of collecting market-rate information from a representative sample of this diverse industry, HHS collected information from less than 1% of laboratories nationwide. The result has been drastic and unsustainable cuts to seniors' lab benefits that put the health of seniors in Indiana and across the country at risk. According to some estimates, reimbursement rates will be reduced 30% or more.
Due to the oversight of a handful of unelected Washington bureaucrats, Indiana seniors now face nearly $29 million in year-over-year cuts to the critical Medicare lab services they depend on to diagnose, monitor and prevent some of the most common and complex health conditions—like diabetes, cancer and heart disease.
Some cuts have already gone into effect, and with more on the way, Indiana's 100 hospital labs and 1,500 independent and physician office laboratories will see reduced resources that could ultimately force facilities to shut down, eliminate tests or reduce services, jeopardizing the health of Indiana's most vulnerable populations and driving up the overall cost of the Medicare program.
The law initially designed to increase access and decrease costs has ultimately resulted in decreased access and increased costs. Only in Washington.
We need to fix it.
Fortunately, a bipartisan bill—the LAB Act—has been introduced in Congress to stop bureaucrats from undermining seniors' care. If passed, the data-reporting process that led to these harmful cuts would be delayed, giving Congress time to get the process right and protect our seniors.
Hoosiers cannot sit back and let officials in Washington ignore the mistakes they made that stand to undermine our clinical laboratories, which not only provide vital health services but also help sustain economic growth and produce valuable jobs across the state. It's critical that Congress takes a stand to protect Indiana's seniors by supporting the LAB Act. The health of millions of seniors depends on it.•
__________
Rauch is executive director of Westminster Village North, an Indianapolis continuing care retirement community.
Please enable JavaScript to view this content.