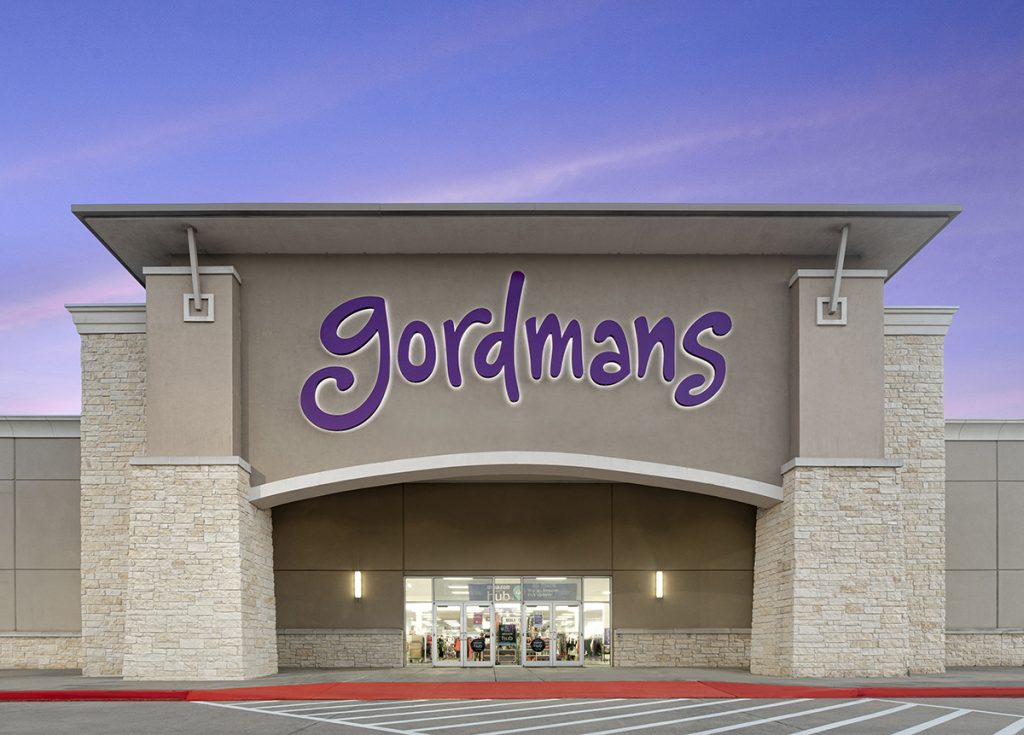 The parent company of the discount department store chain Gordmans, which counts eight locations in central Indiana, has filed for bankruptcy protection and is looking for a buyer as it winds down operations.
Houston-based Stage Stores Inc., which also owns the Goody's and Peebles chains, announced Sunday that its more than 700 stores would begin reopening from coronavirus-related closures on May 15 to begin liquidating inventory.
The company is soliciting bids for the business as a going concern or for any of its assets. If it receives a viable bid for the business as a going concern, it will halt the wind-down process.
Michael Glazer, president and CEO, said in a media release that executives had studied all other alternatives.
"Over the last several months, we had been taking significant steps to attempt to strengthen our financial position and find an independent path forward," Glazer said. "However, the increasingly challenging market environment was exacerbated by the COVID-19 pandemic, which required us to temporarily close all of our stores and furlough the vast majority of our associates.
"Given these conditions, we have been unable to obtain necessary financing and have no choice but to take these actions."
In central Indiana, Gordmans stores are located in Lafayette, Lebanon, Crawfordsville, Greencastle, Shelbyville, Martinsville, New Castle and Greenfield. The chain typically targets small markets.
Five of those stores formerly flew the Goody's flag but were converted to Gordmans last year.
In September, Stage Stores announced that it intended to convert all but a few of its retail locations to the off-price Gordmans brand. It expected to be operating about 700 Gordmans stores by its third quarter of 2020.
Gordmans is a discount apparel and home-decor retailer that traces its origins to 1915 in Omaha, Nebraska. The stores are usually around 18,000 square feet.
Please enable JavaScript to view this content.