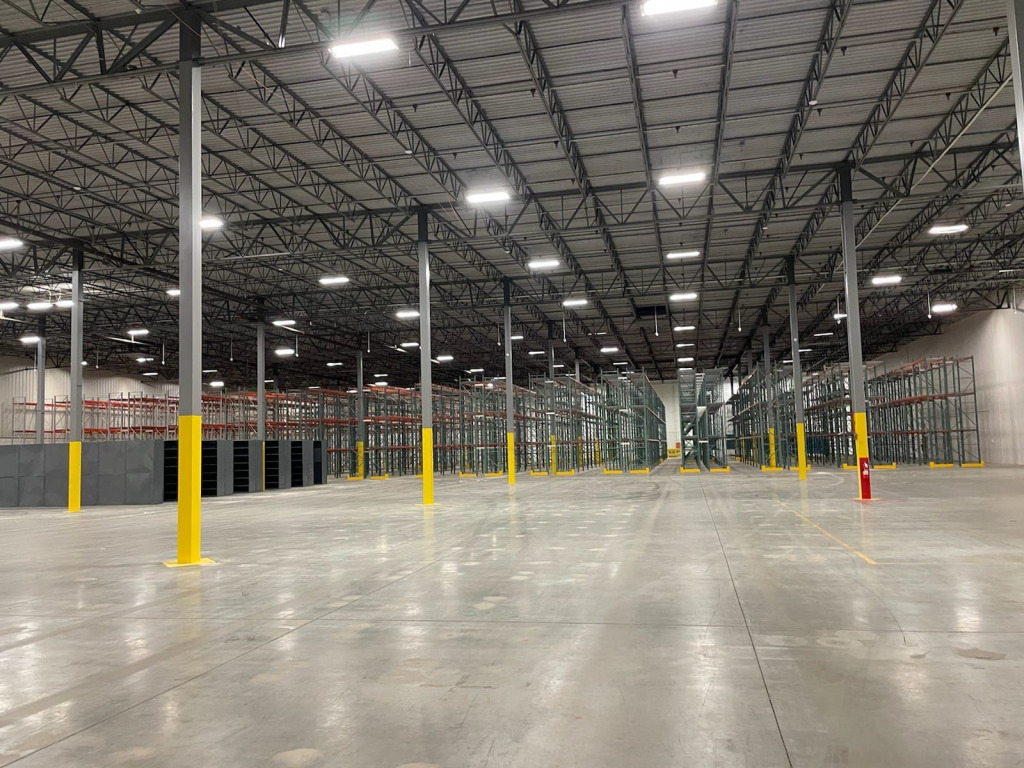 A global distribution company headquartered in New York is setting up shop in central Indiana. PCA Group, which provides logistics and digital marketing services for the beauty and wellness sector, has opened an 89,875-square-foot distribution facility in Lebanon and plans to hire more than 100 employees at the facility.
PCA Group said it has invested about $500,000 for machines, racking, shelving, training and technology at the leased distribution facility at 317 S. Enterprise Blvd.
A spokesperson for PCA Group said the location was chosen for its central position, allowing the company to ship products to most of the Midwest within two days.
PCA Group said it has also opened a new distribution facility in Colorado and a second office in New York City.
The company's clients include beauty brands such as Rebecca Minkoff, Derek Lam, Monique Lhuillier, Rachel Zoe, and FILA.
Please enable JavaScript to view this content.