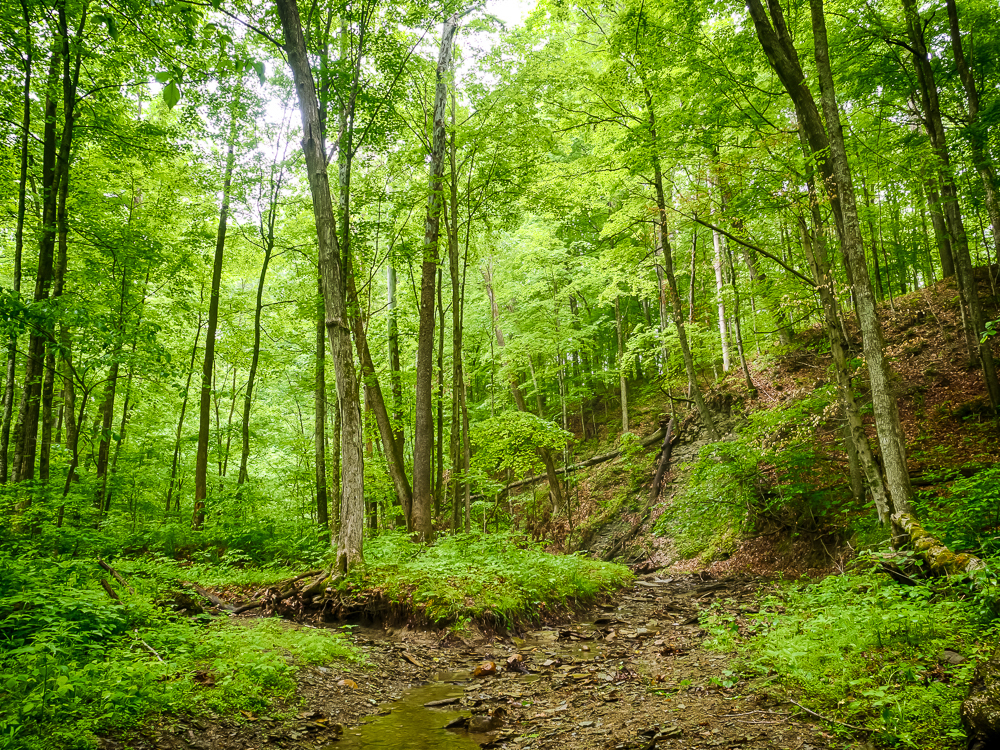 The Central Indiana Land Trust Inc. has received a $1 million gift to support reforestation and land protection of the Hills of Gold Conservation Area in southern Johnson County, as well as to establish an endowment for long-term maintenance of the area.
In recognition of the contribution from Leonard and Kathryn Betley and their family, Glacier's End Nature Preserve near Trafalgar will be renamed Betley Woods at Glacier's End.
"CILTI is honored to receive this gift from the Betley family," said Cliff Chapman, executive director of the not-for-profit Central Indiana Land Trust. "Their generosity and civic engagement have long been a guiding light to people who care about Central Indiana, and this gift ensures that their legacy will, literally, grow."
Leonard Betley is a retired managing partner of the Indianapolis-based law firm Ice Miller. He also formerly served as chief executive officer of The Richard M. Fairbanks Foundation, the Walter Cancer Foundation and the Regenstrief Institute and Foundation.
Kathryn Betley has spent 50 years serving as a leader on boards of organizations including Newfields, the Indianapolis Zoo, the Indiana chapter of The Nature Conservancy, the United Way of Central Indiana, Community Health Network, National Bank of Indianapolis and more.
Betley Woods is part of the Hills of Gold Conservation Area, one of the most biodiverse forested areas in Indiana. The region is home to rare species, including state-endangered timid sedge, federally endangered Indiana and Northern long-eared bats, red-shouldered hawk, hooded warbler and worm-eating warbler.
Please enable JavaScript to view this content.