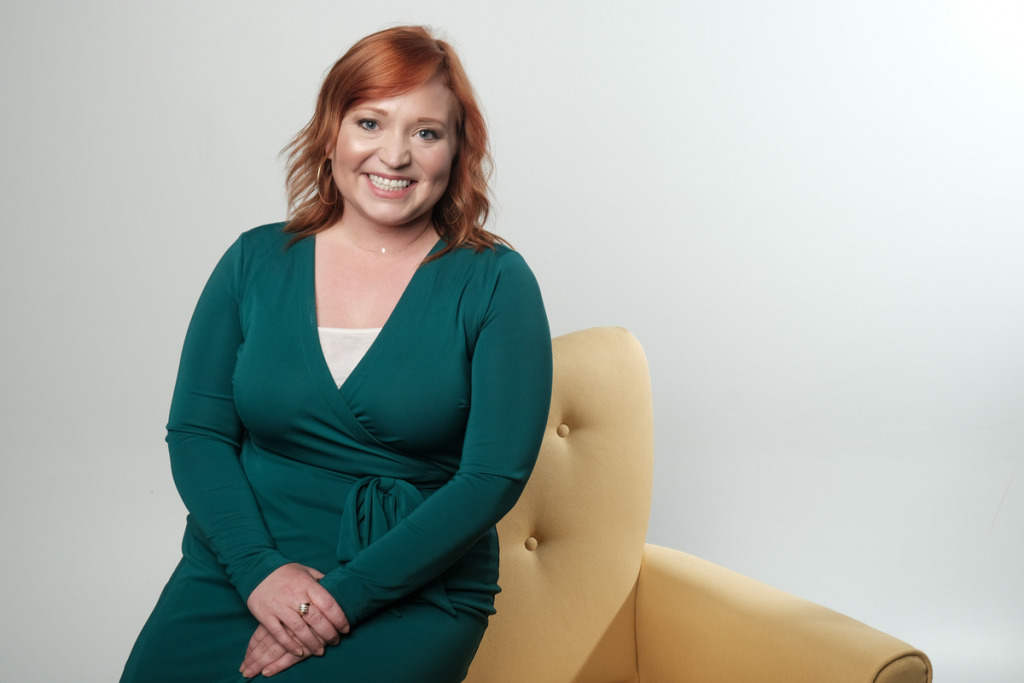 Downtown Indy Inc. has hired one of the top officials in the Hogsett administration to lead the organization.
The not-for-profit on Thursday announced that Taylor Schaffer, chief of staff for Indianapolis Mayor Joe Hogsett, will take on the role of president and CEO starting Oct. 3, after six years of working for the mayor in various capacities. Schaffer will be just the third leader in the 29-year-old organization's history.
Downtown Indy is a private, not-for-profit, civic organization that focuses on downtown Indianapolis' economic growth, livability and vitality.
"I am thrilled for the opportunity to take on this new role and look forward to ensuring that Downtown Indy, Inc. continues to serve as an advocate and champion for its members, as well as the residents and stakeholders of downtown," said Schaffer in written remarks. "Our capital city's downtown is the economic engine for the state and one of the fastest growing neighborhoods in central Indiana–with near-daily news of new investment and transformative change. I will benefit from a legacy of leadership that has brought us to this critical juncture and I'm looking forward to embracing the spirit of collaboration that has been the hallmark of progress in Downtown Indianapolis."
Schaffer, 33, has been Hogsett's chief deputy mayor since December 2020, just weeks after helping secure a deal with the Indiana Economic Development Corp. and Elanco Animal Health Inc. for a new headquarters campus on the former General Motors stamping plant site. Prior to that, she led the city's communications efforts starting in 2016. She also oversaw communications during Hogsett's initial campaign for mayor in 2015.
A 2021 IBJ Forty Under 40 honoree, Schaffer previous worked as a marketing/communication strategist and account leader at Indianapolis-based advertising agencies Young & Laramore and Bandy Carroll Hellige.
She serves several local not-for-profits as a board member, including Visit Indy, Mary Rigg Neighborhood Center and the Athenaeum Foundation, helping with fundraising, event planning and strategic partnerships.
Schaffer's hiring comes a little more than four months after Downtown Indy's former top executive Sherry Seiwert announced her departure. Seiwert succeeded the late Tamara Zahn, who retired after the 2012 Super Bowl.
"Taylor brings her proven leadership skills around collaboration, economic development and civic growth to us at a time when downtown has begun a historic transformation," said said Downtown Indy chair Bill Browne in written remarks. "Her passion for and knowledge of downtown are further exemplified by the fact that she has worked and lived in downtown since she started her career here. Her vision for Downtown and our organization impressed us during the search process, and we look forward to what lies ahead."
Interim president and CEO Bob Schultz—previously the organization's senior vice president of marketing, communications and events—will return to his former position.
Please enable JavaScript to view this content.