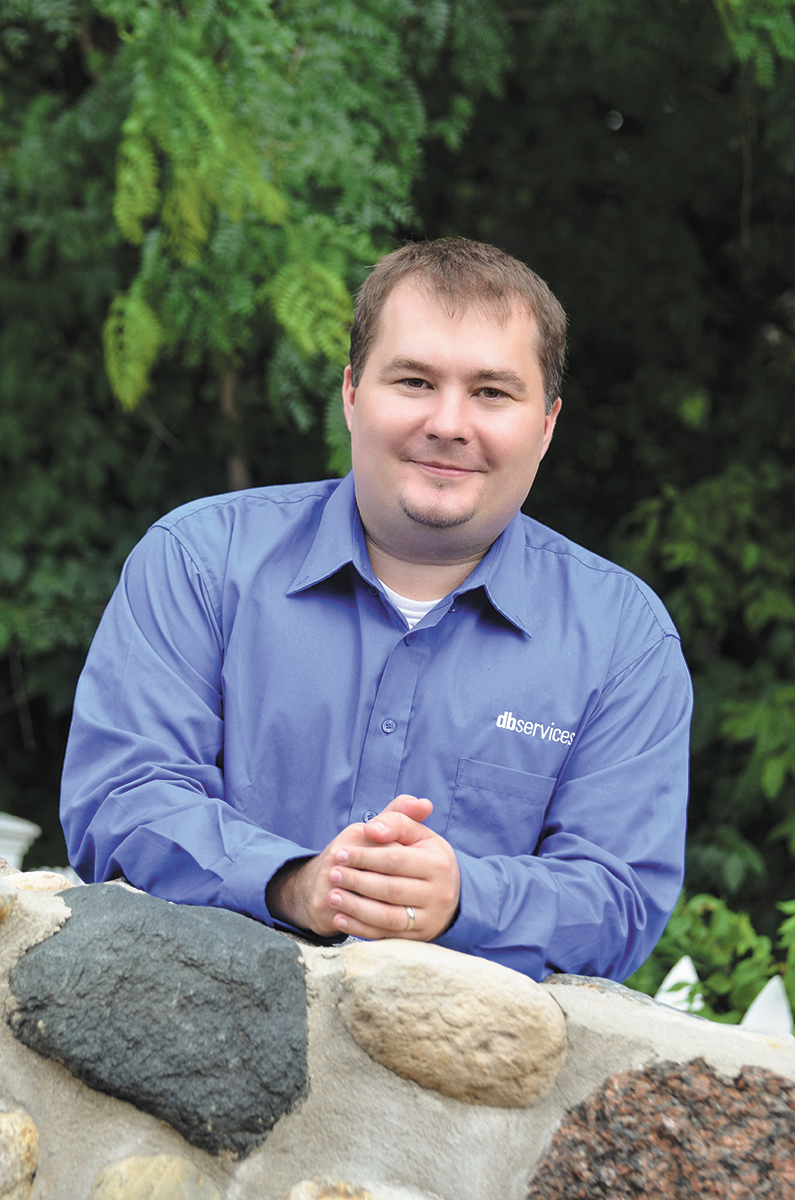 Revenue growth FY 2017 to 2019: 78%
2019 revenue: $6.3 million
Why software? DB Services creates custom software to support and improve organizational workflow for organizations around the world. CEO Kevin Hammond said he got into this line of work because he loves helping people and he loves using technology to do so. "You put those together and you end up being an application developer or a software consultant," he said. "It was a natural evolution."
Great pride: Hammond said he's particularly proud of the work DB did for Global Spine Outreach, a not-for-profit that takes volunteer surgeons and medical professionals to countries such as Colombia and Mexico to perform free, life-changing surgeries on children with spinal deformities. GSO wanted to eliminate back-office paperwork and to build a database to manage its patient data digitally, even when out of the country. DB created an iPad-compatible app that can translate the data to other languages so medical providers in those countries can use the app.
Reasons for growth: Hammond said DB Services has grown thanks to long-term relationships the company has built with its clients, some of whom have been partners for more than a decade. He also credits his people, who are provided leadership training and ongoing professional development "that goes beyond the technical skills set." And he said DB's focus on providing "unique and valuable content to the community via digital marketing" has added to the company's growth.
In the future: Hammond said his goals are to continue to be a thought leader and provide excellent service for DB's customers. DB just joined the tech accelerator TechPoint because "we're aligned with their mission of building up a tech hub in Indiana and getting the best people to stay in the state or come to the state," Hammond said. "Digital marketing has been a huge component to our success. That generates a lot of opportunities."•
Check out more of IBJ's ranking of Indy's fastest-growing companies.
Please enable JavaScript to view this content.