Revenue growth FY 2018 to 2020: 251%
2020 revenue: $14.8 million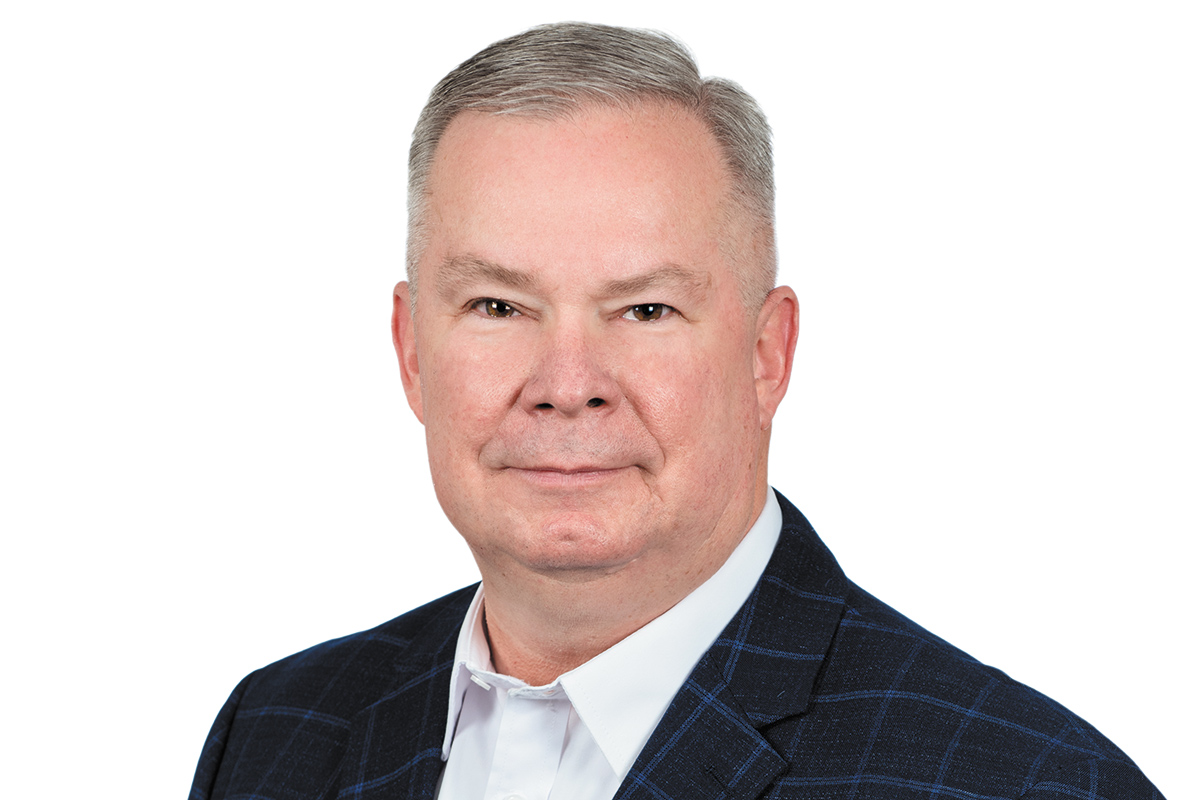 Motto: GenTech Associates promises its customers what President Scott Chaplin calls "blue-jean wisdom." That is, a common-sense approach to consulting. "Sometimes you can overdo it," he said. "We want to fix the problem in a way that's not going to cost them extra, not going to be too difficult to manage or maintain."
On background: GenTech is a management consulting firm and licensed CPA firm focused on government contractors. It provides accounting services, training, IT and accounting-systems support. Chaplin, a disabled veteran, was an accountant for the Army, then a public accountant who worked his way up doing government work. When he had the opportunity to go out on his own, in 2005-2006, he took it. It took a while to ramp up, but "the last five to six years have been very kind to us," he said.
Military work: GenTech works with federal agencies such as the Defense POW/MIA Accounting Agency, whose mission is to recover military personnel listed as prisoners of war or missing in action, helping with accounting systems and audit readiness. One of GenTech's biggest clients now is the Department of Veterans Affairs, which Chaplin said tends to look for opportunities to work with service-disabled-veteran-owned small businesses. In one project for the VA, GenTech found the agency 100 accountants needed for a 90-day project.
Pandemic life: Government contracts take a long time to get and a long time to ramp down, Chaplin said, "so we didn't immediately feel the impact of the pandemic. It hit us a year after everyone else, when things slowed down a little bit. But then we found ways to pick that up," including supporting government agencies spending money from the CARES Act to make sure the funding was
spent properly.
Making plans: Chaplin is planning its continued growth by finding new customers, continuing to make a push into state and local government, providing more staffing services for companies—not government agencies—that need help and building the company's reputation. "Once you've done great work for one customer, it gives you a great story to tell for the second customer and so on and so on," Chaplin said. "We find good people, do good work and deliver on what we say we're going to deliver on."•
Check out more of IBJ's ranking of Indy's fastest-growing companies.
Please enable JavaScript to view this content.