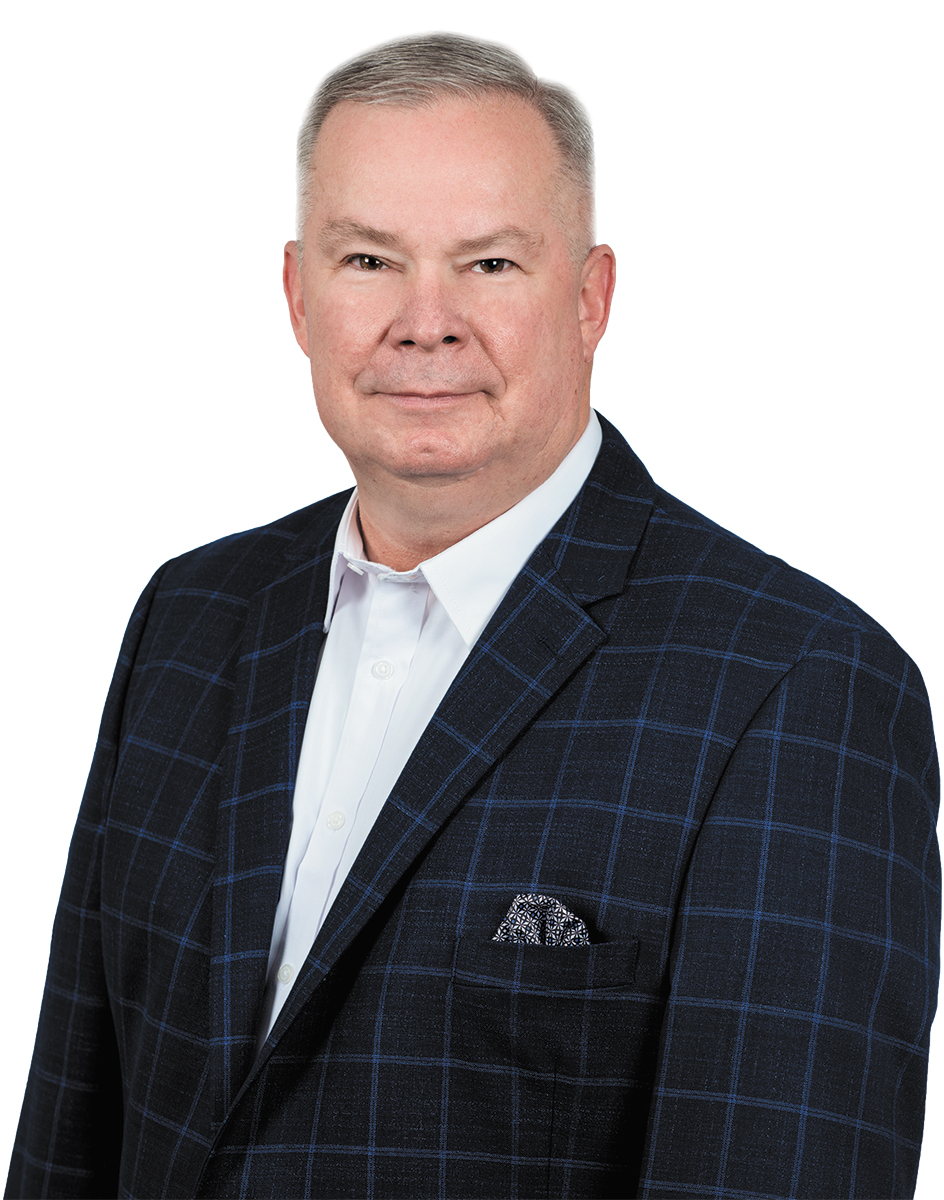 Revenue growth FY 2017 to 2019: 392%
2019 revenue: $11.1 million
Auditing help: GenTech Associates President Scott Chaplin describes his company as a licensed CPA firm, "but more of a management consulting firm." Most of its work is with government agencies—federal, state and local—helping them prepare for audits and then, once the audit is over, helping them recover from the audits. If auditors find internal controls aren't working or there's a process subject to potential fraud, GenTech helps the agencies re-engineer their business process or update their systems.
His story: Chaplin, a service-disabled Army veteran, was an accounting instructor at Fort Harrison. After leaving the military, he went on to hold several accounting positions before going out on his own in 2005-2006. For the first five to seven years of business, the company was a subcontractor getting its name out and gaining experience. Once it had that, it was able to move up and become a prime contractor.
Ready to succeed: Chaplin said that, in the last four years, GenTech set itself up for success. Participating in some U.S. Small Business Administration programs helped. GenTech also benefited, he said, when federal and state governments began to take the Service-Disabled Veteran Small Business program designation more seriously and set aside 3% of contracts for businesses in that category.
Veterans' groups: Among the organizations GenTech has worked with are the Defense Advanced Research Projects Agency, the Marine Corps' Technology Services Organization and the Department of Veterans Affairs. Chaplin said he's particularly proud to have helped the Defense POW/MIA Accounting Agency, whose mission is to recover missing personnel. "What we're doing for them is accounting and accounting-system-type support, but we're proud to be a part of that," he said.
Strong future: In April and May, GenTech won three new contracts. "It goes in spurts," Chaplin said, "but when we win one, our contracts are usually fairly sizable and they're usually long in duration. Most contracts are four to five years. If you can be persistent and know how to put together the right combination of folks and tell the right story for the proposal, you can win."•
Check out more of IBJ's ranking of Indy's fastest-growing companies.
Please enable JavaScript to view this content.