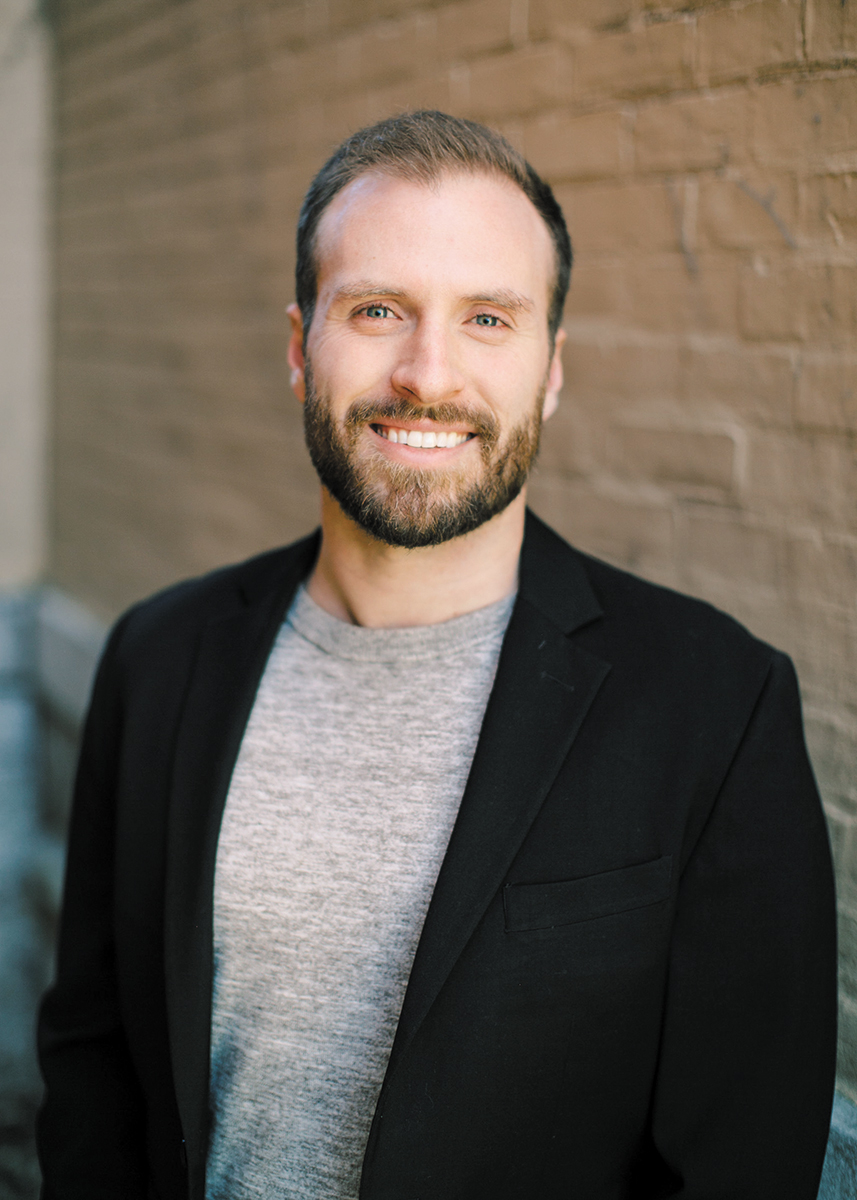 Revenue growth FY 2017 to 2019: 126%
2019 revenue: $35.9 million
Smart selling online: With one of every two dollars spent online on products going through Amazon.com, "the importance of having a good presence, good prices, appropriate reviews and product information on Amazon has never been higher," SupplyKick CEO and founder Chris Palmer said. And that's what SupplyKick does—"help consumer brands achieve their full potential, beginning with their online sales." Amazon's dominance has helped spur SupplyKick's growth.
Making money: SupplyKick makes money two ways. The company has a wholesale model in which it buys products that a brand manufactures and then sells them on the brand's behalf, functioning like an outsourced e-commerce team. SupplyKick provides value-added services around marketing, advertising and logistics, including improving a company's search engine optimization and taking high-quality photography and video to make the brand's products stand out.
Making money, part 2: SupplyKick also has a quickly growing side of the business working for larger brands that have sufficient resources to manage their e-commerce presence but lack SupplyKick's expertise in advertising best practices or Amazon SEO. Those companies employ SupplyKick on a retainer basis in the form of an agency-style relationship. SupplyKick adds on to what those companies are doing to help maximize their success online. More than 100 brands work with Supply Kick on either the wholesale or agency side, Palmer said.
Back at the helm: Palmer returned to the leadership role at SupplyKick in January after Josh Owens stepped down to run for governor. (Owens left the race in February.) "Josh did such a commendable job ushering a new season of growth for the company," Palmer said. "I was honored to step back in for Josh at a time when he was needing every possible hour to focus on his gubernatorial aspiration."
Adding on: SupplyKick is creating an internal brand centered around U.S.-made products. The new line will start with personal care, health and hygiene products made in Indiana. The first product will be hand sanitizer.•
Check out more of IBJ's ranking of Indy's fastest-growing companies.
Please enable JavaScript to view this content.