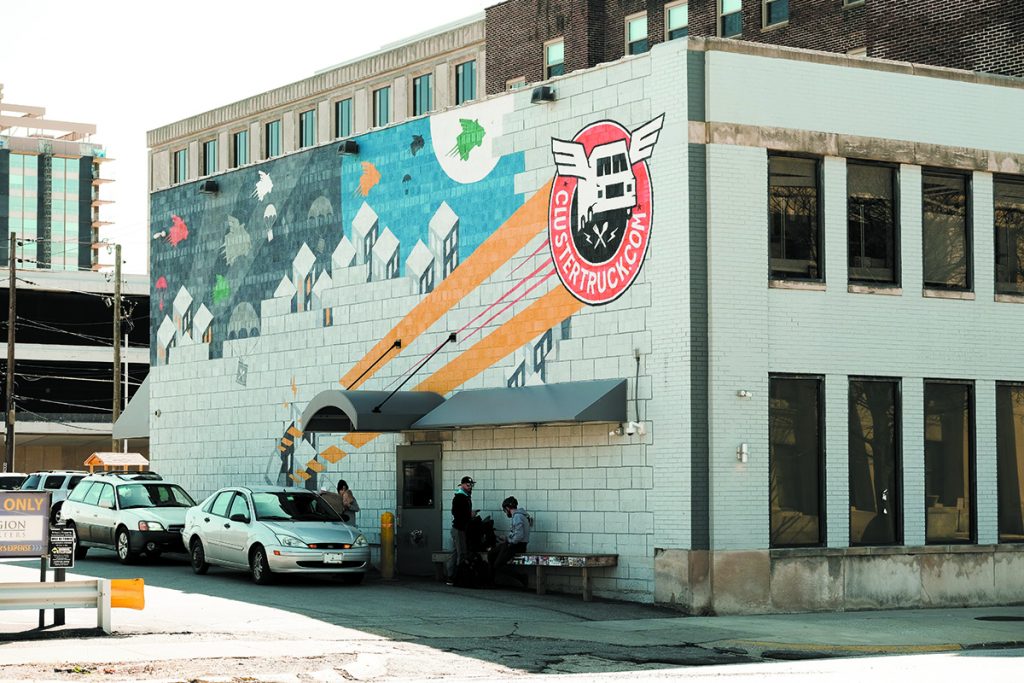 You might think delivery-only eatery ClusterTruck is booming now that the state has ordered restaurants to close their dining rooms and limited them to takeout and delivery only.
But co-founder and CEO Chris Baggott indicated otherwise in an email he sent to customers on March 17, just after the restrictions took effect.
"An understatement would be to say 'we're anxious,'" he said in an email.
That's because 60% of the company's sales typically happen at lunch and are delivered to workplaces, which have been stripped down to only the most essential people.
In addition, 40% of sales are typically group orders—which are few and far between right now, given that no one is supposed to be working in groups—and 40% of ClusterTruck's new customers come from those group orders.
"No more workplaces, no more groups," he told customers in the March 17 email.
So ClusterTruck made some changes.
Among them is that—for the first time—it's delivering another company's food. ClusterTruck has always used its own kitchens to prepare food from its own menu.
"We've had a lot of interest in that over the years and we've been resistant to it," Baggott said. "But now, everybody needs to stand up and help out here."
Mike Cunningham, founder and CEO of Cunningham Restaurant Group, has been a partner in ClusterTruck since it launched in 2015. He asked a week or so ago whether ClusterTruck's software team could integrate Stone Creek Dining Company's Zionsville kitchen into its delivery service's operations.
Five days later, after a marathon session of programming machine-learning algorithms to recognize cook times and other elements specific to Stone Creek's kitchen, Baggott joined ClusterTruck's fleet of drivers to oversee the company's first night delivering food from a non-ClusterTruck kitchen.
Baggott said the first night was a success, and by the second night, drivers were scoring multiple deliveries an hour with an average earnings of $12 per delivery.
"We're 'crawl, walk, run.' We're going to try one restaurant and see how it goes," Baggott said.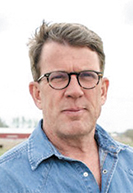 The result is that, some 10 days after Baggott sent his first "anxious" email, he thanked his customers for their loyalty—and for referring new customers to ClusterTruck. And he told IBJ that, although business is definitely lagging, the reductions have not been drastic.
In fact, the company is hiring couriers and offering contract workers a rare, but important, benefit: sick leave.
"In general, people are really appreciative of the sick leave. People are taking advantage of it, which is great. It's exactly the behavior we want," Baggott said. "If we have happy delivery people, then we will have delivery people. And if we have delivery people, we will have amazing service."
Please enable JavaScript to view this content.