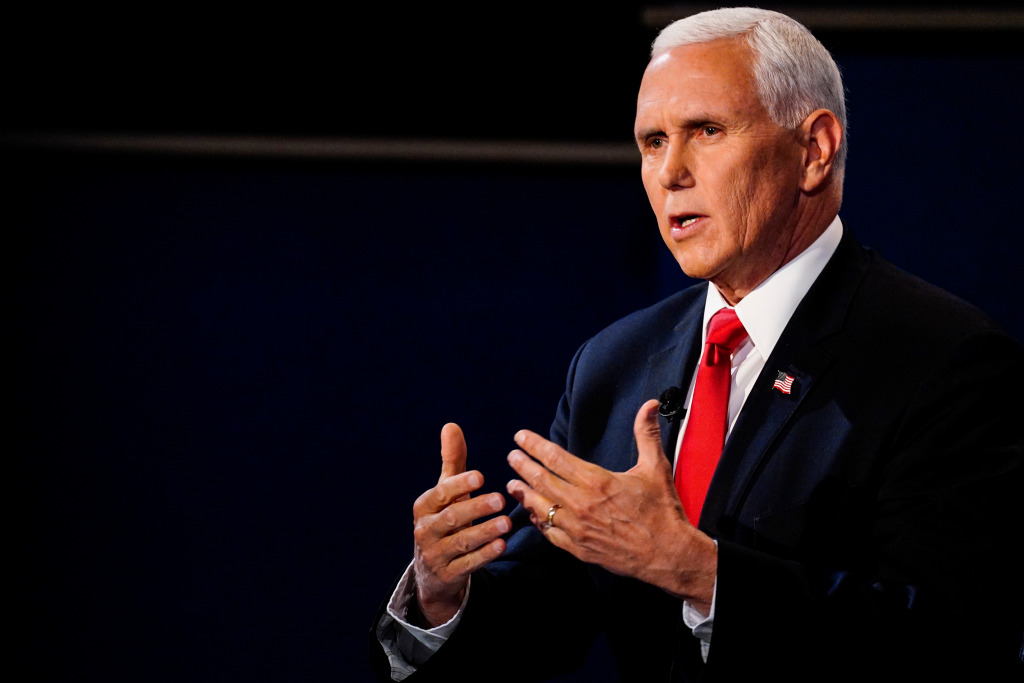 Former Vice President Mike Pence has returned to his broadcasting roots with the launch of a new podcast.
"American Freedom with Mike Pence" debuted Sept. 10 in partnership with the Young America's Foundation, a national conservative youth organization.
Pence said on the Ben Shapiro Show podcast this week that he hopes to release podcast episodes on a regular basis.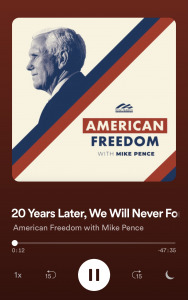 He said he wants to use the platform to talk about the issues and politics of the day from a conservative perspective, relating it back to his experience as vice president, governor and a congressman, he said. He added he wants to cater to getting younger generations involved in politics with the podcast.
Future episode topics are expected to include discussions about the Biden administration, the Southern border, the Afghanistan withdrawal, crime waves in cities, and "efforts to preserve freedom" during the coronavirus pandemic, Pence said in the intro to the first episode.
The debut episode centered on the 20th anniversary of the 9/11 attacks titled, "20 Years Later, We Will Never Forget."
Pence spoke with a woman whose father died in the terrorist attacks while her mother was pregnant with her, another person whose father died in the war in Iraq and a group of students who organized commemorations of the attacks. He also spoke with former Wisconsin Gov. Scott Walker, who is president of YAF, sharing memories from 9/11.
Pence was a freshman member of Congress at the time, and was in Washington, D.C. during the attacks.
"That sight …  as I walked across in the direction of the Capitol, half of the sky was a clear blue day and the other half was filled with columns of billowing clouds of black and brown smoke," Pence said on the podcast.
Pence's podcast venture is a return to his radio roots. Before his political career launched, he was a conservative radio talk show host in Indiana.
He's also maintained a high profile at Indiana events in recent weeks.
He joined Gov. Eric Holcomb at the 9/11 memorial rededication ceremony in Indiana last weekend, and he also spoke at the funeral of fallen Indiana Marine Humberto Sanchez.
Please enable JavaScript to view this content.