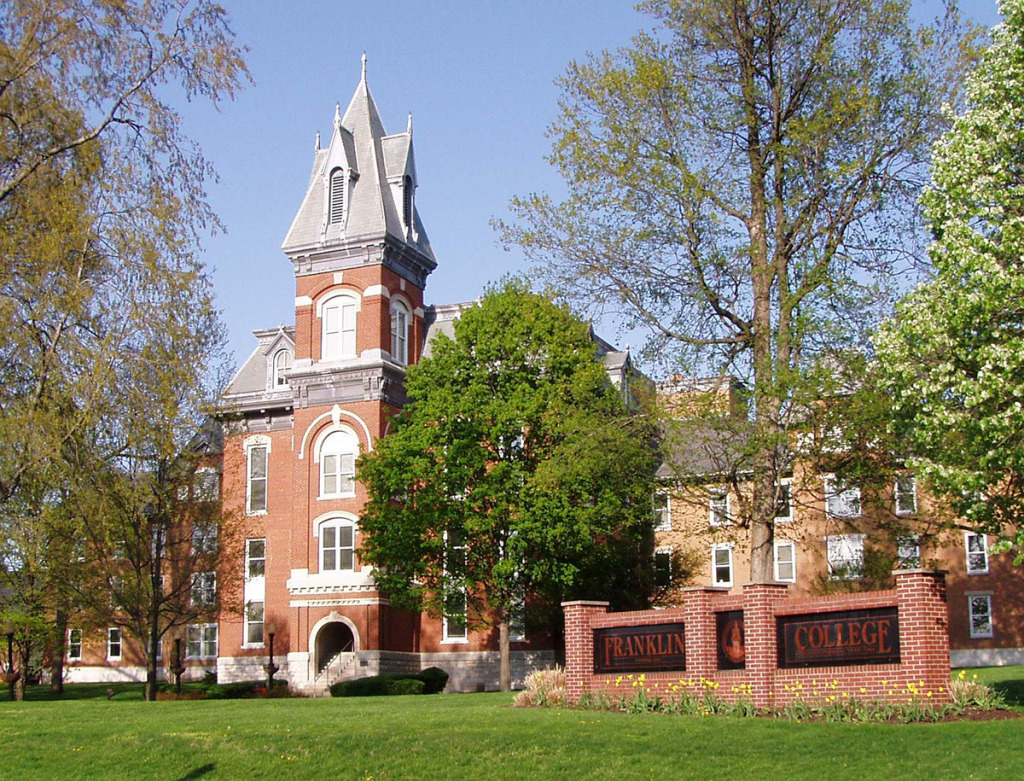 Franklin College has received a gift of 29 acres of nearby land that it intends to use for a biological field station focusing on botany and field ecology studies.
Valued at $1.8 million, the land on Forest Road in Franklin was donated by Southpoint Farm LLC, formerly known as Franklin Tech Park Associates LLC. In 2008, the same group donated 32 acres to the college, which named it Hougham Woods Biological Field Station.
Harry "Mac" McNaught, president of Southpoint Farm, praised the college's handling of the Hougham Woods property.
"The college's active and thoughtful use of the Hougham Woods to expand its undergraduate and faculty research initiatives is absolutely phenomenal," McNaught said. "We know this new gift will play a significant role in further enhancing the educational experiences available to the college's students."
Franklin College President Kerry N. Prather said the new gift "helps shape and enrich the immersive learning experiences that are at the heart of the Franklin College curriculum."
Founded in 1834, Franklin College is a residential liberal arts and sciences institution located 20 minutes south of Indianapolis.
Please enable JavaScript to view this content.