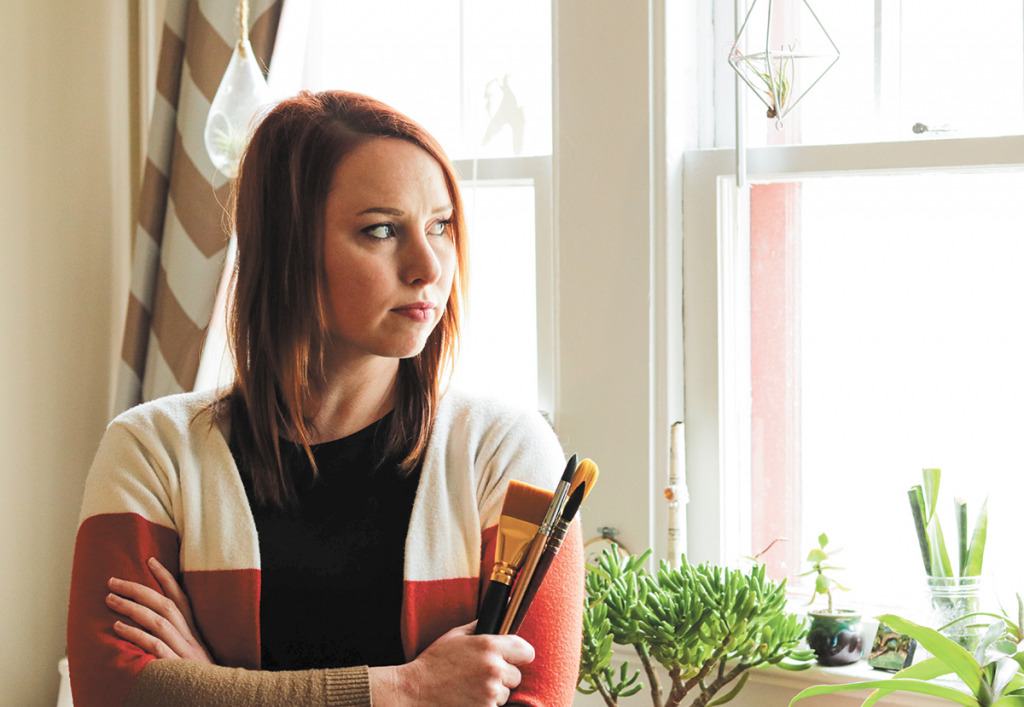 The news came in an email.
It was 10:01 a.m. on May 1. Graphic designer Andrea Haydon had already been working for four hours when it arrived. She only read a few words before she had to stop.
"I thought I was going to throw up," Haydon said of news that local architecture firm Ratio Design was eliminating her job, one of about 20 it would cut that day across its four offices.
"I was like, 'My house. I have a mortgage. I have a car payment. I have student loans. I have a cat to feed. What am I going to do?'"
A Zoom call shortly after (Haydon, who was still crying, kept her camera off) eased her mind just a bit: She received a month-long severance and two months of health insurance. But just like that, she was unemployed.
"I was totally devastated," she said. "I felt totally lost. I felt like a failure."
She spent that weekend with her parents at a lake house in Michigan. ("I know how lucky I am," she emphasized. "Not everyone who goes through something like this has that option.") And that helped distract her from the shock.
But then she had a big decision: Look for a job or try to make it as an artist.
At first, she tried the former. It seemed the safest bet. "But nobody was really hiring," she said.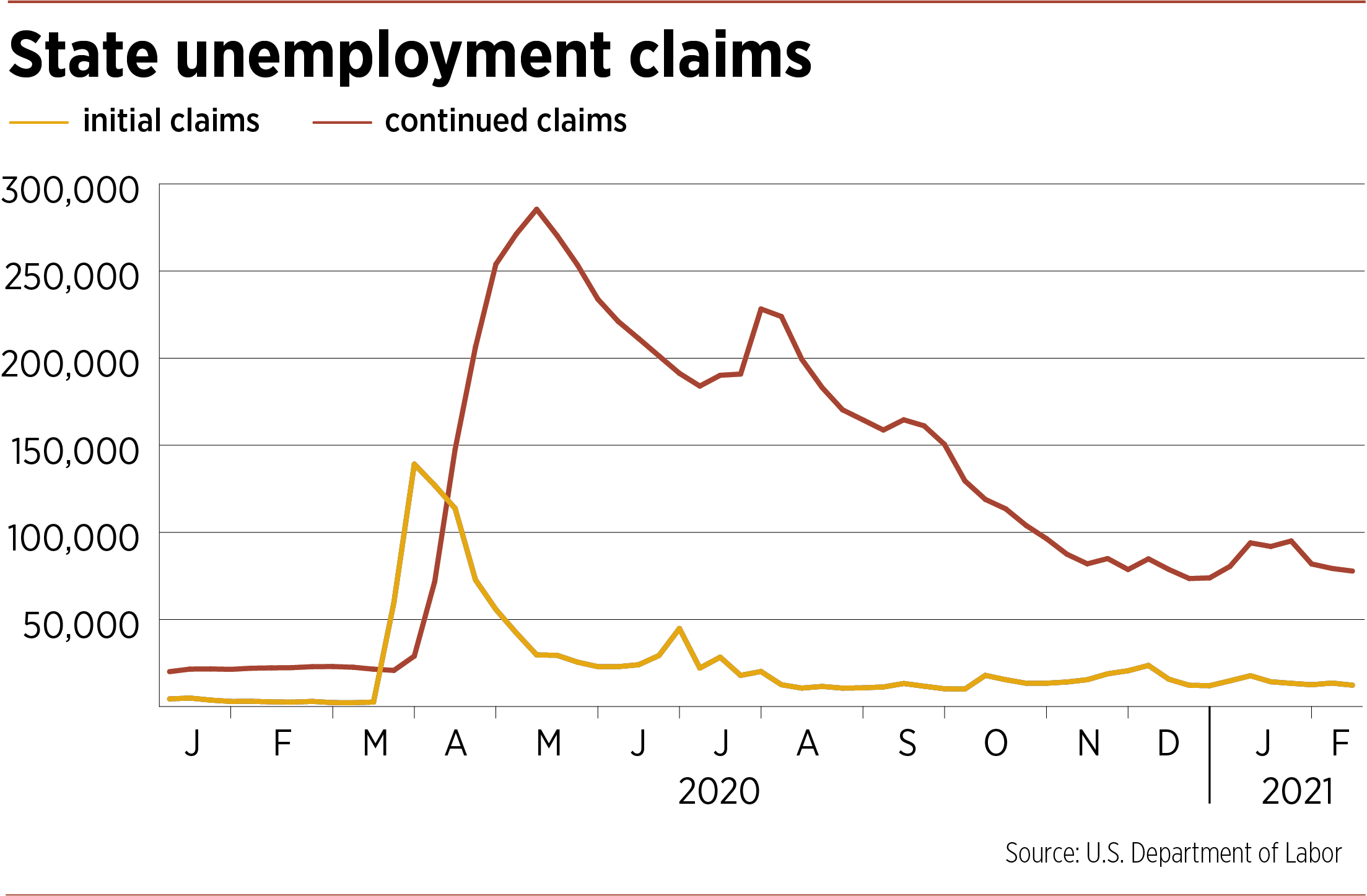 Haydon, a Herron School of Art and Design graduate, did land a few freelance gigs, including one an architect at Ratio helped her get at another firm. That helped build Haydon's confidence that she could launch her own small company, her own brand, doing fine art and design work.
She began to see her job loss as an opportunity—a scary one, but still a chance to do something new, to build something of her own. And she received inspiring advice from Bill Browne, Ratio's founder and president, who told her his story about starting Ratio at just 26 years old.
"I just thought: 'I'm going to freaking go for it,'" she said. "I could be mad at [Ratio], but this is a blessing in disguise. This is the universe working for me and this is what I've always wanted."
So she launched Studio Haydon LLC. From her cozy home in Garfield Park—with Karl the cat by her side—she is taking painting commissions (people, homes, you name it), designing for organizations by contract, and making and selling pottery. She even completed a mural for the city of Noblesville, her hometown.
It's not enough work yet to make up for her lost salary, which was roughly $50,000. That means she still qualifies for unemployment benefits. She's thankful the payments are still available as she gets back on her feet.
Those feelings of failure still lurk in the background, causing her to lose sleep and have doubts sometimes. She doesn't have health insurance at the moment. She's not contributing to her retirement. But her confidence is growing.
"It's a leap of faith," she said. "But I'm a hustler. I'm a pretty hard worker. I have a feeling it'll work out, but if not, I'll go work on a farm, or, I don't know, maybe do design work again. But I think I'm going to try to avoid the office thing again for a while."•
Please enable JavaScript to view this content.