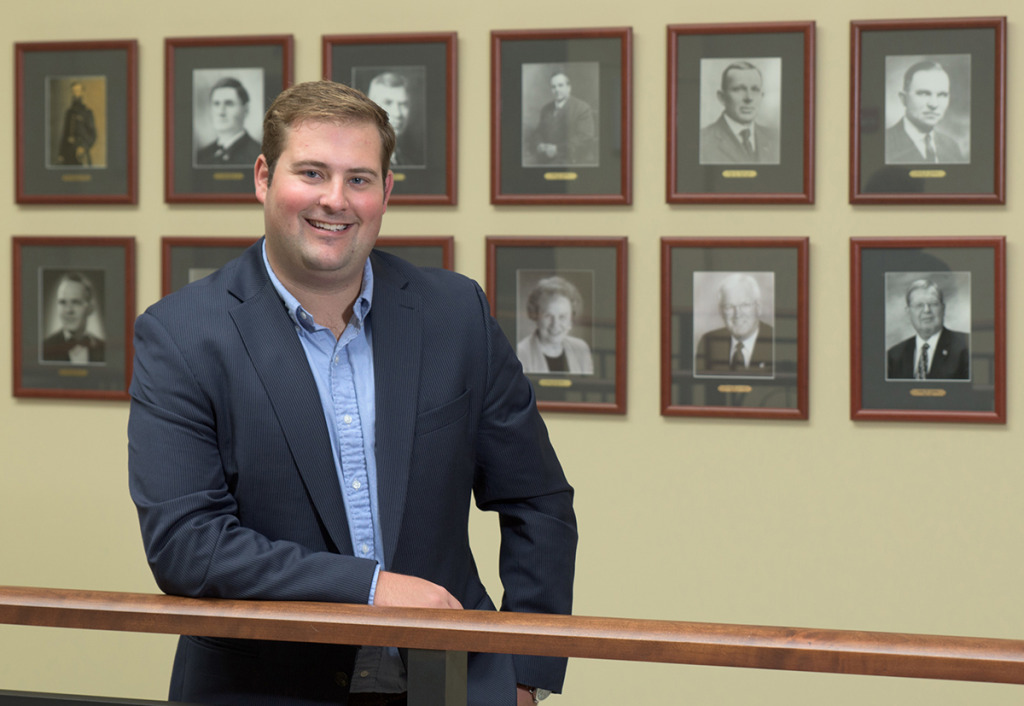 A two-term incumbent and a well-known former television journalist won Republican mayoral primaries Tuesday night in Boone County.
Lebanon Mayor Matt Gentry defeated Boone County Councilor Kevin Van Horn. Gentry, who is looking for a third term in office, received 59% of the vote to 41% for Van Horn.
And in Zionsville, former WTHR-TV Channel 13 anchor and reporter John Stehr won against Jane Burgess, a former school board member, 55.2% to 44.8%.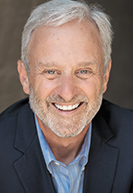 No Democrats have filed to run for mayor in either Boone County community. If they run uncontested on Nov. 7, Gentry and Stehr would take office Jan. 1.
Gentry said he never expected to serve more than two terms as Lebanon mayor when he took office as a 26-year-old in 2016. In fact, he told IBJ that year that the state should have a two-term limit that keeps mayors from serving more than eight consecutive years in office.
However, the pandemic changed Gentry's plans, and he decided to run for a third—and he says final—term to complete what he calls unfinished business around the city.
Gentry told IBJ in March that his primary goals during a third term would be to ensure that Lebanon keeps growing "the right way" and to manage the state's plans for the LEAP district while continuing to strengthen the city's public safety system. He also wants to make sure the city has housing for people at every stage in life.
Stehr, a 28-year Zionsville resident, currently serves as president of the town's Board of Parks and Recreation.
He told IBJ that important issues in Zionsville include the town's finances, infrastructure, growth and public safety. He would look to build amenities, such as a community center, and rebuild the southern entrance to the town's downtown village.
Stehr would also look to add housing diversity to Zionsville, including town houses and duplexes. He said the town is expensive for young families, retail workers, police officers and firefighters.
Zionsville Mayor Emily Styron announced in January that she would not seek a second term.
Please enable JavaScript to view this content.