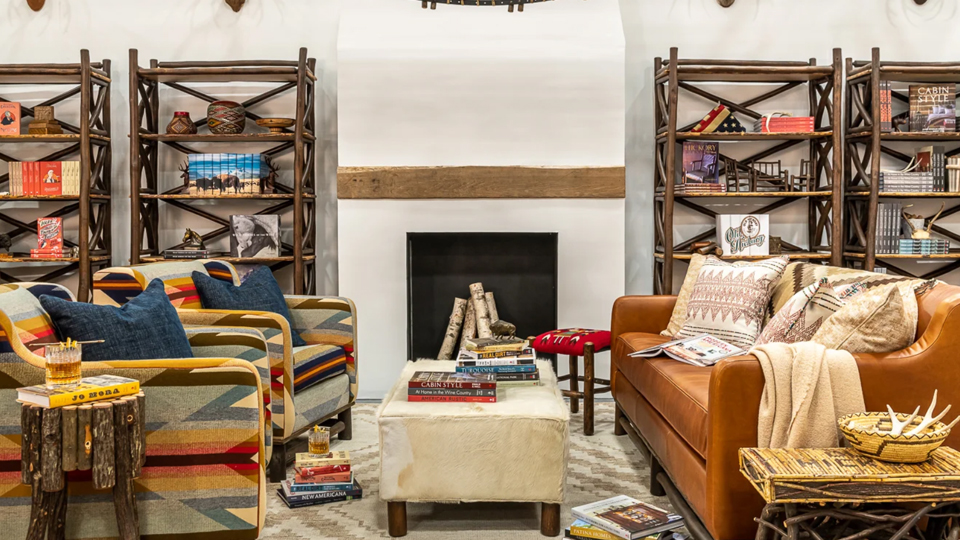 Anderson-based Hickory Furniture Collective has acquired Old Hickory Furniture Co. in Shelbyville and now claims to be the largest maker of hickory furniture in the world.
Financial terms of the acquisition were not disclosed.
Old Hickory Furniture Co., which was founded in 1892, joins Hickory Furniture Collective's other three brands: Hickory Furniture Designs, Flat Rock Furniture and Rocky Top Furniture.
"We were a market leader in the contracts and hospitality space, with customers that include the nationwide Twin Peaks Restaurant chain and Japan's Disney World Wilderness Lodge," said Chad Galloway, CEO of Hickory Furniture Collective. "However, Old Hickory was the leading brand in the retail markets."
"We realized that our companies had clear synergies and that by acquiring Old Hickory, we'd ensure that we will maintain our manufacturing here in Indiana," Galloway continued.
Old Hickory President Bob Morrison will remain with the company in his position following the acquisition.
Old Hickory specializes in handcrafted, rustic furniture built with hickory saplings and other sustainable materials.
Please enable JavaScript to view this content.