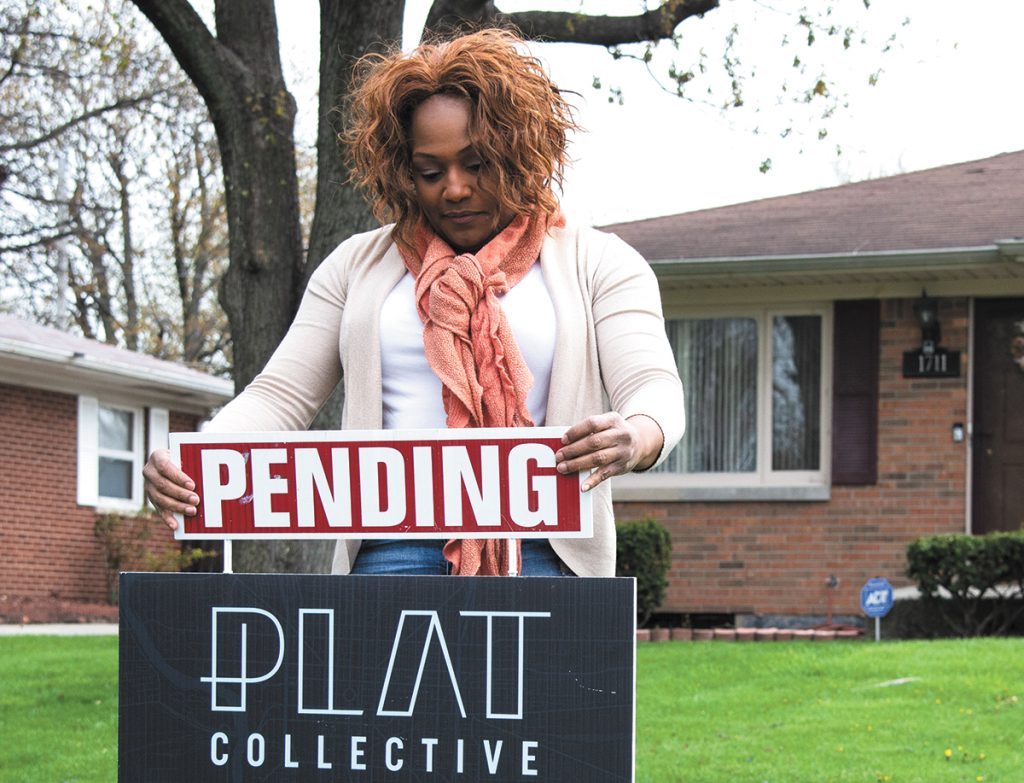 Local brokers have made big changes in the way they sell houses in an effort to protect buyers and sellers during the coronavirus outbreak.
But it's not clear yet whether or how much the changes will hurt home sales—in the short term or long term.
Real estate agents are limiting close contact with clients, significantly reducing the number of in-person showings and even moving completely to virtual tours as they try to adhere to social distancing.
And some local title companies are offering "drive up" closings, permitting buyers and sellers to complete paperwork in parking lots to minimize contact.
Real estate data for March didn't show much impact yet on sales, but agents say that will come. Still, they say the hit probably won't last long, as pent-up demand could lead to a rush of sales this summer.
Meanwhile, experts say the shift in how homes are bought and sold could last long after the virus subsides and restrictions on face-to-face contact are lifted.
"It really comes down to ingenuity and innovation, and a lot of this stuff will probably stick around," said Shelley Specchio, CEO of MIBOR Realtor Association. "Some of this technology that people will have gotten used to will be the new way forward."
Real estate firms have used technology-driven tools for years, creating photo galleries and virtual tours for online listings and using electronic document-signing for contracts.
But those tools have now taken on a much bigger role in what has traditionally been a highly personal industry, Specchio said.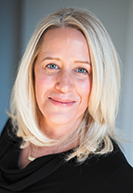 "It's important that clients and Realtors build those personal relationships," she said. "But I think some of the technology that's in place can help do that, certainly."
The longtime real estate executive pointed to the use of videoconferencing and video calls as ways brokers continue engaging with clients.
Tricia Mera, a broker with Plat Collective, said the virus outbreak "has given the industry a chance to embrace technologies that were already being used" by some, allowing those tools to be adopted across the board.
Several of her clients now use videoconferencing, virtual tours and drive-up closings, Mera said.
Plat has used virtual home tours on certain properties for years, but interest in virtual products has swelled the past several weeks, said President Mark Nottingham. The company has suspended open houses for now in favor of photos, video and 3-D tours.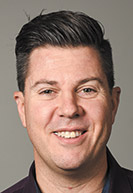 He said those tools haven't eliminated buyers' desires to see homes they like, but they help narrow the list.
"Most buyers still want to see a house before they close on it," he said. "But what we're seeing is that a buyer that might have wanted to see five houses physically is now eliminating four of those five through virtual materials."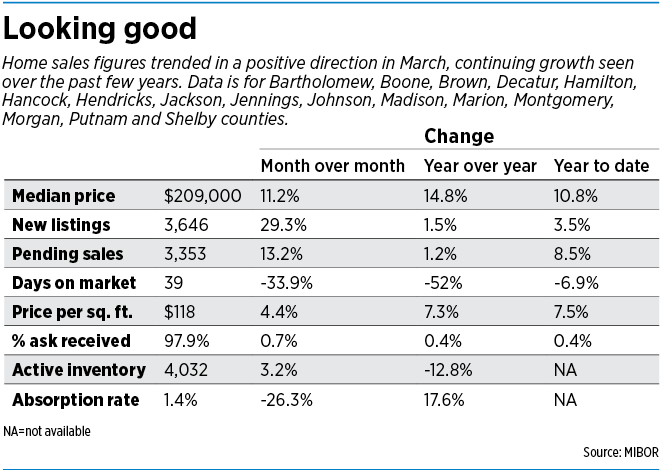 Safety first
Greg Cooper, a broker with Keller Williams Indianapolis, said the pandemic has also brought renewed focus on client safety and health—particularly when an in-person showing is a "must" before a client decides whether to make an offer.
"In the old days, we might have a big family … show up to a house," he said. "That's just not very safe right now … so we're limiting [in-person] showings to the people that are going to be making the purchasing decisions."
MIBOR has temporarily relaxed a requirement that its members offer in-person showings for any home they are selling. The rule is meant to encourage fair competition, but it doesn't work so well during a pandemic.
The organization and the Indiana Realtor Association have also offered safety guidelines to its members for in-person showings, including the use of protective equipment like gloves and limiting contact among parties.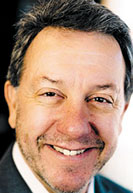 Cooper said he's heeded that advice, wearing rubber gloves to open every door in a home so prospective buyers don't touch anything and ensuring surfaces are wiped down before and after each showing.
"We're as thorough as possible for buyers not to feel like they have to come in and put their hands all over things," he said. "We never would have done that six weeks ago."
Cooper also uses hand sanitizer at every opportunity—something he did before, but has doubled-down on lately. He said he expects some of the new habits to stick around long after the virus runs its course.
"I think we will be slow to come back from these new practices because, let's be honest, even if they're a little extreme, they're also [healthier] for people that are involved in the process," he said.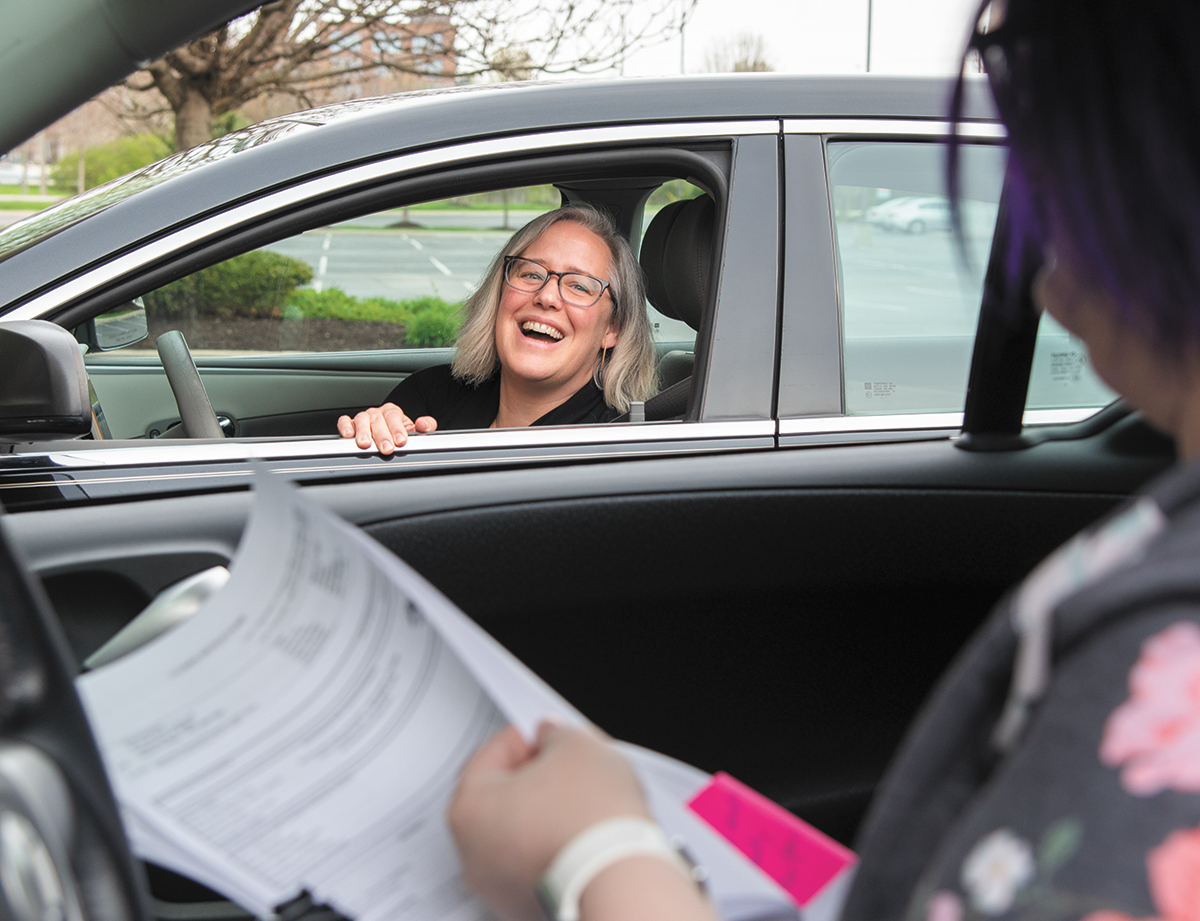 Market mayhem
The pandemic did little to dampen last month's local housing numbers, although experts predict those effects will be felt starting in April or May.
In fact, MIBOR data showed March was a high point for several residential real estate market metrics—including total homes sold and the number of new listings—since October.
The market saw a marked improvement across the board, with the exception of absorption rate, both year-over-year and over February's figures.
But looks can be deceiving, said Specchio, the Realtor association executive.
"They are really strong numbers, but only because the second half of March—as it started to decrease—it just doesn't show up," she said. "It's sort of masked by how strong we were going into the month."
She said the last week of March and the first half of April have seen fewer new listings—not a huge drop, "though not nothing."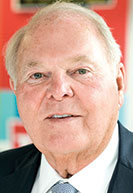 Similarly, Jim Litten, president of Fishers-based FC Tucker Co., predicted the market will drop some but nothing like the major crash of 2008.
He said a swelling of web activity in recent weeks indicates that people are looking at homes online, but showings have dropped about 30%. That will probably "fall off a little bit more" in the next few weeks, he said.
But once Gov. Eric Holcomb lifts his stay-at-home order, Litten said, expect a rush to look at houses.
"I think there's so many folks that have cabin fever, that they're going to come out of the woodwork," he said.
Cooper also predicted that homes will continue to move and new homes will be listed, but he also expects a correction to what's long been a staggering inventory shortage in the Indianapolis market.
In the past year, available housing has dipped about 13% and is down 24% since March 2018.
"We're all peering into the crystal ball, and we don't know where this is going to go," Cooper said. "But I think that what it's going to mean is that demand will be diminished. It won't mean that it's going to cure the inventory problem, it'll just make it a little better."
He also predicted that sales of higher-end homes—those about $500,000 and higher—will drop substantially, because "those people are hunkered down as they've seen their stock portfolios get bludgeoned."
But Mera, with Plat Collective, said the eventual "pent-up demand" for housing will help the market begin to correct itself.
"I think as we come out of this and get back to normalcy, we're going to see quite a lot of buying and selling happening," she said. "I think in the long term, it's really going to depend on how this [pandemic] affects the economy. Right now, we're not having a slowdown in housing because of anything to do with housing."
Litten said he has confidence in the market and expects it to level off in the coming months.
"It will not go back to the level that it was the first of March, and in February, just because so many people will be gearing up their jobs, and have been hurt financially in this," he said. "But there is so much of a demand out there—I've never seen what we've seen the last two or three years."•
Please enable JavaScript to view this content.