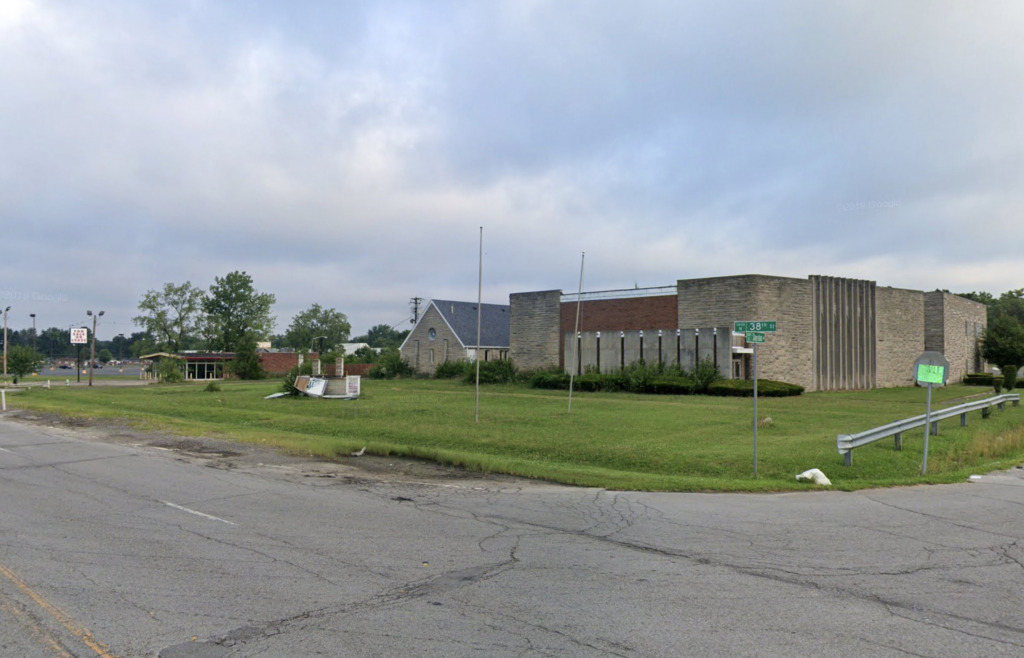 Bloomington-based Cook Medical announced last week that it will invest $7 million to help build a $15 million medical device manufacturing facility at 38th Street and Sheridan Avenue that is expected to be transformational for the lower-income neighborhood on the northeast side of Indianapolis.
Cook has partnered with Goodwill of Central & Southern Indiana, The Indianapolis Foundation, Impact Central Indiana and the United Northeast Community Development Corp. to build the facility and hire 100 employees for jobs expected to pay an average hourly wage of $16 plus benefits.
Goodwill will operate the plant with the goal of hiring workers from the neighborhood—and will provide key wrap-around services to ensure those workers and their families have the food, housing and education they need to succeed.
Podcast host Mason King talked with Pete Yonkman, president of Cook Group and Cook Medical, and Ashley Gurvitz, executive director of United Northeast Community Development Corp., about the project and what it could mean for the neighborhood. And Yonkman explains why Cook is urging other companies to make similar moves.
To learn more, read IBJ reporter Samm Quinn's story about the project.
Click here to find the IBJ Podcast each Monday. You can also subscribe at iTunes, Google Play, Tune In, Spotify and anyplace you find podcasts. Here are some of our recent episodes:
IBJ Podcast: Can Indy pull off hosting the entire NCAA tourney?
IBJ Podcast: The ambitious plan to end hunger in central Indiana
IBJ Podcast: Democrats were supposed to have a big year in Indiana. They didn't. Why not?
IBJ Podcast: This is the number you really need to know to save enough for retirement
IBJ Podcast: Helping artists and arts organizations survive the pandemic
Please enable JavaScript to view this content.