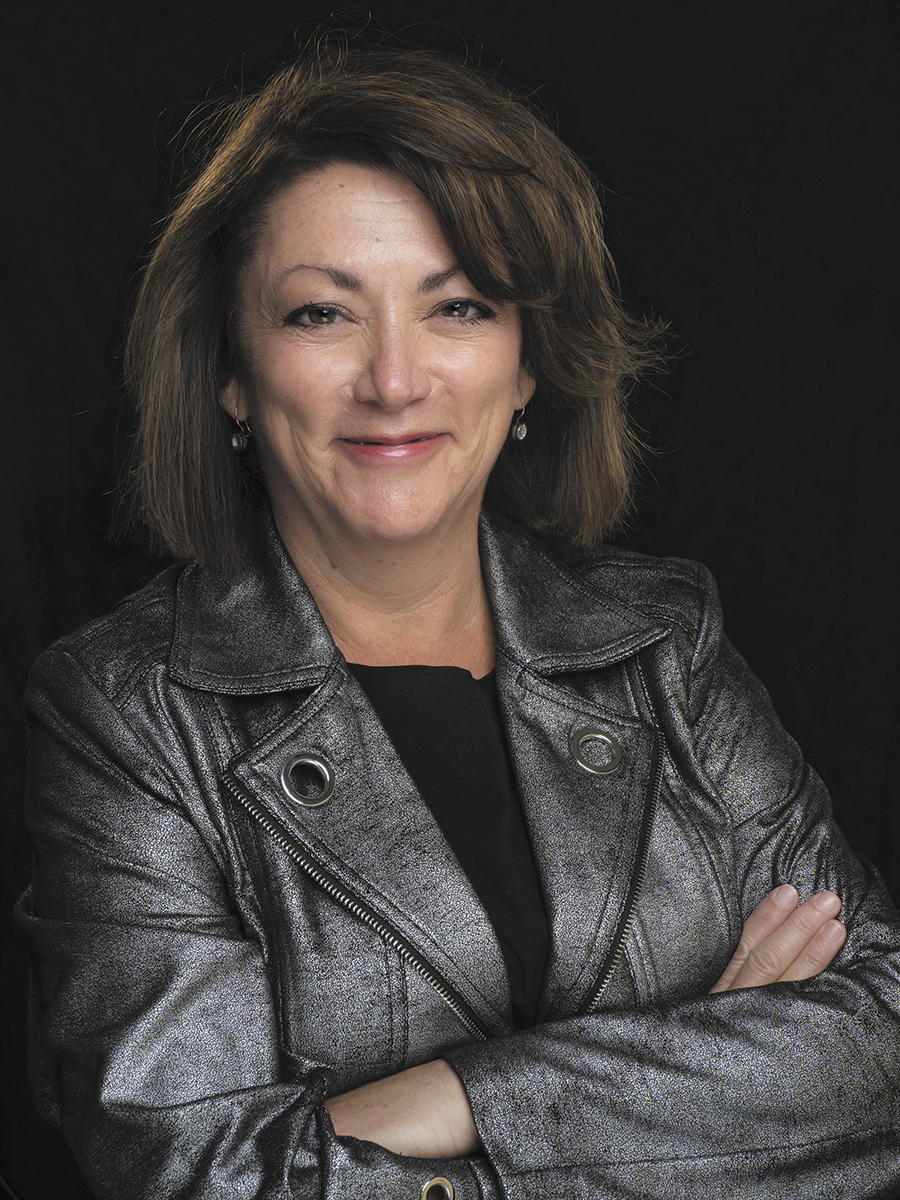 Susan Baughman served as president of the 2022 College Football Playoff Indianapolis Host Committee, which made her the primary point of contact for stakeholders, including the city, state, the Indianapolis International Airport, Visit Indy, Downtown Indy and Indiana Sports Corp. Baughman has played a key role in six international and world championship events and also served as executive director of the 2010 and 2015 NCAA Men's Final Four and as senior vice president of the 2012 Indianapolis Super Bowl Host Committee.
Hobbies
I have always loved various genres of music—building and sharing playlists with friends. It used to be "mixtapes!" I also really enjoy planting flowers and trying to keep them alive. (Don't tell anyone, but I think music helps them grow.)
Recent reads
"Gold Dust Woman: The Biography of Stevie Nicks," "Transforming Communities: Lessons Learned from More Than 30 Years of Healthy Communities Efforts," written by my friend Joey Vrazel, and "Necessary Endings" by Henry Cloud.
Advice for a young person
Be the most willing, be the one who offers to help, be interested in learning and be enthused about your role in the company. Be willing to share when you need help and when you need more explanation. Be willing to give the company and your co-workers a chance to involve you in different areas. Embrace opportunities as positive inclusion, not an "extra thing you have to do." Learn as much as you can and then believe in your abilities!
Sabbatical topic
I would like to travel to Europe and have time to soak in the culture, learn more about the history of the cities and enjoy all the charming restaurants and food choices! As it relates to work and career, I think it would be helpful to learn more about multi-generational work environments and how to maximize the working relationships between staff of all backgrounds and ages.
Indiana love
I love how welcoming Indiana is and how wonderfully surprised people are who come visit or work here for the first time and become huge fans of the setting, the people and the opportunities found in our great state.•
Please enable JavaScript to view this content.