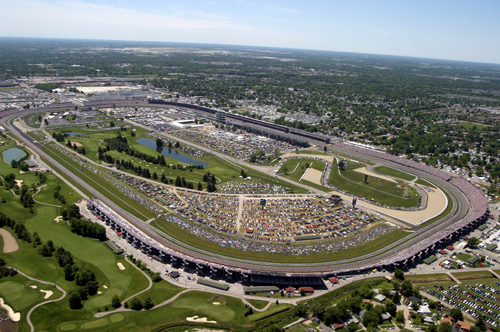 The Indiana Department of Health on Wednesday said it has partnered with Indianapolis Motor Speedway and IU Health to host a multi-day mass vaccination clinic at the speedway.
The department said up to 96,000 people could be vaccinated during the event.
The clinic will provide the single-dose Johnson & Johnson vaccine and will take place from 9 a.m. to 7 p.m. on the following days:
– April 1-3
– April 13-18
– April 24-30
Only Hoosiers age 18 and older are eligible to be vaccinated at the site. Registration is required in advance at https://ourshot.in.gov or by calling 211. Appointments will available as soon as Wednesday afternoon.
A four-day clinic at the speedway in early March resulted in 16,511 Hoosiers getting the single-dose vaccine.
Please enable JavaScript to view this content.