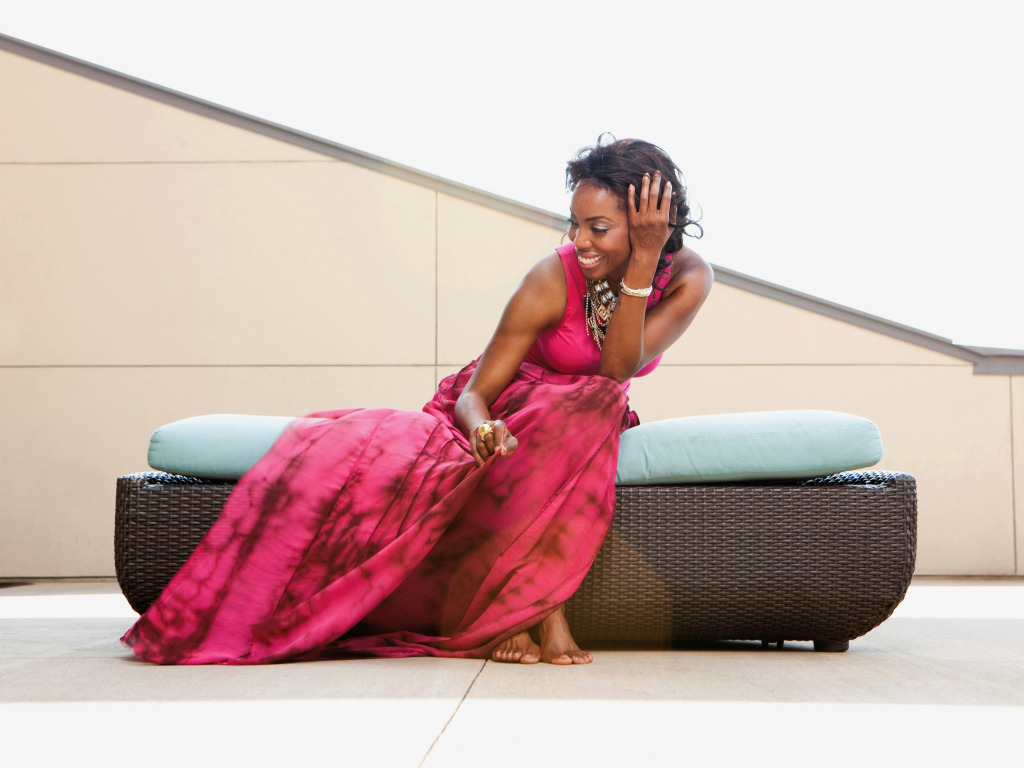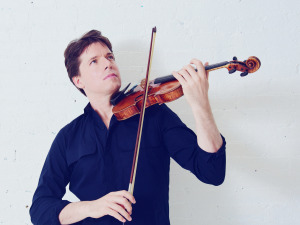 Joshua Bell, the violinist from Bloomington who was designated an Indiana Living Legend in 2000, and Heather Headley, the Tony and Grammy award winner who spent her teenage years in Fort Wayne, highlight the Indianapolis Symphony Orchestra's 2023-24 season.
The orchestra unveiled Tuesday a lineup that includes a Sept. 23 opening night gala in which John Nelson, the ISO's music director from 1976 to 1987, will return for a guest appearance. Bell is scheduled to perform selections by German composers Max Bruch and Felix Mendelssohn as part of the opening night program.
Headley, known for her work in "Aida" on Broadway and acting appearances in NBC series "Chicago Med" and Netflix series "Sweet Magnolias," will perform Sept. 15-16 as part of the ISO's pops series.
Subscriptions to the ISO's classical series and pops series are available by visiting indianapolissymphony.org, by calling 317-639-4300 or by visiting the Hilbert Circle box office, 45 Monument Circle.
Additional highlights of the 2023-24 season include:
Time for Three, a trio that formerly served as the ISO's artist-in-residence, will perform Sept. 28-29. Time for Three will perform "Contact," a 2023 Grammy-winning concerto written for the group by composer Kevin Puts.
The popular Uncharted series from conductor and composer Steve Hackman offers three performances: "Kendrick Lamar X Stravinsky" on Nov. 8; "And I Love Her: Music of the Beatles" on April 17, 2024; and "From Beethoven to Beyonce" on June 5, 2024.
Liz Callaway will sing stage, screen and pop hits of the 1960s and '70s during performances on Nov. 10-11.
Cody Fry will perform Jan. 12-13, 2024, accompanied by the ISO and led by Enrico Lopez-Yanez.
Soprano Janice Chandler-Eteme will interpret the words of President John F. Kennedy and poet Robert Frost on Oct. 27-28 in a new work titled "JFK: The Last Speech."
The film series is made up of "Disney in Concert: The Sound of Magic" on Oct. 21; "Toy Story in Concert" on Jan. 6-7, 2024; and "Star Wars: The Force Awakens" on April 19-20, 2024.
The 37th annual "Yuletide Celebration" is set for December 1-23.
For the full lineup of performances, visit indianapolissymphony.org.
Please enable JavaScript to view this content.