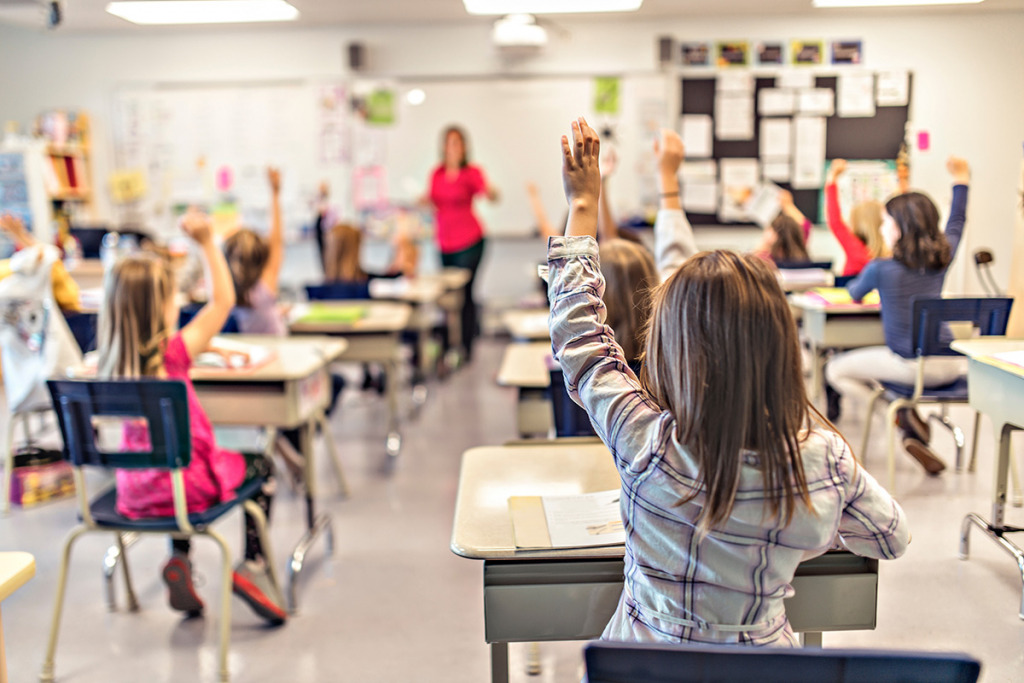 Indianapolis-based charter school operator Paramount Schools of Excellence announced Tuesday that it plans to open a local science, technology, engineering and mathematics academy aimed at girls in grades K-8 in 2024.
Paramount said the charter school, called Girls IN STEM Academy, will be located at yet-to-be-determined site in the Broad Ripple area. The school will be operated in partnership with Girl Scouts of Central Indiana, Every Girl Can STEM and Purdue Polytechnic High School. School officials hope the school will have an enrollment of 500 students.
In Indianapolis, Paramount already operates three charter schools with more than 1,000 K-8 students: Paramount Brookside, 3020 Nowland Ave.; Paramount Cottage Home, 1203 E. St. Clair St.; and Paramount Englewood, 3029 E. Washington St. It also operates an online academy and has schools scheduled to open in Lafayette and South Bend later this year.
Paramount, which opened its first school in 2010, received an unsolicited $3 million donation in late 2022 from MacKenzie Scott, the ex-wife of Amazon founder Jeff Bezos.
The charter school network said it plans the new school to help with "a large, self-perpetuating gender gap in STEM careers." It cited findings by the American Association of University Women, which said females make up only 28% of STEM jobs.
"This is a life-changing opportunity for Indianapolis girls backed by one of the best academic models in the state," said Paramount Executive Director Tommy Reddicks in written remarks. "We are proud to offer this unique curriculum to empower Hoosier girls to achieve academic success in an exciting, inclusive, community-driven environment."
Paramount said it would announce a specific location later this year and begin enrollment for the 2024-25 academic year in October.
Please enable JavaScript to view this content.