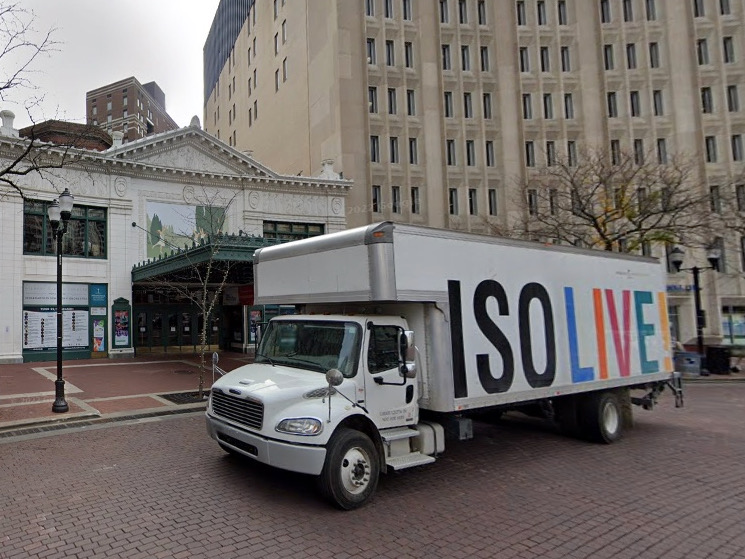 For the first time since 2001, the Indianapolis Symphony Orchestra ended a fiscal year free of debt.
The orchestra shared an update on its financial status Tuesday during the organization's annual meeting.
According to figures published in the ISO's preliminary annual report, the orchestra retired a $2.5 million bank note during the fiscal year that ended on Aug. 31, 2022.
Meanwhile, the ISO's operating budget for the year had a deficit of $168,000.
In a letter included in the annual report, orchestra CEO James Johnson noted that ticket sales for performances have not returned to pre-pandemic levels. He credited his staff's "judicious management of expenses" for preventing a larger deficit.
"The possibility of a looming recession may have hindered our fundraising efforts, which fell short of the annual goal," Johnson wrote.
Regarding the pandemic, the ISO returned to full in-person performances on Sept. 17, 2021, the first of more than 100 concerts presented during the 2021-22 season.
The annual report detailed the organization's total revenue as $22,688,000 and its total expenses as $22,802,000.
Beyond that difference of $114,000, the organization lost $54,000 through the disposal of property and equipment to account for the overall deficit of $168,000.
More than 180,000 tickets were sold for orchestra performances, providing $6.7 million in income. More than 89,000 tickets were sold for Symphony on the Prairie shows at Conner Prairie, while more than 33,000 tickets were sold for Yuletide Celebration shows at the ISO's home venue, Hilbert Circle Theatre.
In the realm of fundraising, $6.8 million was collected from individuals, corporations, foundations, government entities and through special events.
Please enable JavaScript to view this content.