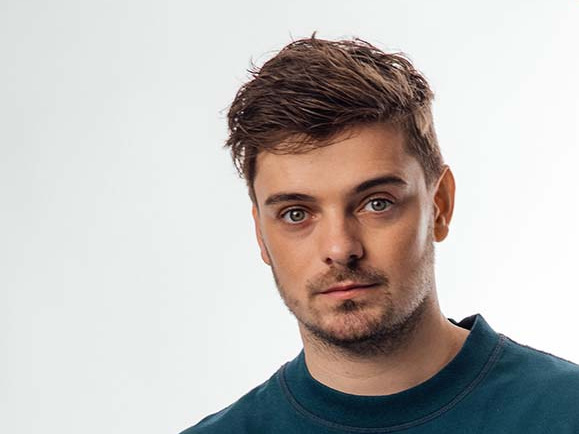 Two years after he was originally set to appear, electronic dance music star Martin Garrix will make good on plans to headline the Indy 500 Snake Pit concert.
Indianapolis Motor Speedway announced Thursday that Garrix will headline a five-act entertainment lineup for the infield party on May 29 in conjunction with the 106th running of the Indy 500.
Garrix was scheduled to headline the 2020 edition of the Snake Pit, an event that didn't happen because of the pandemic. For the same reason, no Snake Pit concert was presented in 2021.
The 2022 artist lineup is rounded out by Deadmau5, Galantis, Steve Aoki and Yellow Claw.
In a change of policy for the Snake Pit concerts that debuted in 2010, attendees will not be allowed to bring coolers into the designated concert area inside Turn 3. Hydration stations will be available, and empty hydration packs with up to two pockets will be allowed inside the Snake Pit gates.
Tickets, $45 to $150, are available at ims.com. An Indy 500 ticket is required for entry to the event, which is open to attendees 18 and older.
Aoki, an alum of the 2015 Snake Pit, also was scheduled to perform as part of the 2020 show, as were Galantis and Yellow Claw. Dutch DJ-producer Garrix performed as part of the Snake Pit event in 2016, and Deadmau5 will return after playing the event in 2018.
Please enable JavaScript to view this content.