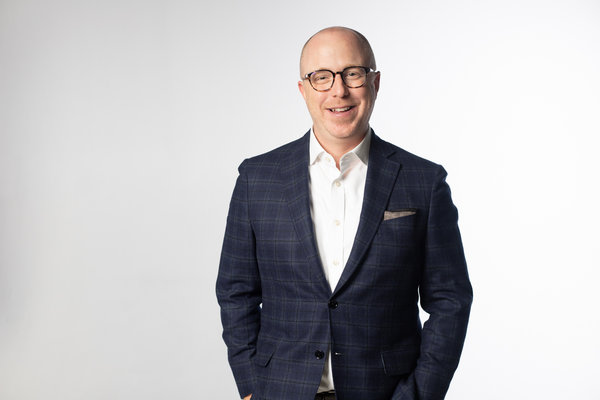 Indianapolis-based financial counseling firm Your Money Line has closed on a nearly $3 million round of growth funding, the company announced Tuesday.
The company, led by CEO Peter Dunn, also known as "Pete the Planner," says it will use the funding to further develop its corporate financial wellness software platform and add to its marketing and distribution teams.
The funding round included participation from Ground Game Ventures, Elevate Ventures, Rehab Industries, InnovateMap Ventures and Gravity Ventures, all based in Indianapolis.
YML's software-as-a-service platform is designed to connect employees with personalized and confidential financial guidance. The company says the funding will also be used to invest in additional infrastructure for the platform.
"With the financial stressors of student loans, saving for retirement, COVID-19 and inflation at a 40-year high, studies have found that employees are spending 156 hours or 19.5 days a year worrying about money. That's $500 billion in lost productivity annually," Dunn said in media release.
The company currently employs 25. Dunn says it plans to add about 30 new jobs.
In addition to the funding, YML has added tech veterans Matt Lubbers, Molly Fohrer and Doug Collins to its executive team as vice presidents of sales, client success, and product, respectively. The company says Aman Brar, former CEO of Jobvite and Canvas, has joined its board of directors.
"Economic hardship is a quiet productivity crisis impacting companies and their employees across the country," said Brar. "YML's technology optimizes company performance by democratizing employee access to financial wellness. I'm excited to support the team and their bold mission."
Your Money Line boasts hundreds of clients throughout the country, including Pacers Sports and Entertainment, the University of Chicago, and UT Health at the University of Texas.
Dunn is one of several personal finance columnists for Indianapolis Business Journal and a frequent guest on the IBJ Podcast.
Please enable JavaScript to view this content.