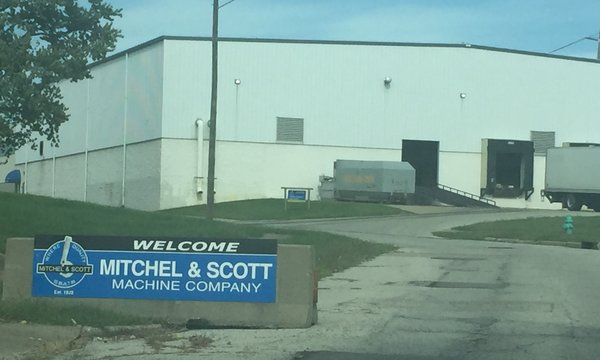 An 86-year-old Indianapolis manufacturing company plans to cease operations in October, ending employment for 137 local workers.
Mitchel Group Inc., parent of Mitchel & Scott Machine Co., told the state this week that it will be closing operations and terminating all employees on Oct. 25.
In an Aug. 27 notice to the Indiana Department of Workforce Development, the company said the closure involves its headquarters at 1841 Ludlow Ave. on the near-northeast side of Indianapolis and a plant in McMinnville, Tennessee.
The company said the closure was permanent and would result in the termination of 137 employees in Indianapolis and six workers in Tennessee.
"It is with regret that the company provides you with this notice," CEO John Green said in the letter. "These are difficult times for all involved."
The notice did not say why the company was closing. Green did not immediately respond to a message from IBJ.
Mitchel & Scott Machine Co. was founded in Indianapolis in 1933 by Saben Mitchel and John Scott with five employees.
The company specializes in machining parts from bar steel used in automotive and heavy-duty engine industries, including agriculture, transportation, construction, power generation, industrial, HVAC, hydraulic and diesel.
Green and John Mitchel, grandson of Saben Mitchel, are part of a third generation of family ownership with the company.
Local employees at the firm include 76 machinists, 11 plant supervisors, five managers, eight engineers and eight administrative support staff.
The company had about 200 employees less than three years, according to a 2017 profile in Manufacturing Today.
The profile said Mitchel & Scott had been a "global leader manufacturing diesel engine components" for more than 75 years.
Please enable JavaScript to view this content.