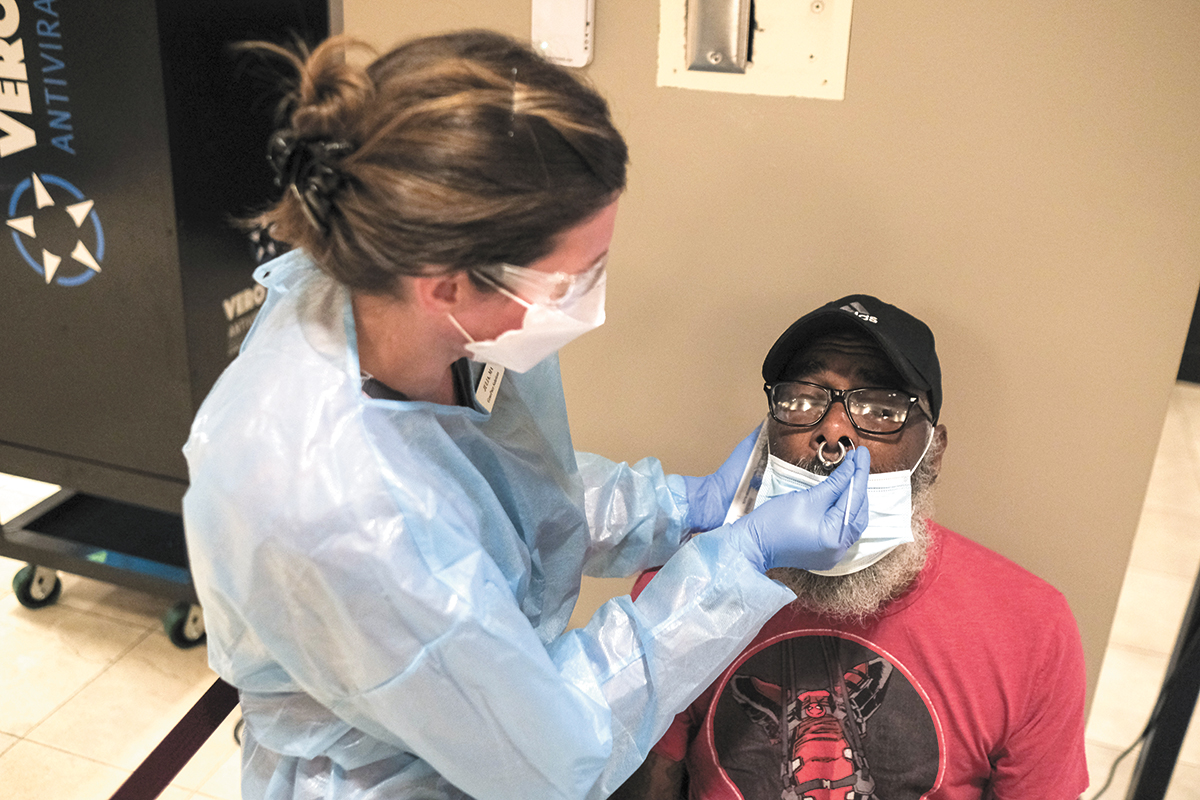 Matt Ramsey needed to get a COVID-19 test fast and was running out of options.
He had checked a half-dozen pharmacies and hospitals near his home in Vincennes, but the turnaround time for test results was too slow—up to five days. Ramsey, a student at Indiana State University in Terre Haute, needed to catch a flight in less than two days for his fall semester abroad in Scotland. And he needed the results before he could board the plane.
"I've spent all day looking for a place," said Ramsey, who finally drove to Indianapolis on Tuesday and paid $119 for a PCR test at a temporary testing site on Monument Circle. GenePace LLC, a private laboratory based at the 16 Tech innovation district, operates the pop-up and promised results the next day.
"I tried all the normal channels," Ramsey said.
Around Indiana, people needing a COVID-19 test for travel, work or school are spending hours, sometimes days, looking for a place that can squeeze them in and turn around results quickly.
But a huge demand means prolonged waits and growing exasperation.
As the delta variant spreads, more and more venues—from offices and schools to concert halls and airlines—are demanding proof that people have tested negative for the virus.
But finding a place that can administer a quick test and result can be a maddening experience, often requiring people to make appointments days in advance, then wait in line for an hour or more.
CVS Health Corp. said last month that demand for testing at its pharmacies is well above the daily averages for the year.
"People are obviously feeling symptoms and getting tested in greater numbers," CVS CEO Karen Lynch told The Wall Street Journal.
But it's not just people who are feeling sick who are getting tested. Workplace testing requirements and government guidelines for travel are putting additional strain on the system.
Adding to the crunch, the state in June closed dozens of testing sites operated by an outside vendor, OptumServe, a division of health care insurance giant UnitedHealth Group. The company had provided more than 541,000 free tests in Indiana since May 2020. At its peak, the company had set up testing sites in 53 Indiana counties.
State health officials said in a press release in June they felt comfortable closing the OptumServe sites "now that a robust community-led testing network is in place, including pharmacies, providers, clinics and local health departments."
Another reason to end the contract: high cost. Indiana paid OptumServe more than $130 million to conduct the tests.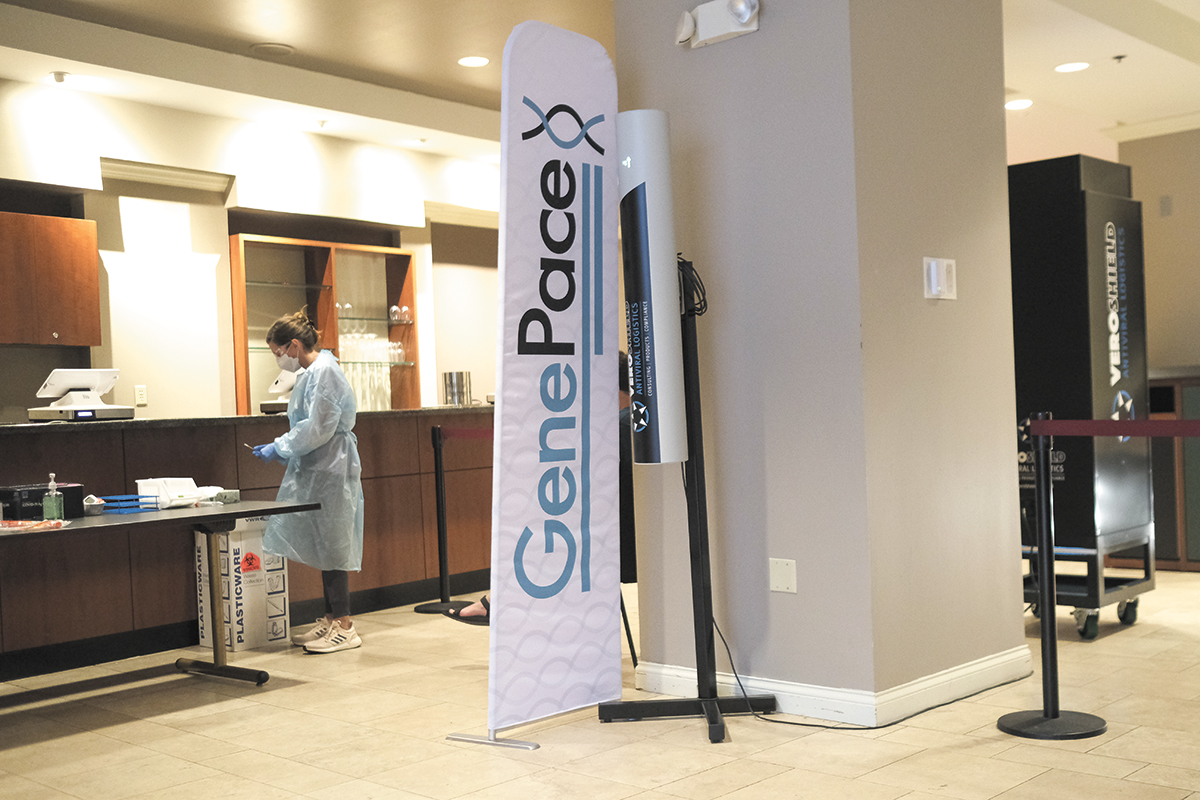 Straining the system
But that was before the explosion of the delta variant, which is now responsible for the bulk of new infections.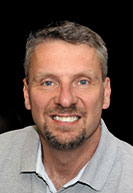 "People kind of saw this as the end of the pandemic and didn't follow through with getting vaccines," said Thomas Duszynski, an epidemiologist formerly with the State Health Department and now director of epidemiology education at the Fairbanks School of Public Health at IUPUI.
"And here we are, back wearing masks again, at a time we all hoped this would be over," he said.
Duszynski and his wife had a stressful episode of their own, as they raced to get tested in time to fly to Hawaii to visit their son, a Marine who was undergoing surgery. They checked several pharmacies before finding one that could get them in for a PCR test the next morning, and deliver results the following evening, in time for their flight.
"This is becoming more and more of an issue around the country," he said.
Many of the new infections in Indiana are occurring in schools, with more than 5,500 cases reported among Indiana students last week, the most recorded since schools began reporting case counts a year ago.
The Indiana State Department of Health dashboard also reported 257 new cases among teachers and 355 new cases among other school employees, the Associated Press reported.
Last month, Gov. Eric Holcomb acknowledged that people were waiting up to three hours at some sites to get tested as the number of COVID-19 cases and hospitalizations climbed to levels not seen in months.
"I'm actually encouraged that people are going to get tested," he said at an Aug. 18 press conference. "And that's exactly where the state will be stepping up to make sure we can do our part."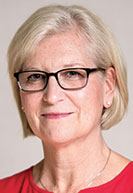 Even so, Dr. Kris Box, Indiana state health commissioner, felt compelled to express regret a few moments later.
"I really apologize for the waits," she said. "I know it's frustrating."
And Indiana is not alone. Many states are reporting similar backlogs for testing and results, and the strain on the nation's testing infrastructure is at an all-time high.
Hurried expansions
Some Indiana hospitals and clinics are scrambling to expand their testing sites to accommodate a crush of people needing help.
Today, Indiana has 676 test sites, including 111 in Marion County, many of them clinics and pharmacies, according to the dashboard.
Indiana University Health, the state's largest health care system, with 16 hospitals, said it has consolidated its testing in the Indianapolis area to its Georgetown Medical Plaza Lab on the northwest side, and said the median turnaround time for results is 24 to 32 hours.
"We are introducing COVID testing in primary care and pediatric offices across the state, with several more rollouts occurring in the first two weeks of September," spokeswoman Sophia Maccagnone said.
Community Health Network, which operates six hospitals, said it recently reopened a testing tent at Community Hospital North and is working to open additional tents at its other hospitals in coming weeks. It is also providing testing at its primary care practices, MedCheck urgent care centers and Community Clinics at Walgreens pharmacies.
"Our testing supplies are plentiful, and we are experiencing good turnaround times," spokeswoman Kris Kirchner said. But she said people need to schedule an appointment and have a COVID test order from a Community doctor to use the tents.
Franciscan Health said it has moved its testing location to the south side of its Indianapolis campus on South Emerson Road, adjacent to the Franciscan Health Cancer Center. The facility previously housed a vaccine clinic, which closed June 30.
Like most hospitals and clinics, Franciscan is requiring appointments for COVID-19 testing. "At this time, we have sufficient supply," spokesman Joe Stuteville said. "That could change depending on how much the demand spikes versus what is available from our suppliers."
The Marion County Public Health Department said it is offering free drive-thru testing in the parking lot of its main building, at 3838 N. Rural St., with no appointment or doctor's note needed.
Filling the gap
With pharmacies, hospitals and clinics feeling a testing crunch, private labs have seen an opportunity.
GenePace, a year-old startup, opened sites on Rangeline Road in Carmel and on Monument Circle in recent months and is reporting a brisk business. The company's biggest selling point is, it can turn around tests the same day or the next day, using its laboratory on the west side of downtown.
The company charges $119 for test results by 3 p.m. the next day, or $169 for results by 8 p.m. the same day.
On a recent morning, a stream of customers walked into the Monument Circle site—a temporary setup near the main lobby of the Hilbert Circle Theatre. Several people said they needed a quick turnaround for international travel, which often requires negative results from a test taken within 72 hours of a flight.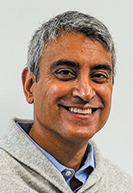 "I needed something faster than a pharmacy could do," said Nupur Raghar, who was planning to catch a flight home to Toronto.
"The wait at most places is infuriating," said Terrance Miller, who said he was catching a flight the next day to France.
GenePace officials said they were testing about 1,000 samples a day, up from about 200 a day in July. That includes two collection sites the company has set up in Virginia. The company said much of its business comes from people in a hurry.
"A lot of it is travelers who need a result tomorrow, not in four days," said Sanjay Malkani, the company's co-founder.•
Please enable JavaScript to view this content.