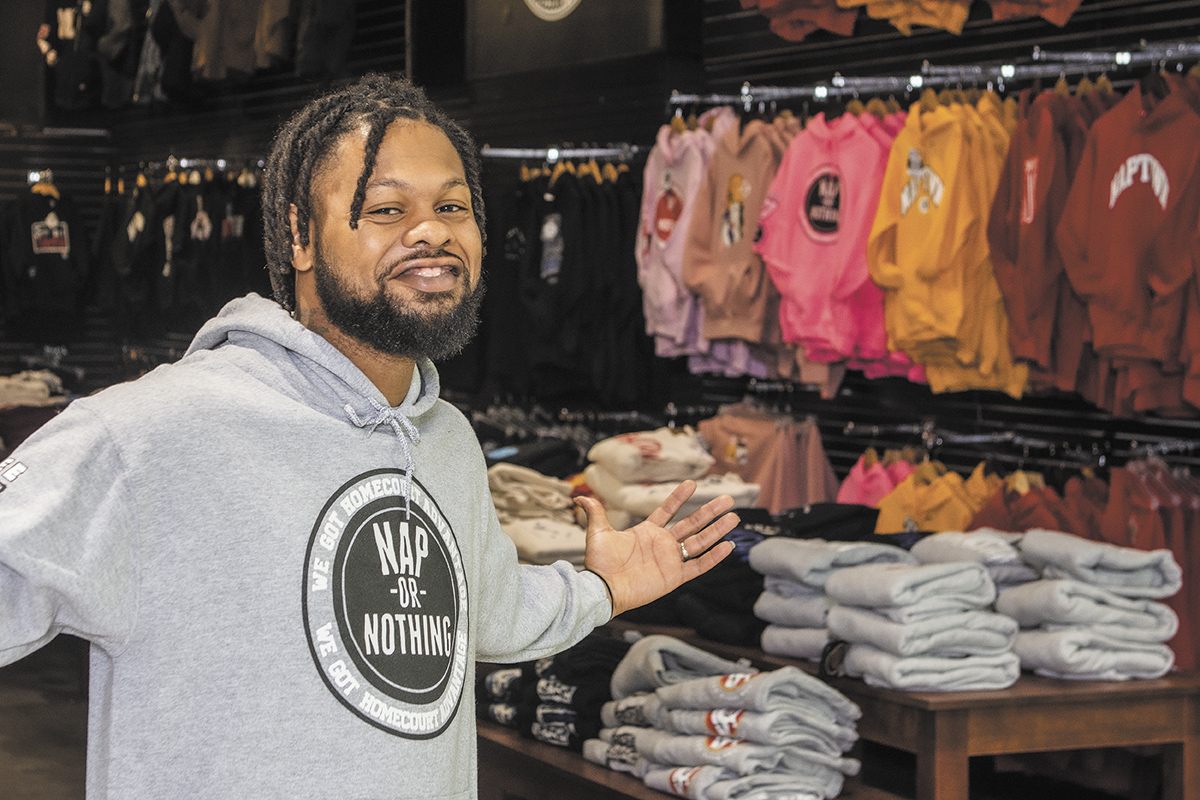 Three Black-owned businesses are planning moves into downtown as part of a larger effort to help the city's core recover from the pandemic—and they're getting help from a not-for-profit that has emerged as a local leader in diversity initiatives.
The Missing Brick pizza shop, Nap or Nothing streetwear retailer and EatHere Media are scouting locations as part of "In the Mix," an initiative coordinated by cultural development firm GangGang in partnership with Downtown Indy Inc.'s Rebuilding and Recovery Committee.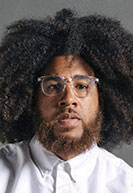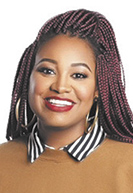 GangGang co-founders Malina Simone Jeffers and Alan Bacon, who made their mark organizing 250 outdoor performances during the 2021 NCAA men's basketball tournament and then debuted the Butter fine art fair during Labor Day weekend, helped to select the businesses. Specific sites are not yet determined.
Formed in 2020, the Rebuilding and Recovery Committee made a commitment to recruit Black-owned businesses in the wake of pandemic challenges and protests that called for an end to police brutality toward Black Americans.
"Many corporate and community leaders wanted to implement steps to not only support existing business owners but also to provide opportunities for new ones," said Sherry Seiwert, president of Downtown Indy Inc.
Seiwert said the committee enlisted Jeffers and Bacon to oversee In the Mix because of the duo's business acumen and marketing skills.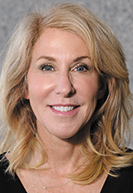 "They had the right mix," Seiwert said.
GangGang, which outlines its mission as promoting racial justice by investing in Black artists, is eager to test its theory that The Missing Brick, Nap or Nothing and EatHere Media will add vibrancy to downtown and attract new customers.
"What does downtown recovery look like," Bacon asked, "when you're being intentional and leveraging the creatives as a focal point to energize and accelerate the growth and the comeback?"
Joining GangGang and Downtown Indy Inc. as leading partners for In the Mix are Kite Realty Group, Black Onyx Management, Indy Chamber and Indy Black Chamber of Commerce.
JPMorgan Chase is providing $250,000 to support the program, and Jeffers said In the Mix would welcome a matching investment.
If such a funder joins the effort, it will be one more collaborator to sign on to work with GangGang. Since launching in 2020, GangGang's list of partners includes Indy Arts Council (for the basketball-themed Swish arts and culture festival), AES Indiana (the Butter art fair) and Live Nation (the upcoming Next Up Fellowship for local musicians).
Jeffers and Bacon devised GangGang's name with collaboration in mind. In contrast to the connotations of unlawful activities related to a "gang," the word at one time referred to a group of people embarking on a journey.
"We thought, what a beautiful opportunity to reclaim this word that is now used to criminalize groups of Black men," Jeffers said. "And right there is a subtle opportunity to educate the public every time they're saying it and asking what it means."
It's an idea that resonates with Nap or Nothing owner Antonio Maxie.
"GangGang is opening doors, not only for themselves but for others," Maxie said. "When you open up doors for others, the love is just different. I can appreciate it when you're opening doors for yourself. I can say, 'Congratulations. You're doing good for yourself.' But GangGang is opening up doors to allow other people to walk through, as well."
Collaboration is present in the business models of all three In the Mix companies.
Nap or Nothing sells the shirts of another Indianapolis streetwear company, Slumhaus Originals, as part of the inventory at its Lafayette Square Mall store. The Missing Brick makes its pizzas using ingredients supplied by Chef Oya's The Trap, King Ribs Bar-B-Q, Yaso Jamaican Grill and other local restaurants. And EatHere built relationships with dozens of Indianapolis restaurants when establishing its online platform for food news.

Plans for support
The trio of In the Mix participants will receive business coaching, financial assistance for the buildout of stores and possibly negotiated lease agreements that require lower payments in the early years of occupancy.
"We're building a bucket of support that's going to be customized for each business," Jeffers said.
EatHere will have a brick-and-mortar presence for the first time. Lafayette Square Mall tenant Nap or Nothing will add a downtown location. And The Missing Brick will add a downtown location after being open near the intersection of Binford Boulevard and East 65th Street since 2019.
Downtown Indy leader Seiwert said rental rates might be $5 to $10 higher per square foot than what Nap or Nothing and The Missing Brick pay at their present locations.
"That's one challenge we'll need to think through and overcome," she said.
Jeffers said the businesses likely will open within an area bordered by 10th Street to the north, South Street to the south, Capitol Avenue to the west and Pennsylvania Street to the east.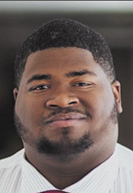 Nap or Nothing owner Maxie, The Missing Brick owner Que Wimberly and EatHere co-founders Bradley Houser and Austin Burris recently toured prospective locations.
"They were able to say, 'I want that one,'" Jeffers said. "Or Tom [McGowan, president and chief operating officer of Kite] would say, 'I can get you in that space.'"
The In the Mix initiative has hired Catherine Esselman, a former commercial property expert at Downtown Indy Inc. and Indy Chamber, as project manager. In her role, Esselman will help secure the three locations.
Esselman also manages St'Artup317, a 4-year-old program that places art installations and pop-up stores in vacant properties.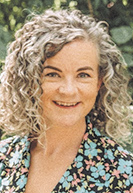 In the Mix "is the longer-term play," said Esselman, owner of Cat Consulting. "We're not signing the lease on the owners' behalf. This will be their location."
Looking ahead, she said, In the Mix will be considered a success if other businesses follow the lead of Nap or Nothing, The Missing Brick and EatHere.
"They anchor an area and more businesses that otherwise would not have considered downtown—because they didn't think they could afford it or they didn't think it was the space for them—cluster around these first three businesses," Esselman said.
The Missing Brick
Described as a "hip-hop pizza joint" by owner Wimberly, The Missing Brick, 6404 Rucker Road, is known for festive summer gatherings on the restaurant's patio.
"They can use one of these downtown," Wimberly said of her concept, which specializes in 12-inch rectangular pizzas.
The Missing Brick already received national recognition by being featured on Cooking Channel show "Food Paradise" and by Wimberly's cover appearance on the June 2021 issue of Pizza Today magazine that hailed her as a rising star.
Fort Wayne native Wimberly, who also owns Castleton salon Que Alexander Brows, said The Missing Brick makes "Indianapolis pizza." This distinction doesn't originate in a specific crust in the tradition of New York or Detroit styles, but in Wimberly's collaborations with local restaurants such as Hank's Smoked Briskets and Chef Oya's The Trap.
"You can only get our flavors if you're in Indianapolis," said Wimberly, who expects to open the downtown location by early next year.
Wimberly said she looks forward to greeting customers who are downtown for conventions and sporting events.
"You have deeper pockets downtown," she said.
Or, in the words of GangGang co-founder Jeffers, "We want to put more businesses in the mix. Put them in proximity to where all of Indiana's money is made."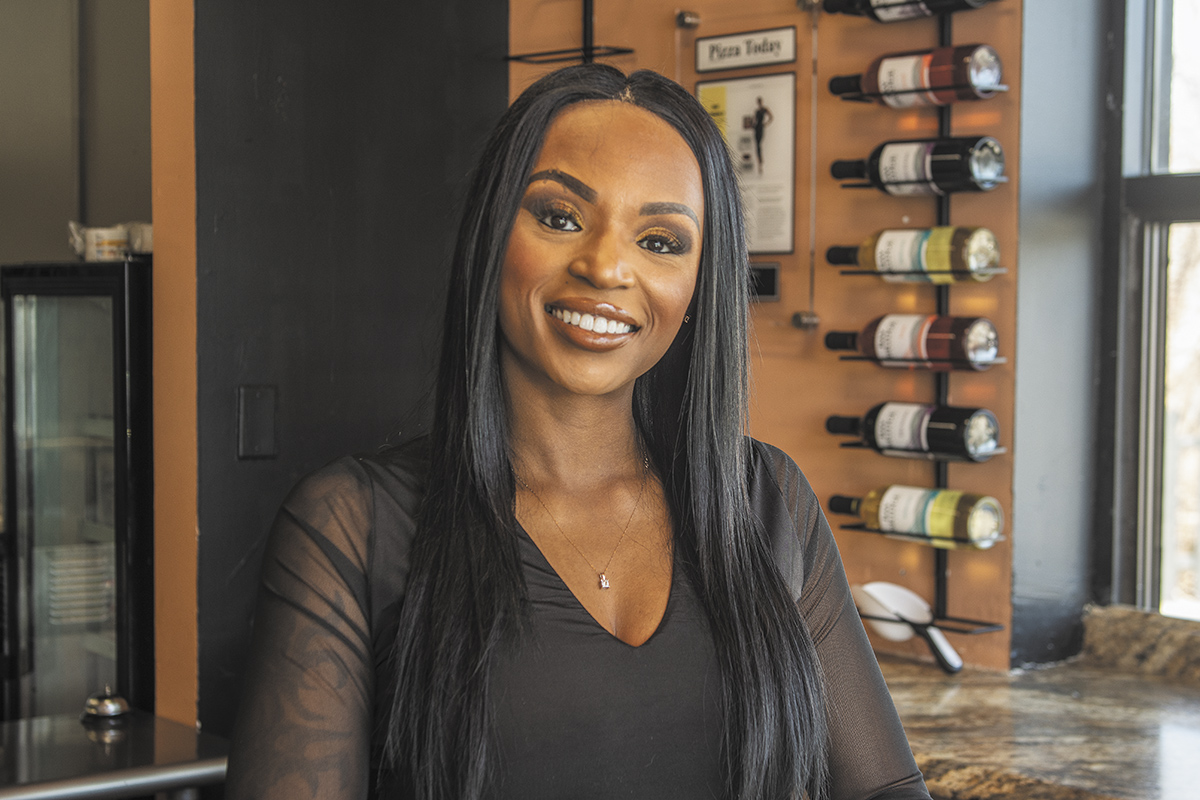 Nap or Nothing
To some Indianapolis residents, Maxie is a prominent rapper who's been on the scene more than a decade. To others, he's the owner of the Nap or Nothing store that opened at Lafayette Square Mall, 3919 Lafayette Road, in 2015.
The North Central High School alum, who records songs in a studio at the back of his store, said he doesn't separate the dual vocations.
"I feel like I'm doing music and I'm just making merch for my lifestyle," Maxie said.
"Nap or nothing," a motto that expresses loyalty toward Indianapolis, caught on among local residents who wear the words on T-shirts, hoodies and sweatpants marketed by Maxie.
He came up with a phrase after seeing "Detroit vs. Everybody" streetwear.
"I thought, 'That movement is crazy. We need something similar,'" said Maxie, who launched a "Poverty Sucks" line of clothing before the "Nap or Nothing" brand debuted.
He views a downtown store, which could open by this summer, as a fresh start, especially with the fate of his Lafayette Square spot unknown following November's announcement of redevelopment plans for the 54-year-old retail center.
"I just want something that feels like home," Maxie said of a downtown location. "I'm ready for a new demographic, as well. I'm ready to meet some new people, shake some new hands."
EatHere Media
EatHere Media co-founder Houser said the company launched in 2016 with a mission to create an online platform focused solely on food.
In practice, EatHereMedia.com promotes restaurants to an audience that Houser describes as young professionals.
"'Eat here' is a call to action," said Houser, an IUPUI alum. "We're trying to cultivate a positive community."
Because EatHere has no brick-and-mortar presence, co-founder Burris said the future location can be a number of things. The possibilities include an office, event venue, coworking space for members of the food community and a kitchen studio for making videos.
"There are many ways we can pilot new ideas through this space," Houser said.
Houser and Burris, an Anderson University alum, currently make videos that they post to their website. Most of the website's feed is content aggregated from media outlets, restaurants and chefs. The company also sells DiningClub subscriptions at $50 a year that provide restaurant discounts and perks to members.
The duo expanded their online business model to include news for dining scenes in Cincinnati, Detroit, Kansas City, Milwaukee, Louisville and Nashville, Tennessee.
In September, EatHere presented its first in-person Chicken & Beer Fest at Pan Am Plaza. About 30 restaurants and breweries participated, and Houser said more than 1,500 people attended.
The EatHere storefront, he said, will be a new way for the company's leadership to connect with its audience.
"When you're a local company, people want to know who's behind what's going on," he said. "This will give people more access to us."•
Please enable JavaScript to view this content.