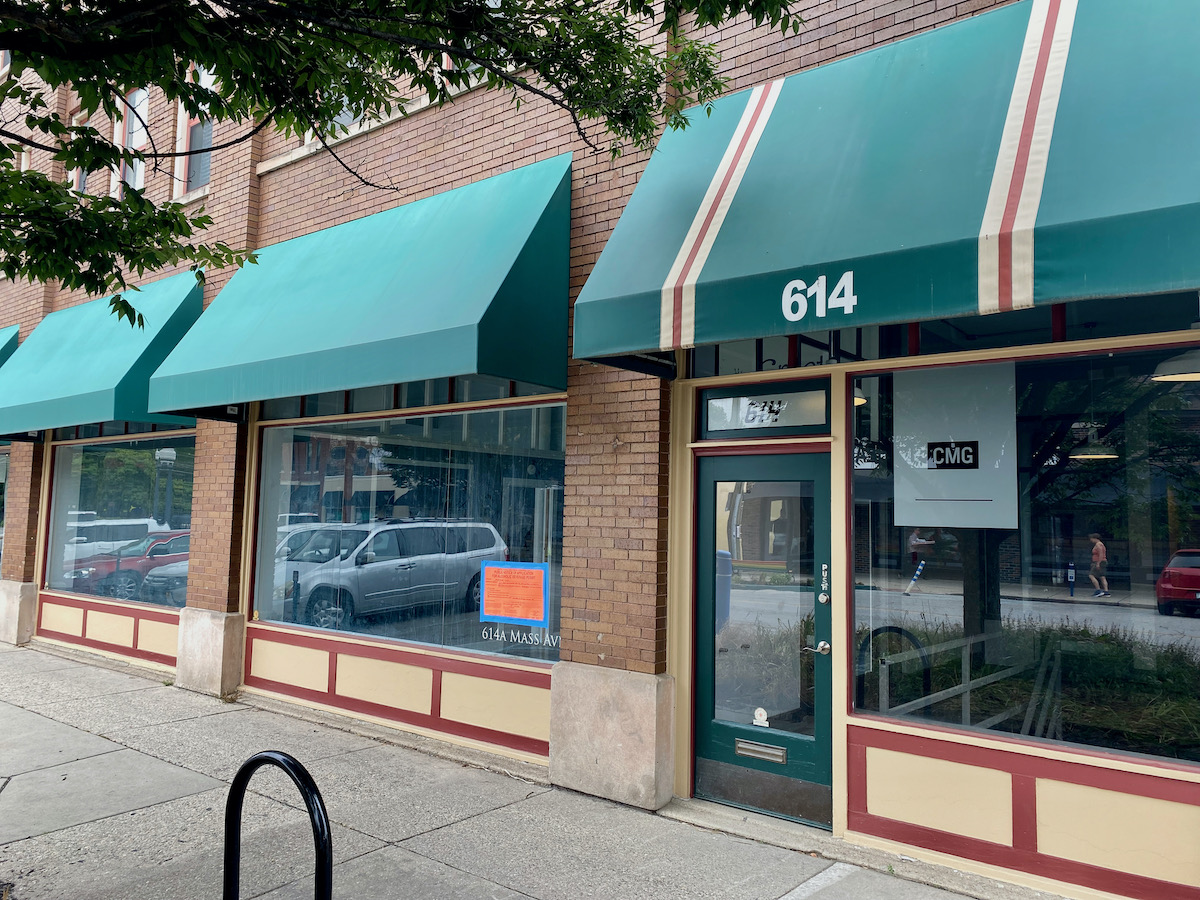 A new business planned on Mass Ave will serve meals to customers seeking a private setting.
The venture, named Proper, is the brainchild of La Margarita co-owner Jon Carlos Rangel.
With a goal of creating an enjoyable space for small gatherings, Rangel said patrons at Fountain Square's La Margarita, 1043 Virginia Ave., Suite 1, routinely ask if the restaurant can accommodate private dining.
"We get a lot of requests at La Margarita for a private room, so when this space became available, and I walked through it, I thought it had a really cool vibe that would fit that need," Rangel said. "We're looking forward to sharing that vision with the public."
The 1,364-square-foot location at 614 Massachusetts Ave. is the former site of painting and party spot Mimosa & a Masterpiece.
Although Proper won't be accessible to people looking for spur-of-the-moment meals, the front part of the business will be a retail shop offering shirts, local art and sports cards to the general public. Rangel said an opening date and retail hours for the store are to be determined.
Known for his affection for pinball, Rangel—who co-owns the PinVault in Fountain Square and the Escape Pod arcade in the AMP food hall at the 16 Tech Innovation District—said multiple pinball machines will be present at Proper.
The back portion of Proper will feature a full bar for use during rentable catered events, Rangel said.
La Margarita opened its Fountain Square location in 2011, following previous sites in Speedway, at 86th Street and Township Line Road, and at 96th and Meridian streets dating to 1986.
Please enable JavaScript to view this content.