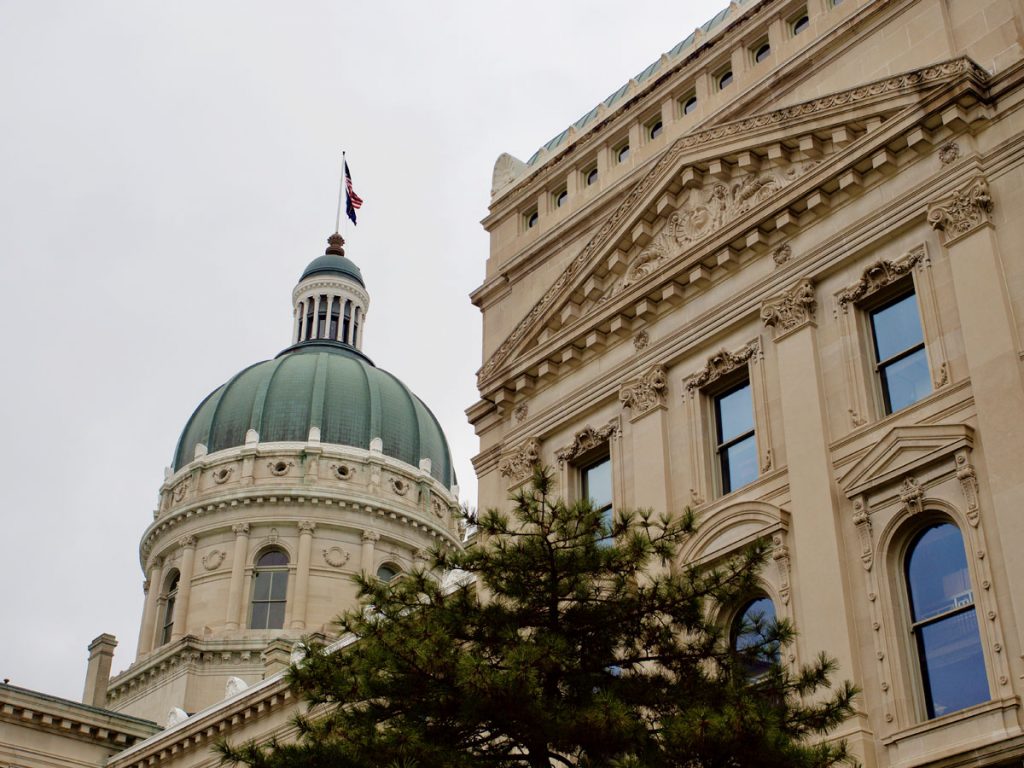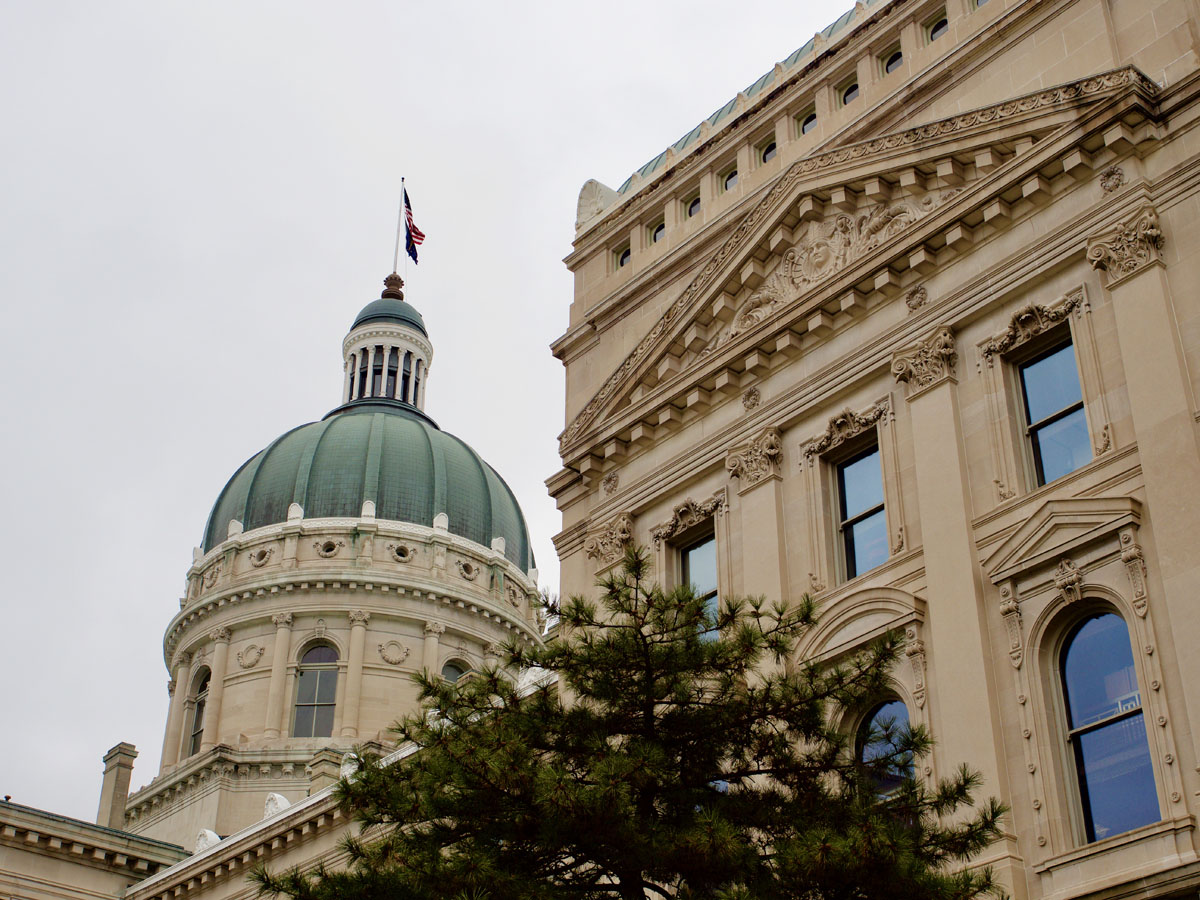 Indiana lawmakers are continuing to fight over legislation that would prevent municipalities from regulating landlord-tenant relationships.
The Indiana House on Monday voted 62-31 to approve Senate Bill 340, which largely addresses condemnation and property owner rights but also was amended to include a controversial provision to preempt local ordinances that deal with landlord-tenant rights.
The city of Indianapolis, which just approved ordinances designed to protect tenants from predatory landlords, says the legislation would nullify its measures.
The bill headed back to the Senate, where the landlord-tenant language was switched from SB 340 to SB 148 on Thursday morning. The wording also was changed to make the legislation take effect immediately instead of July 1—a change that would affect the Indianapolis ordinance even sooner than expected.
During a conference committee hearing on SB 148, which deals with zoning and manufactured homes, Sen. Blake Doriot, R-Goshen, initially said he was not taking any public testimony. But that upset Democrats in the hearing.
"The Senate never heard any of this language," Senate Minority Leader Tim Lanane said. "This is a major change in language, and a major change in home rule."
State Rep. Robin Shackleford, D-Indianapolis, also pushed for public testimony, especially because some of the landlord-tenant language had changed.
Doriot said he would switch the wording to mirror what was added to SB 340 in the House Judiciary Committee and allowed a little less than 20 minutes of public testimony, enough time for one representative from each side of the issue.
Brian Spaulding, vice president of government affairs at the Indiana Apartment Association, spoke in favor of the state provision. The apartment association expressed opposition to the Indianapolis ordinances earlier this year.
"We need regulations statewide that are predictable," Spaulding said.
Lindsey Moss, chief government affairs officer and legislative counsel for Accelerating Indiana Municipalities (formerly known as the Indiana Association of Cities and Towns), spoke against the measure.
"We think it's appropriate for these decisions to be made on a local level," Moss said.
Moss said in addition to nullifying the Indianapolis ordinances, municipalities like Bloomington and West Lafayette are concerned the legislation wouldn't allow local rental inspection programs, and it could raise questions about rental registries.
One of the Indianapolis ordinances allocates $250,000 of funding toward initiatives that aim to help tenants understand their rights and responsibilities in renting, including launching a tenant information hotline and creating the Tenant Legal Assistance Project, which will provide tenants with pro bono legal representation for claims against bad actor landlords. Some of the funding would go  toward the Indiana Legal Services' Eviction Avoidance Project.
Another ordinance requires all landlords to provide tenants with a notice of their rights and responsibilities. Those who fail to do so face a fine of $500. The ordinance also prohibits landlords from evicting tenants in a retaliatory fashion if the tenants report unsatisfactory living conditions, such as a lack of water or heat, to authorities. Landlords who violate that portion of the ordinance face a fine of $2,500. Repeat offenses could cost them up to $7,500 in fines.
Both the ordinances would be preempted by the state legislation, should it pass into law.
The city had hoped some of its programs would be in place before the state law took effect, which is typically July 1, but the language discussed Thursday morning would make the law take effect immediately.
Amy Nelson, executive director of the Fair Housing Center of Central Indiana, told IBJ after the hearing that she was disappointed in the lack of adequate public testimony and last-minute changes made to the language.
A group of nearly 300 opponents of the measure sent a letter to Senate President Pro Tem Rodric Bray and other members of the Senate on Wednesday outlining their concerns.
Nelson said she's worried lawmakers aren't fully considering the potential impact of the legislation.
"This isn't a bill that just impacts Indianapolis, which was apparently it's focus," Nelson said. "It's a bill that's going to have statewide impact. It's going to completely rewrite landlord-tenant law."
Shackleford questioned whether Spaulding or Doriot knew how many local ordinances this language could effect, but neither had an answer.
Spaulding said the only community he knew that would definitely be affected was Indianapolis.
The legislative session is expected to end by March 11, so any compromise on the wording would have to be reached before then.
Please enable JavaScript to view this content.