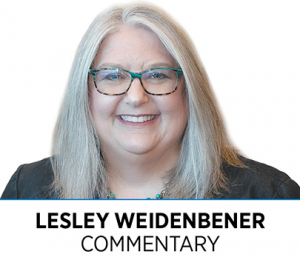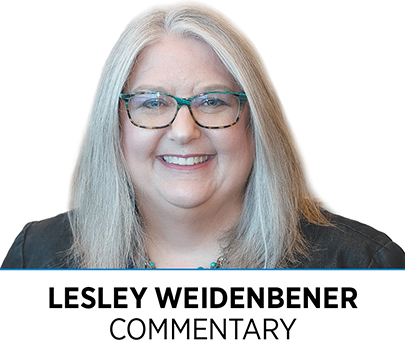 Nominations for IBJ Media's inaugural Indiana 250—a list meant to showcase the most influential people in Indiana—have started rolling in, and it has been fascinating to learn more about the people making an impact throughout the state.
The nominations represent how important so many people—working in so many different industries—are to growing the state's economy and improving Indiana communities.
We've received nominations for CEOs and philanthropists, of course, but also for not-for-profit leaders, physicians, educators, artists and more.
Nominators are using words like inspiring, innovative, visionary, intelligent, deeply committed, forward-thinking and generous to describe their nominees. And they're telling us stories about the way people have changed companies, communities, even industries with their work.
Most of all, they're telling us how the nominees have been influential on the people around them.
Kristen Marshall wrote of the woman she nominated, "She has mastered the ability to not only lead by example, but quietly encourage growth within others in a way only a true leader can—by letting the mentee develop their own inherent drive for the same excellence."
Geyssel Gonzalez said of her nominee: "Her best quality is that she truly cares about people. She's constantly helping people in need in private."
And Devon Dean wrote in the nomination he submitted that, "Great leaders do more than lead. They step in and help and they make you want to push past your comfort zone."
That has certainly been true of the most influential people in my life.
And I suspect all of you have people in your lives who have been equally influential. We want you to continue telling us about them.
We're taking nominations through March 25 at ibj.com/indiana-250-nominations.
In general, we are looking for people who are influential statewide or in Indiana communities or regions or industries. When we use the word "influential," we mean that others look to the individual for leadership.
That could be a CEO of a major company or organization. But it's not always. And no executive is guaranteed to make the list. We know that other people within an organization can be particularly influential, visionary and impactful. We are looking for people who are making the biggest difference for Indiana's economy and for Hoosiers.
Editors and staff at IBJ Media—including Indianapolis Business Journal, Inside INdiana Business and Indiana Lawyer—will make the final selections. But we know we'll miss important people if we don't hear from enough of you.
Of course, not everyone who is nominated will make the list. Still, even those nominations that aren't selected are important because they introduce us to people and companies we might never have known about otherwise. Those people could end up in future stories, as honorees in other awards programs and on our panels. Reading about impactful people from across Indiana helps us do our jobs better.
So keep the nominations coming! We love hearing from you.•
__________
Weidenbener is editor of IBJ. Reach her at lweidenbener@ibj.com.
Please enable JavaScript to view this content.