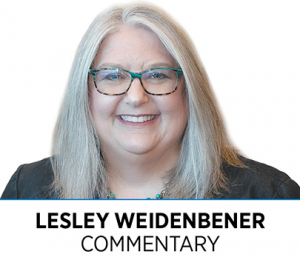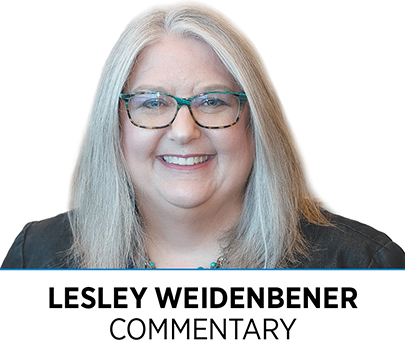 IBJ is less focused on web "clicks"—essentially visits to pages at IBJ.com—than most news organizations. We don't talk about the previous day's analytics every morning. We don't test headlines to see which one is most likely to be clicked. And we don't value reporters based on clicks.
That's not to say we don't look at analytics. We do. Last year, when evaluating where to put more emphasis and what to spend less time covering, we looked closely at the numbers. And what we found was what we expected: Stories about restaurants and real estate are extremely popular with IBJ readers.
(Stories about lawsuits and about TV news personalities do incredibly well, too. So it's not surprising that one of our most-read stories last year was about a TV newsperson involved in a lawsuit.)
Because real estate is of such interest, we have three reporters who spend considerable time covering real estate, retail and development. That can be a little confusing. So I thought I'd take a little space this week to explain who's who and what they cover.
Mickey Shuey is IBJ's primary real estate reporter (although he also covers tourism and sports business of sports). His focus is on development and most commercial and industrial real estate (not including retail and restaurants). If there's a big mixed-use project, especially in Marion County, he's likely to be the reporter digging up the details.
You might recognize Shuey as the author of IBJ's Real Estate Weekly newsletter, which is delivered Tuesday mornings.
Just this week, Mickey has written stries about the addition of apartments to a project on the south side of downtown, a planned office building in Broad Ripple, and the Metropolitan Development Board's vote against rezoning a south-side parcel for a $40 million residential project. And on page 1A, Shuey details the controversial Willows project proposed for an area just north of Broad Ripple.
IBJ's newest reporter, Daniel Bradley, covers real estate and development in Hamilton and Boone counties (in addition to government in those counties). He authors IBJ's North of 96th newsletter, which is delivered to inboxes on Thursday mornings.
Bradley wrote a story Tuesday about a proposed equestrian exhibition center and high-end home development proposed for Westfield. He's also written stories recently about the Creekside Corporate Park in Zionsville, the fate of several buildings along East 116th Street near Nickel Plate Station in Fishers, and the retailer Total Wine & More's taking over a former grocery space at Hamilton Town Center.
(If you're by chance wondering which of those stories received the most clicks, it was the one about Total Wine—by a wide margin.)
Finally, reporter Dave Lindquist writes about retail and restaurants (in addition to arts and culture, which is the subject of his weekly newsletter called After Hours). Lindquist has written recently about the chefs who were celebrated at the annual Rev fundraiser, about the Indianapolis stores celebrating Record Store Day with bands and promotions, and the closure of a Fountain Square brew pub.
In truth, all of IBJ's reporters cover real estate, even if it's not specifically part of their beat. Recent stories about building project, housing codes, hospital projects and economic development were written by non-real estate reportesr. That's because real estate is so core to business coverage overall.
So, if you know about an interesting project we should write about, have a controversy brewing in your neighborhood or spied a permit posting you think we should know about, send us an email at webteam@ibj.com. We'd love to hear about it.•
__________
Weidenbener is editor at IBJ. Email her at lweidenbener@ibj.com.
Please enable JavaScript to view this content.