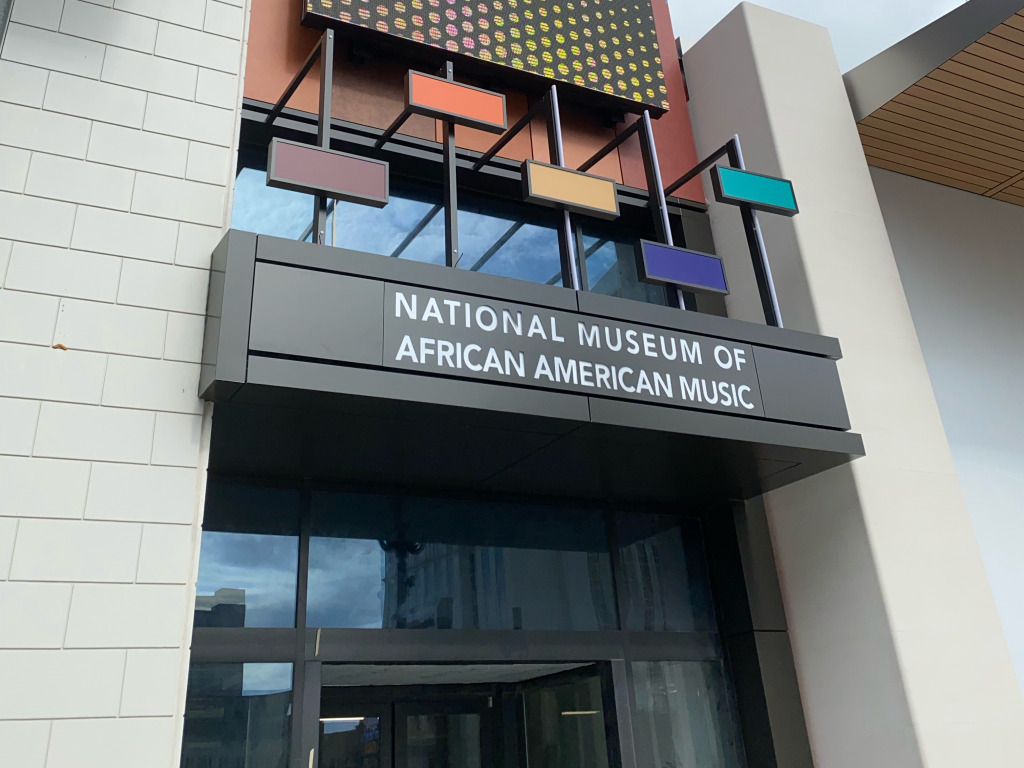 Angel Mounds State Historic Site in Evansville and Indiana University's Lilly Library in Bloomington are two museums among 16 nationwide receiving grants from Lilly Endowment Inc. as part of the philanthropic foundation's Religion and Cultural Institutions Initiative.
Indianapolis-based Lilly Endowment awarded grants totaling more than $39 million to assist museums in developing exhibitions and education programs to portray the role of religion in what the foundation describes as a fair and accurate context.
"Museums and other cultural institutions are some of the most trusted organizations in American life today, and they play a vital role in teaching visitors about the world," said Christopher Coble, Lilly Endowment's vice president for religion, in a prepared statement. "These organizations will undertake efforts to help visitors understand and appreciate the religious beliefs and practices of diverse religious communities and the impact that religion has had and continues to have on society."
The 16 grants range from $1.9 million to $3 million.
The roster of recipients includes the National Museum of African American Music, which opened in Nashville, Tennessee, in 2021. The museum plans to develop an exhibition based on the Fisk Jubilee Singers, a group of performers at Nashville's Fisk University that increased awareness of Black spirituals in the late 1800s.
In Indiana, Angel Mounds State Historic Site will renovate its interpretive center to focus on the lives of Indigenous people who lived in a community established between the years 1000 and 1450. Angel Mounds, managed by the Indiana State Museum and Historic Sites, is made up of 12 earthen mounds that were used for ceremonial and residential purposes.
The interpretive center will be closed until October 2024 for work being planned in collaboration with researchers and historians from Native American nations and the IU Museum of Archaeology and Anthropology. The outdoor component of Angel Mounds State Historic Site will remain open to the public during renovations.
At IU's Lilly Library, the school's library of rare books, manuscripts and special collections, the grant will be used to establish an endowed curator of religious collections.
The newly announced Religion and Cultural Institutions Initiative grants follow an initial round of $43 million in funding announced in December 2020. The first grants were awarded to 18 museums, including a quartet of Indiana organizations: the Children's Museum of Indianapolis, the Eiteljorg Museum of American Indians and Western Art, Conner Prairie and the Snite Museum of Art at the University of Notre Dame.
In addition to the National Museum of African American Music, Angel Mounds State Historic Site and Lilly Library, the second round of grant recipients includes:
Children's Museum Houston
Colonial Williamsburg Foundation in Virginia
Detroit Institute of Arts
Foundation for Mississippi History in Jackson, Mississippi
Jamestown-Yorktown Foundation in Williamsburg, Virginia
The King Center in Atlanta
Library of Congress in Washington, D.C.
Mount Vernon Ladies' Association in Virginia
National Constitution Center in Philadelphia
National Museum of Mexican Art in Chicago
National Underground Railroad Freedom Center in Cincinnati
United States Holocaust Memorial Museum in Washington, D.C.
Weitzman National Museum of American Jewish History in Philadelphia
Please enable JavaScript to view this content.