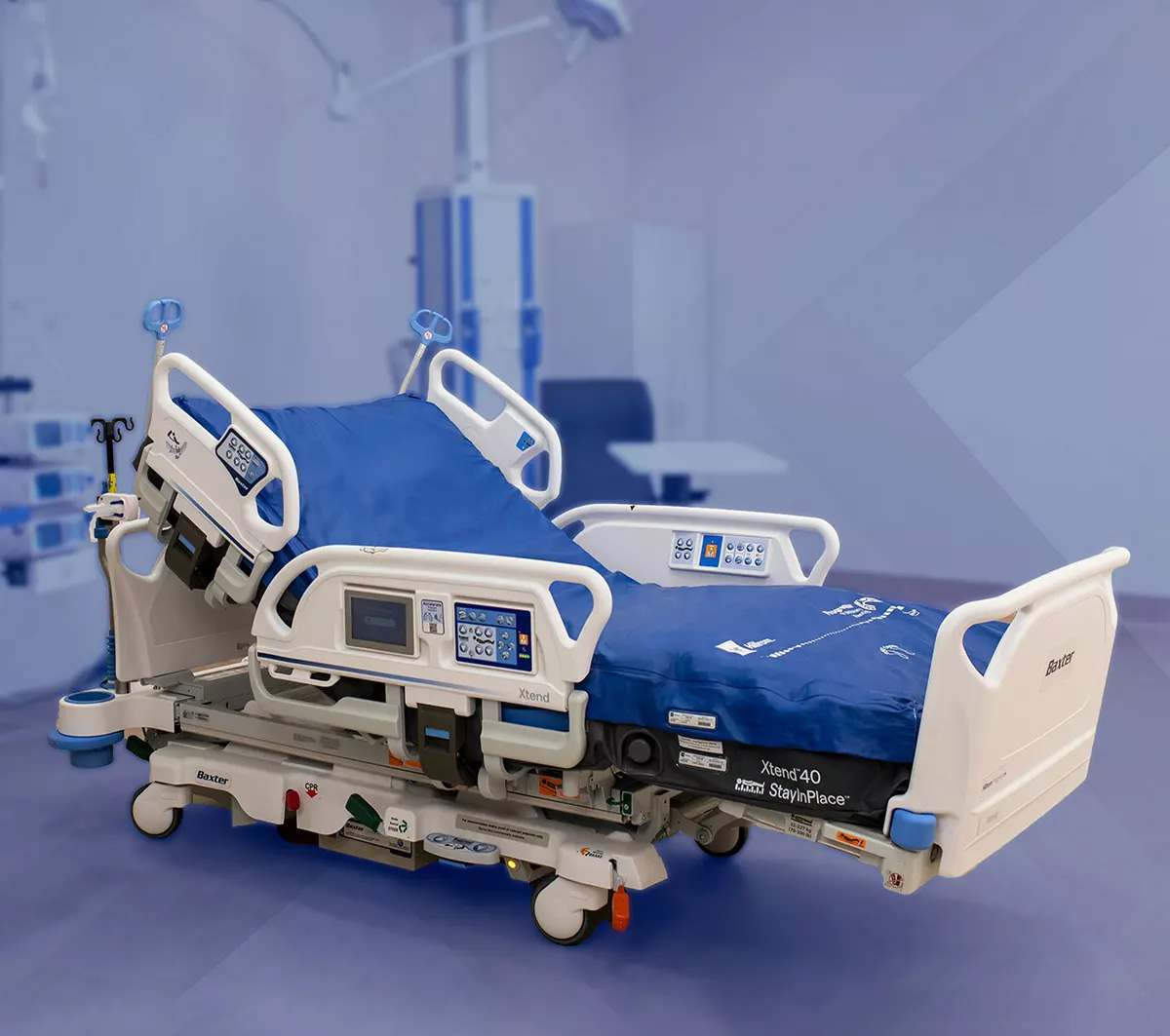 History: Hillrom (as the company spells its brand name) has been making hospital beds since the Great Depression in 1929. About a decade later, it pioneered the mass production of metal caskets under the brand Hillenbrand to replace traditional wooden coffins. The two operations split into separate companies in 2008: Hillenbrand Inc. for caskets and Hill-Rom Holdings Inc. (doing business as Hillrom) for hospital beds and equipment. Hill-Rom relocated its headquarters to Chicago in 2015 and was bought by medical equipment giant Baxter International of suburban Chicago for $12.4 billion in 2021. The operation's primary factory and administration remain in Batesville, where more than 900 people work.
Product details: Hillrom launched its popular Centrella "smart bed" in 2017, which includes talking feedback—a speaker will warn nurses "brake not set." The beds can sense when a patient is getting up, and a speaker will say "please don't get up" if a nurse sets an alarm for a patient who is likely to fall. The company launched its Progressa+ intensive care unit bed this year. It is designed to prevent hospital-acquired pressure injuries with surfaces that manage heat, moisture, pressure and friction.
Target market: acute-care hospitals, where Hillrom commands about 35% of the hospital bed market, according to IBISWorld
Fun fact: In 1952, the company developed a bed with an electric engine. Four years later, it developed its first bed with full electric controls and mechanisms.
Address: 1069 State Route 46 East, Batesville (about 70 miles southeast of Monument Circle)
Website: www.hillrom.com
Please enable JavaScript to view this content.