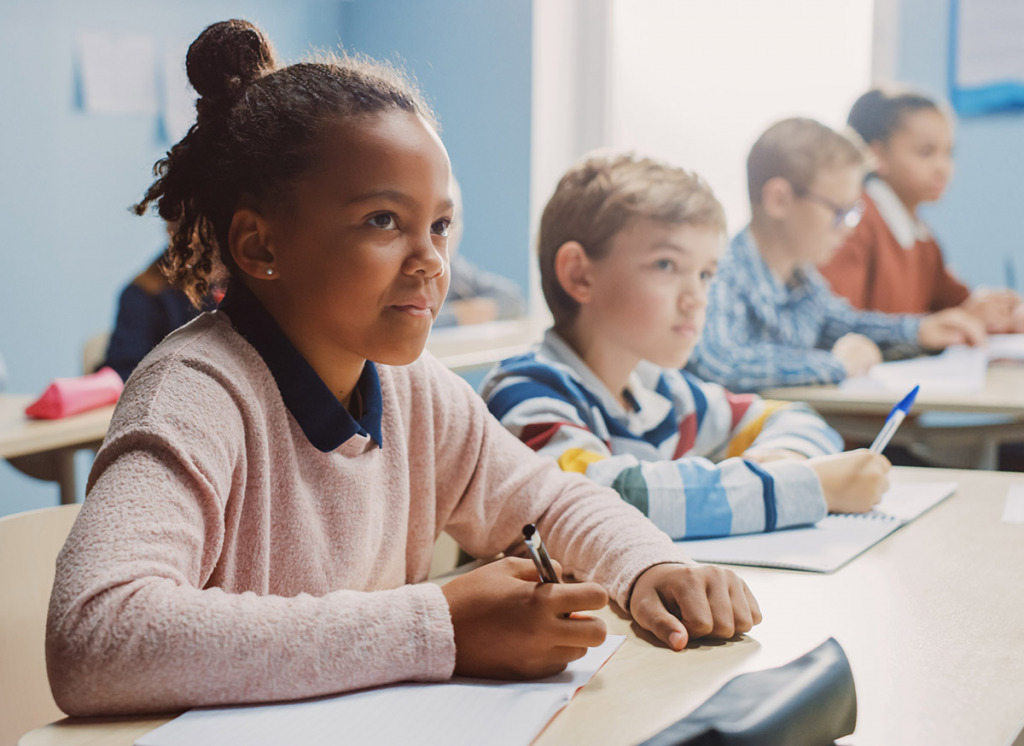 Indianapolis-based education not-for-profit The Mind Trust has received nearly $6.8 million in grants from three local philanthropic organizations, the group announced Wednesday.
Lilly Endowment Inc. supplied two grants. The largest gave The Mind Trust $3,075,000 to continue supporting Teach for America Indianapolis and the Indianapolis Teaching Fellows program of New York City-based teacher-support group TNTP. The endowment also gave the Mind Trust a $635,000 grant to support parent advocacy and engagement programs led locally by Stand for Children Indiana, EmpowerED Families, and RISE Indy.
The Richard M. Fairbanks Foundation awarded The Mind Trust $3 million over three years to support general operating expenses. And Glick Philanthropies provided $75,000 to support the group's strategic plan priorities, which include tripling student math and reading proficiency by 2027.
"The Mind Trust is incredibly grateful for the continued support of Glick Philanthropies, Lilly Endowment, and the Richard M. Fairbanks Foundation. All three organizations are deeply committed to advancing opportunities for Indianapolis youth and families," said Brandon Brown, CEO of The Mind Trust, in a media release.
"This grant funding will directly support our mission to ensure that every student in Indianapolis has access to a great school. The Mind Trust's team and partners are proud to work together to advance educational excellence in our city," Brown said.
The Mind Trust was founded in 2006 with the goal of improving K-12 education in Indianapolis. It says that it pursues its mission by building a supportive environment for schools through policy and community engagement; empowering talented, diverse educators to launch new schools; and providing existing schools with the support they need to hire world-class talent and achieve excellence.
Please enable JavaScript to view this content.