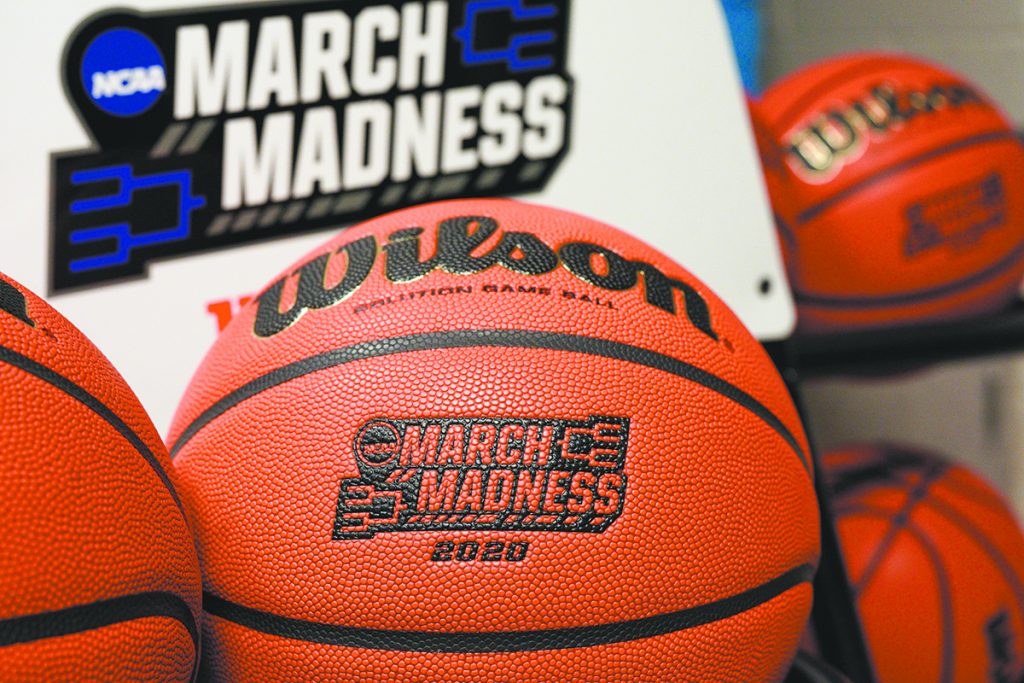 The NCAA intends to host the entire Division I men's basketball tournament in Indianapolis this year, according to a source familiar with the plans.
The source, who spoke on condition of anonymity, said the Indianapolis-based NCAA is expected to announce details of its deal with the city on Monday afternoon. The individual confirmed the 67-game tournament will be held at venues across central Indiana in March and April.
The deal between the NCAA and Indianapolis comes more than one month after the organization said it would not move forward with staging the preliminary rounds of the annual tournament at more than a dozen different locations around the country, due to health and safety concerns created by the COVID-19 pandemic.
The source declined to provide information about what the tournament would look like and whether fans will be present.
This story has been updated here.
Please enable JavaScript to view this content.