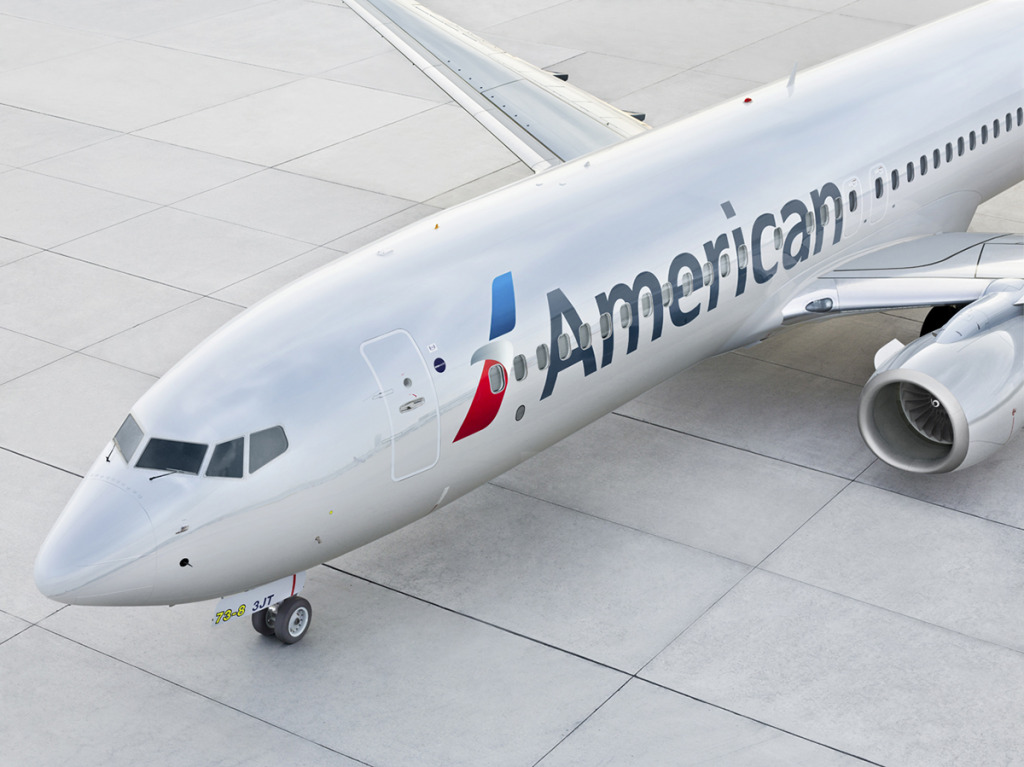 Indianapolis International Airport announced Wednesday that American Airlines will add nonstop service to Austin, Texas, starting Sept. 8.
The flight will be offered daily for nearly a month before shifting to a twice-daily schedule Oct. 2., with bookings starting June 14 through the American Airlines website.
Mario Rodriguez, executive director of the Indianapolis Airport Authority, called the new flight a "triple win for Hoosier travelers."
"We're getting another new nonstop, and to the great city of Austin, Texas, where food and music culture thrive, and American will leverage Indy-headquartered Republic Airways' operations and E-175 aircraft," he said.
Austin has been on the city's wish list for nonstop flights because it is a hotspot for high-tech job growth.
The airport this year has announced 16 new nonstop flights coming to Indianapolis between May and September, including flights to Boston and Orlando which began this month.
Please enable JavaScript to view this content.